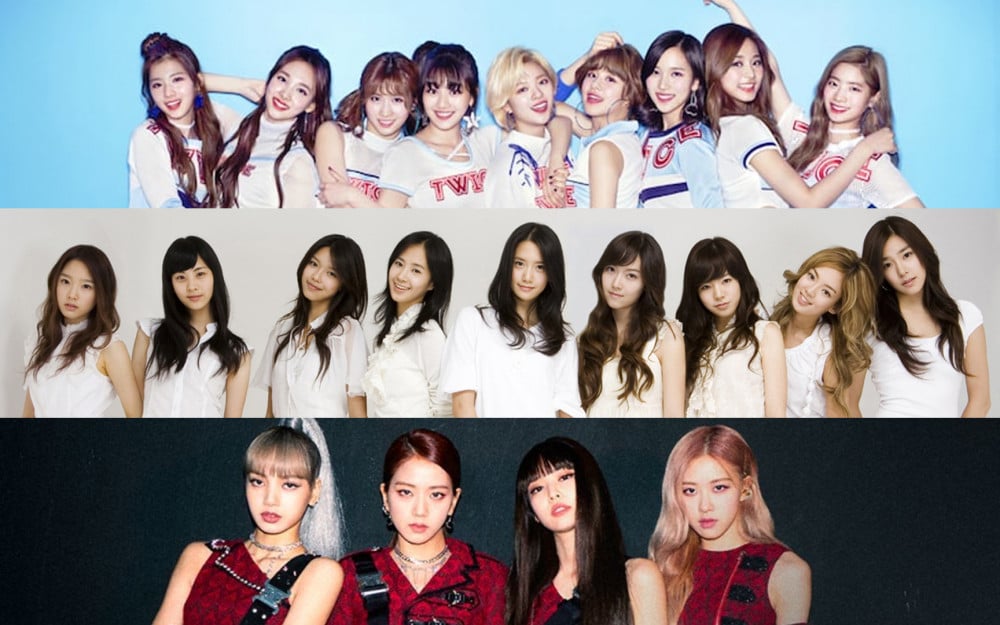 Every year there are dozens of idol groups making their debut. The goal of these idol groups is to make an everlasting impression so that they can last in the competitive music industry.
Some of these groups have gained recognition as they debuted with renowned companies, while some also made an impression with their debut songs.
One netizen started a discussion in an online community asking other netizens to take a pick of the best debut songs from idol groups. Various netizens joined the conversation and gave their votes of which idol group debut song they thought was the best.
Check out the list below.
1. TWICE's "Like OOH-AHH"
2. BLACKPINK's "BOOMBAYAH"
3. TXT's "CROWN"
4. WINNER's "Empty"
5. Girls' Generation's "Into the New World"
6. (G)I-DLE's "Latata"
7. Seventeen's "Just Do It"
8. GFriend's "Glass Bead"
9. The Boyz' "Boy"
10. SHINee's "Replay"