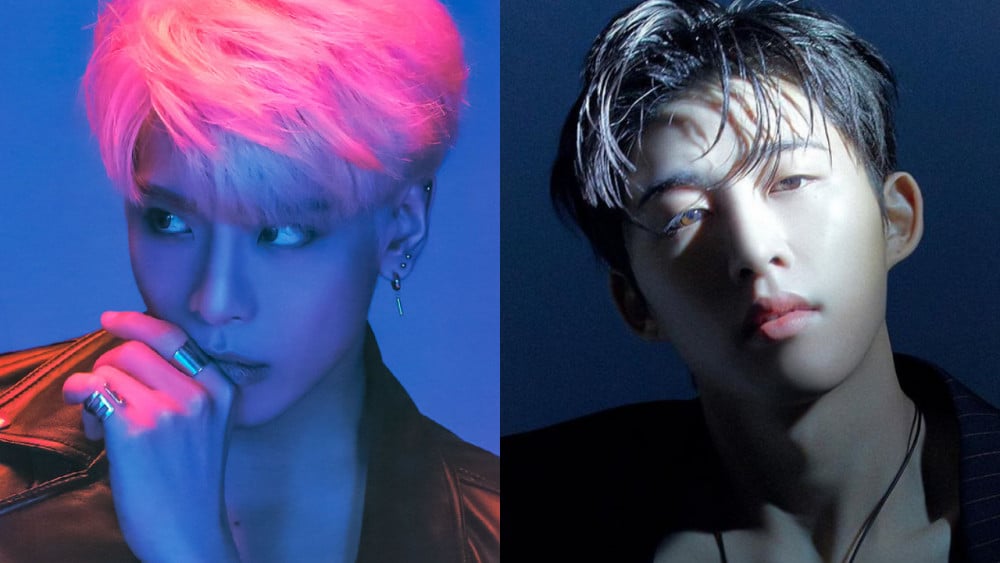 K-Pop idols are some of the most well-rounded artists in the global entertainment industry. Besides the obvious on-camera talents of singing, dancing, rapping, and so on and so forth, they're also active participants in the off-camera creative processes behind their music, concepts, visual aesthetic, and more. Many idols are choreographers for their groups, while others are producers, composers, art directors, and songwriters.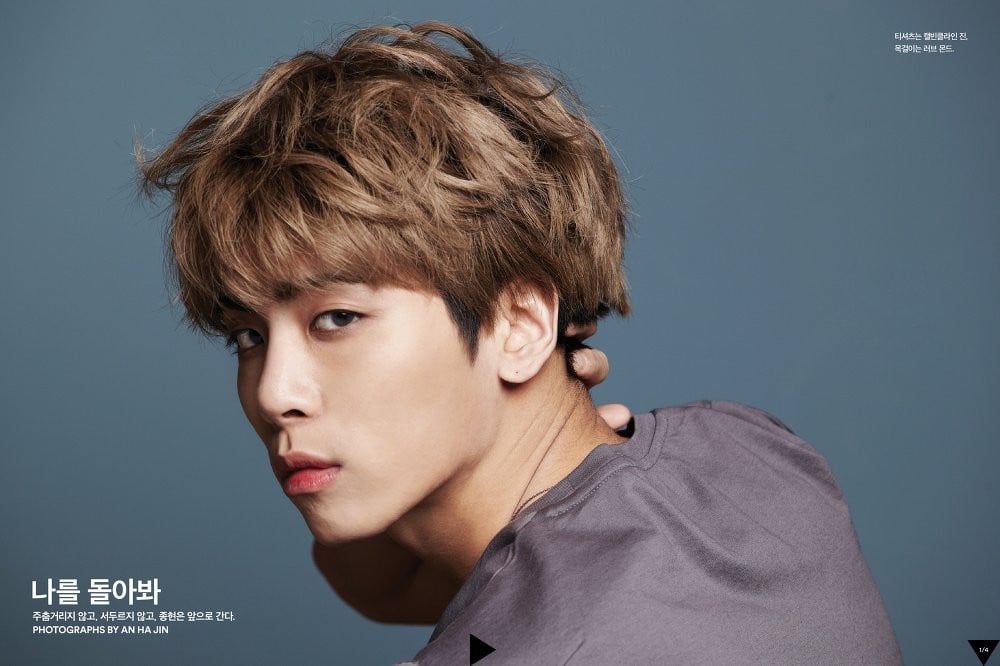 The late Jonghyun's music is something musicians look to for inspiration and guidance, not just in Korea but also overseas. His songwriting ability was immaculate and changed millions of lives.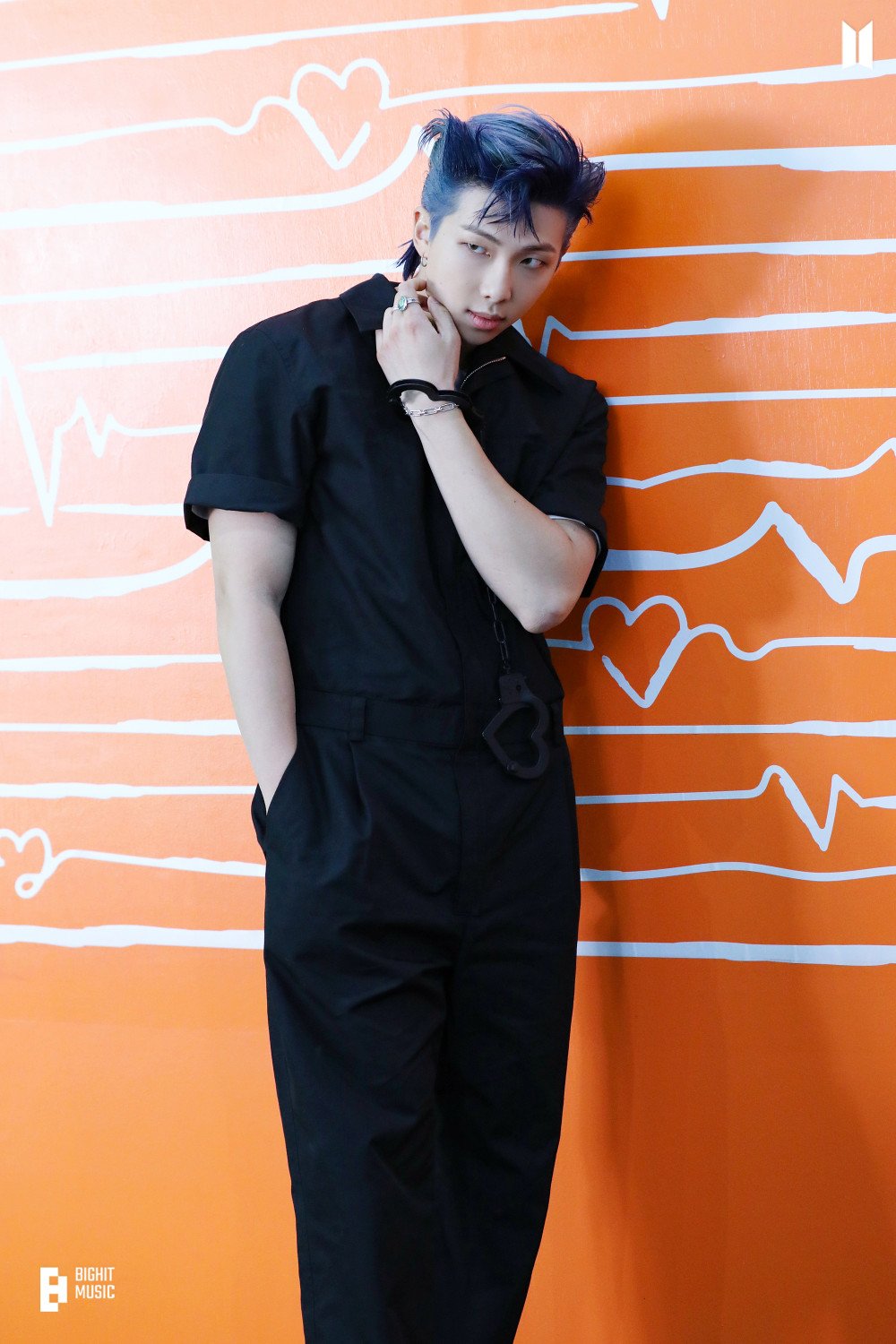 RM is the 2nd most credited songwriter in KOMCA's history, having written the lyrics to all his features, his solo music as well as BTS' music.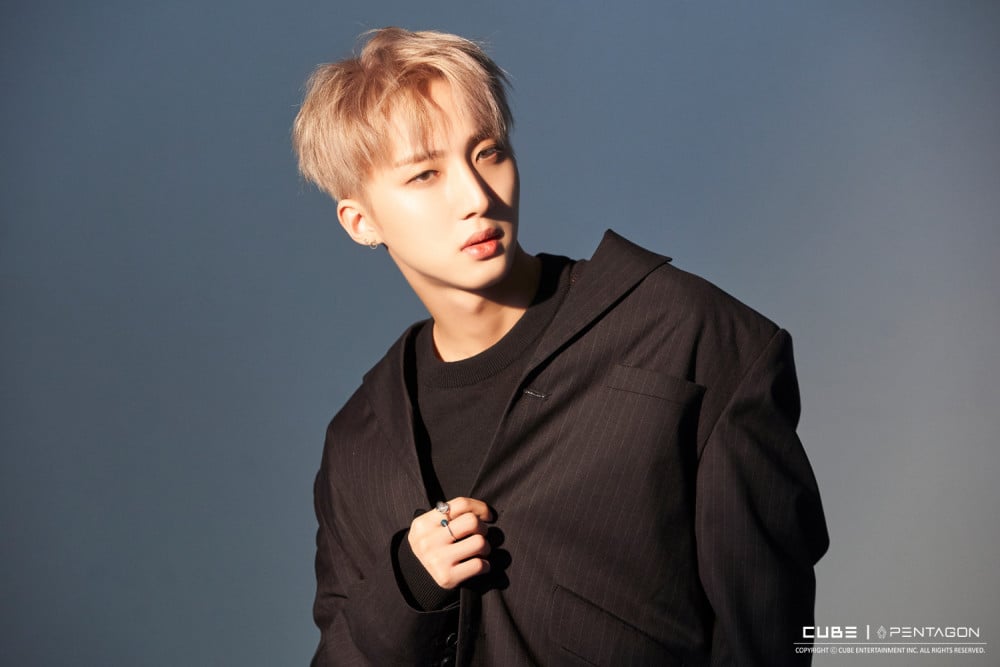 PENTAGON's Hui is a much sought-after lyricist, composer, and producer and has written songs for PENTAGON as well as several other artists and groups such as WANNA ONE.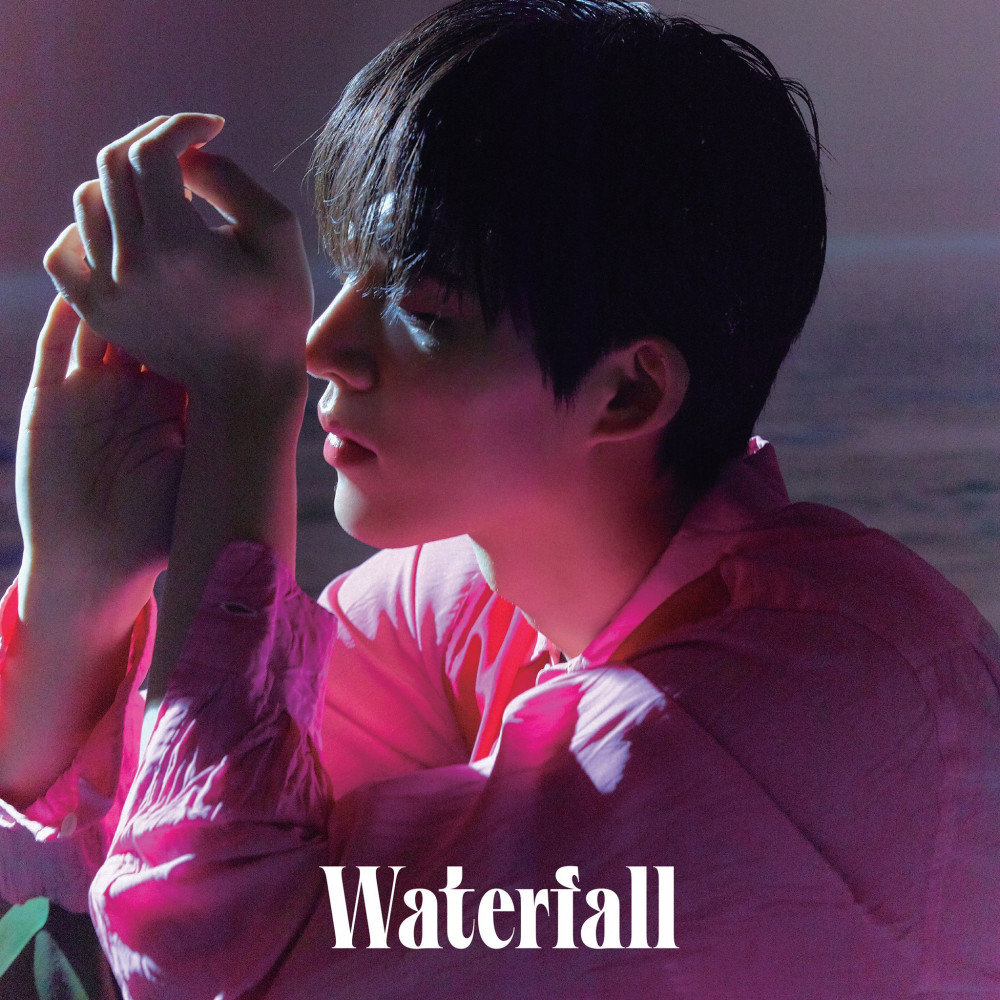 The youngest winner of the "Songwriter of the Year" title at the 10th Melon Music Awards is one of the best songwriters in all of K-Pop. Besides iKON and his solo career, he has written for artists like Psy, BLACKPINK, Lee Hi, and more.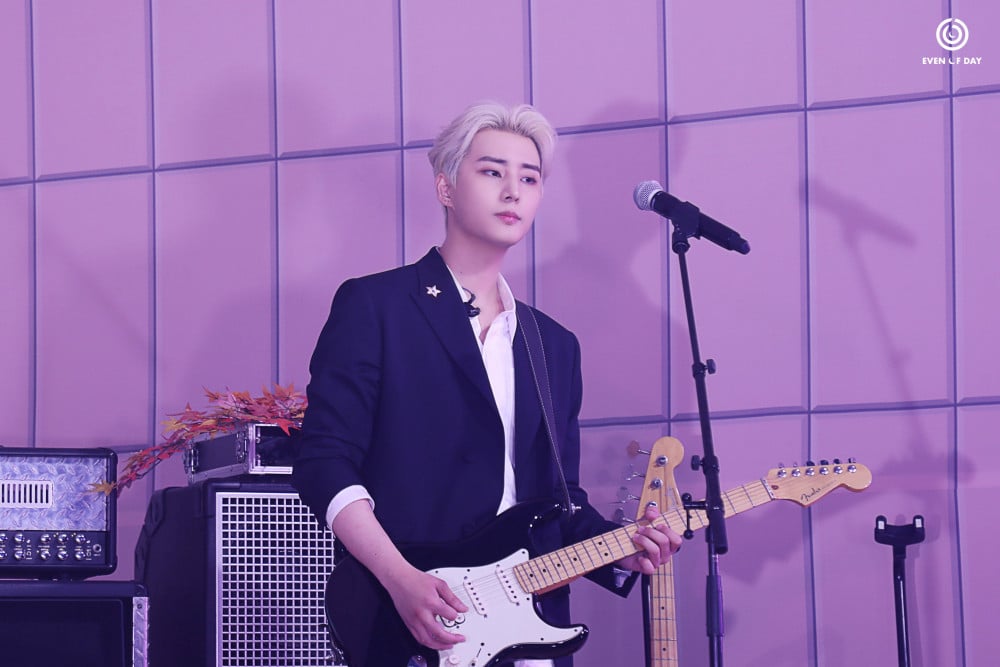 Young K has a classic sensibility when it comes to songwriting. He has written songs for fellow artists and his own band in both Korean and Japanese! His solo album, 'Eternal,' is set for release on September 6, 2021.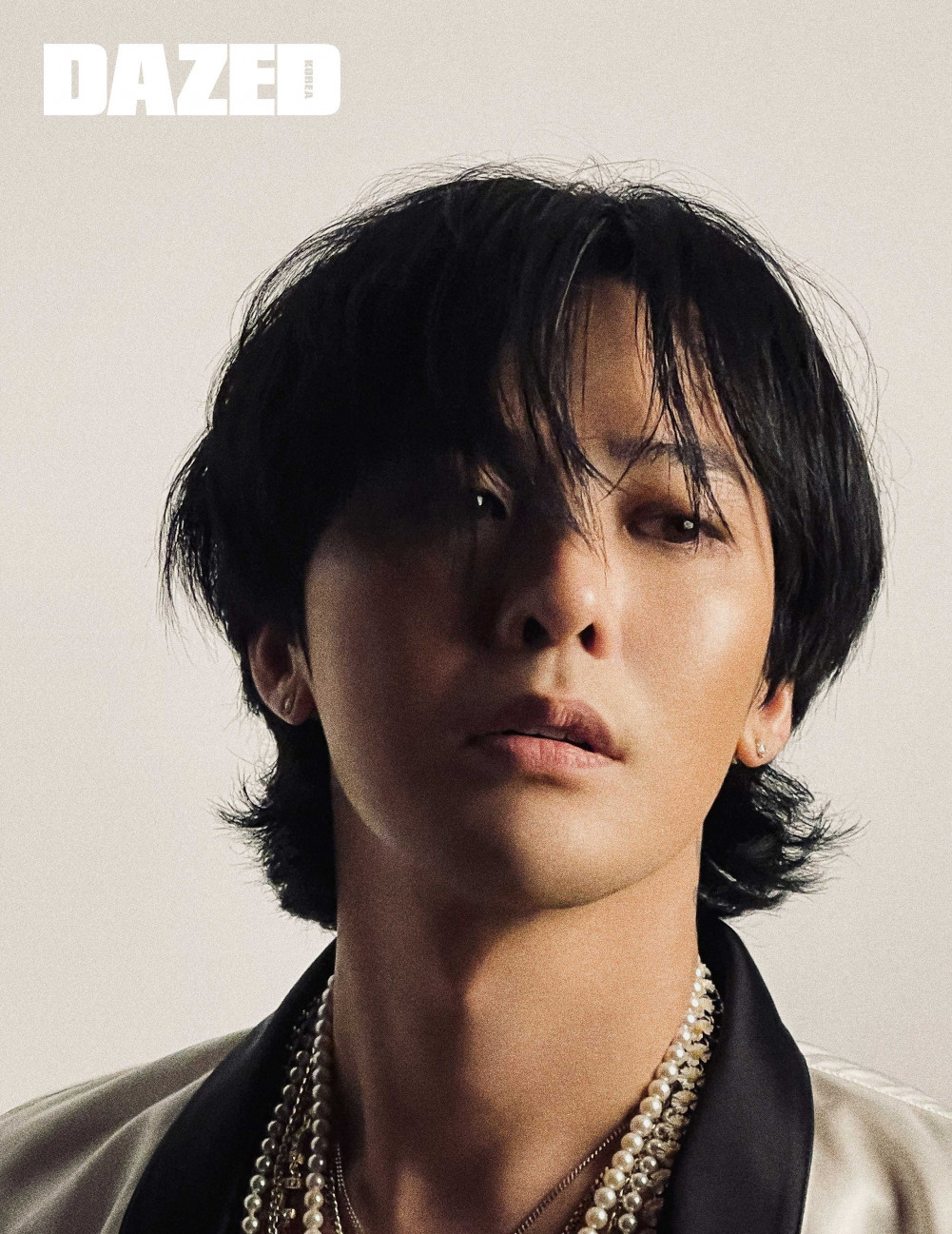 Without a doubt, G-Dragon is one of the greatest songwriters in all of K-Pop. The music he writes is generation-defining and will always remain iconic.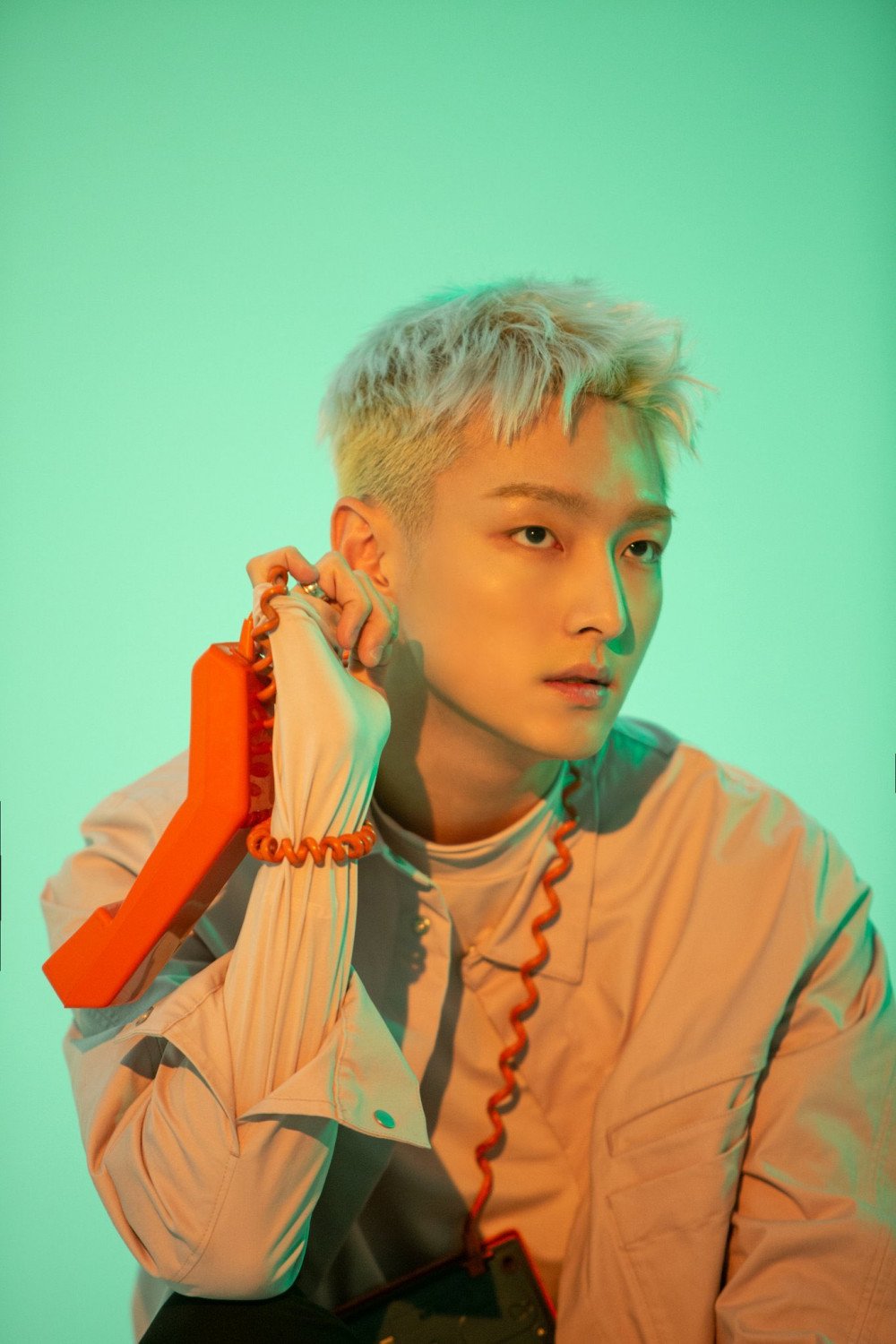 Zuho puts a tinge of his soul into all the songs that he writes, and it is clear that songwriting is a very personal, meditative process for him, which reflects in his music.
Who do you think is the best idol songwriter (male) among the above artists? Vote in the poll below!