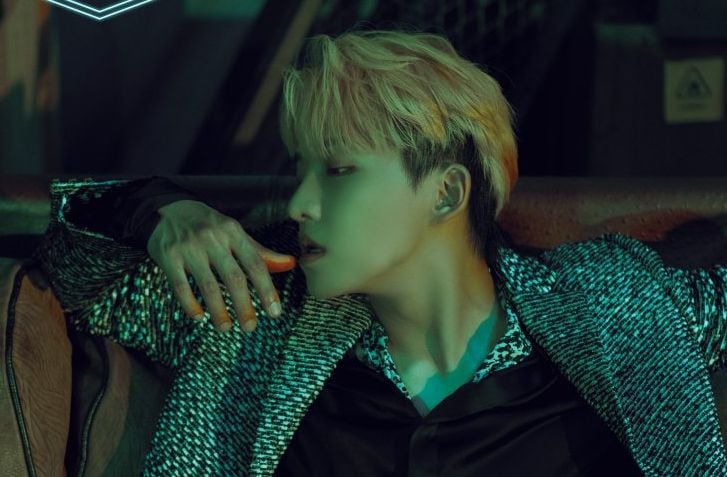 Triple7 (which is an upcoming project co-ed group with all members of 3YE and B.I.G) have now revealed their next set of concept photos for their upcoming debut, 'PRESENTE.' This time featuring Heedo and Jinseok.
The two men look stunning in their stylish outfits. Their sensual charms really come out in these photos.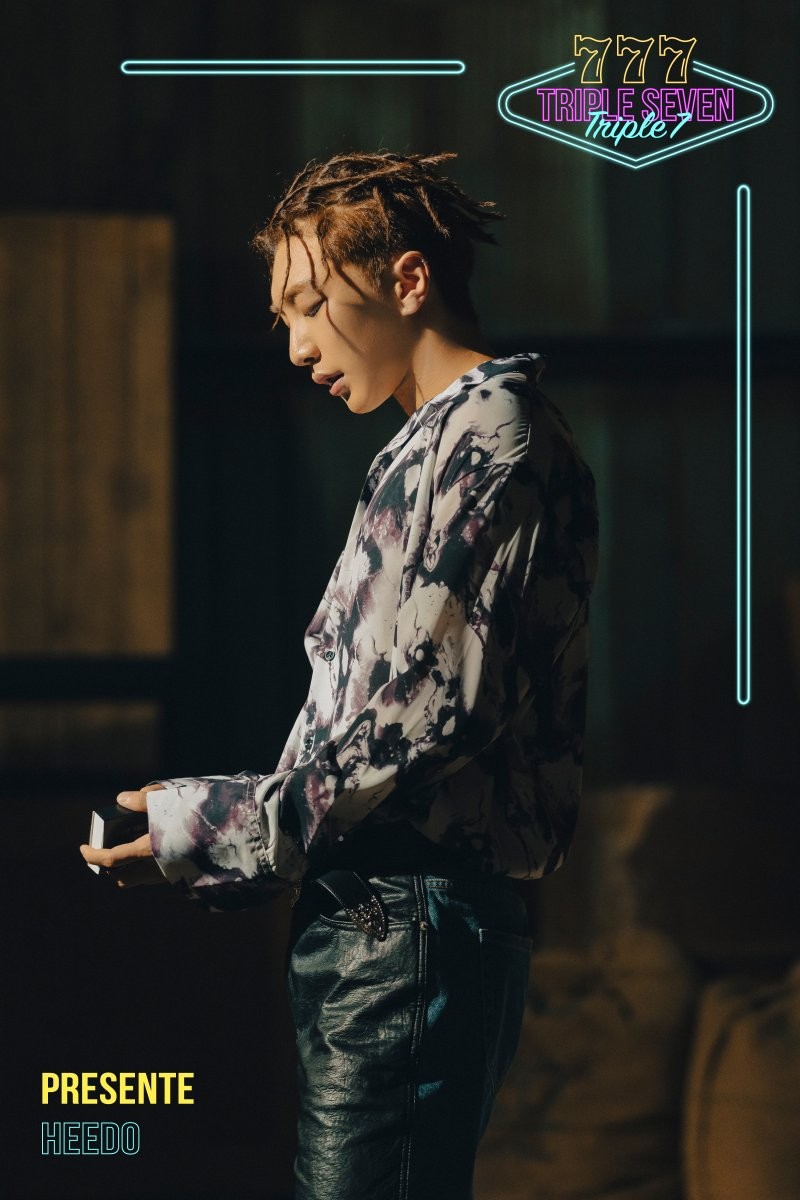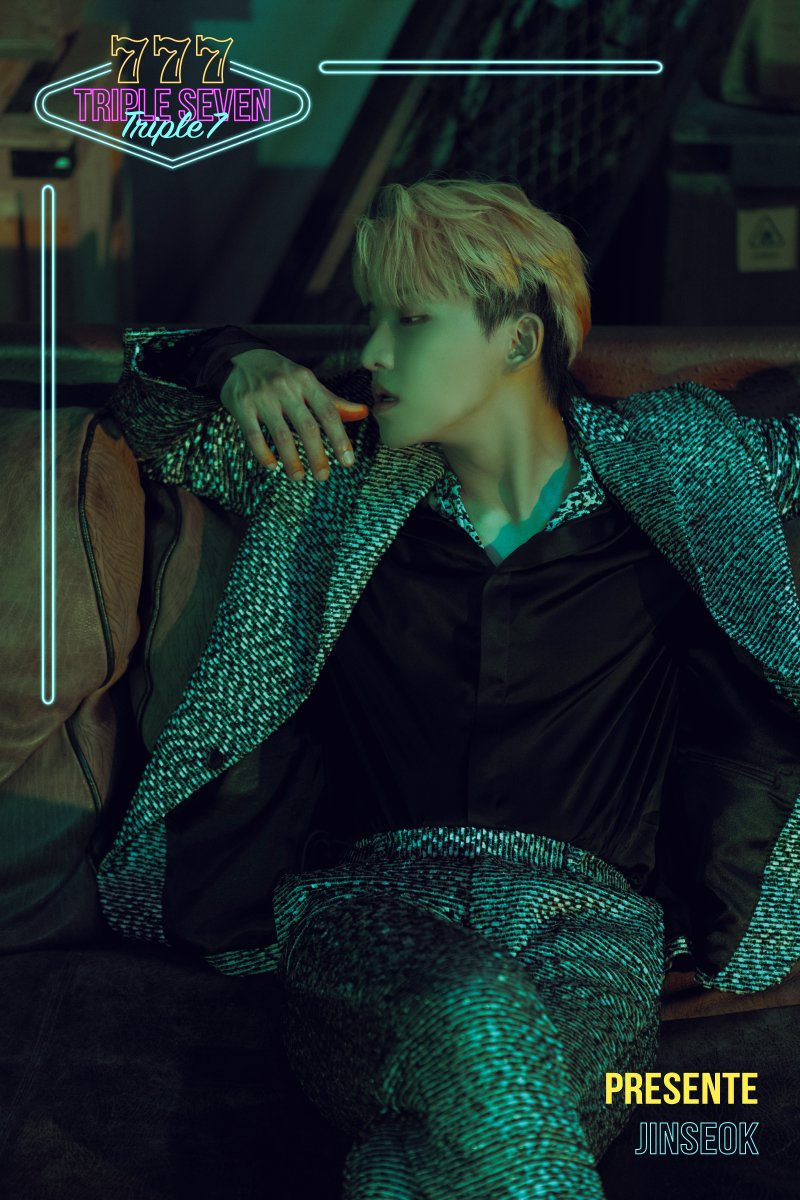 Triple7 is set to debut on August 10th. Stay tuned!