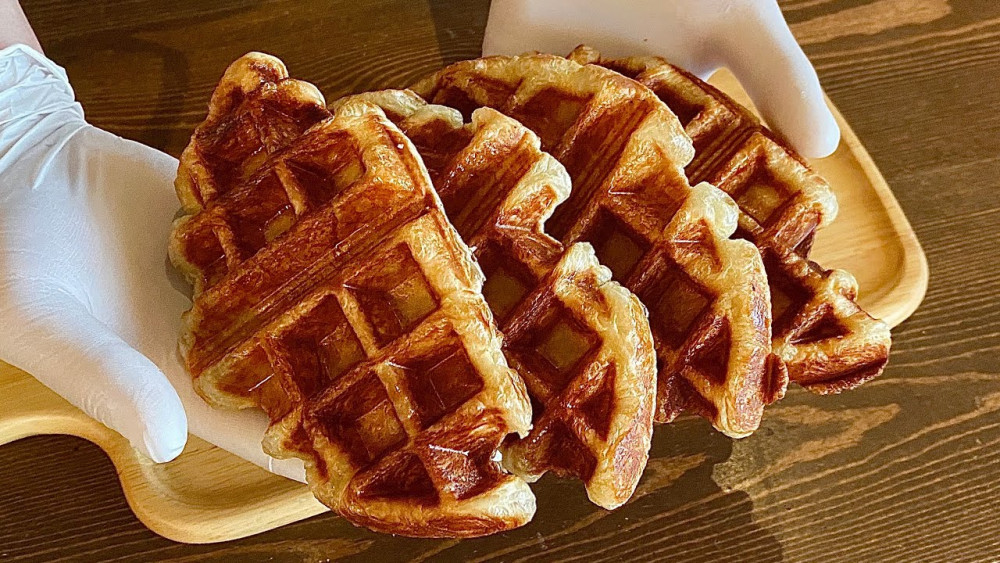 South Korea, well known for its food crazes, is back at it again as a new dessert item has been trending in the country for the past year or so. That dessert is called "CROFFLE."
Croffles are a combination of croissant and waffle, and typically, a croissant (or croissant batter) would be pressed into the waffle maker, and a delicate dessert would be created afterward. The croffle is then topped with various toppings, such as whipped cream, powdered sugar, Nutella, ice cream, fruits, and more to add flavor to the dessert.
Many Korean cafes have taken on their own take on this trendy dessert, and it has especially been more popular because a croffle has the texture of a waffle. It truly defines crunchy on the outside, moist on the inside. Here are some croffles that Korean cafes have been selling -- let us know what you think and what you would like to try.
1) Sulbing - Injeolmi Croffle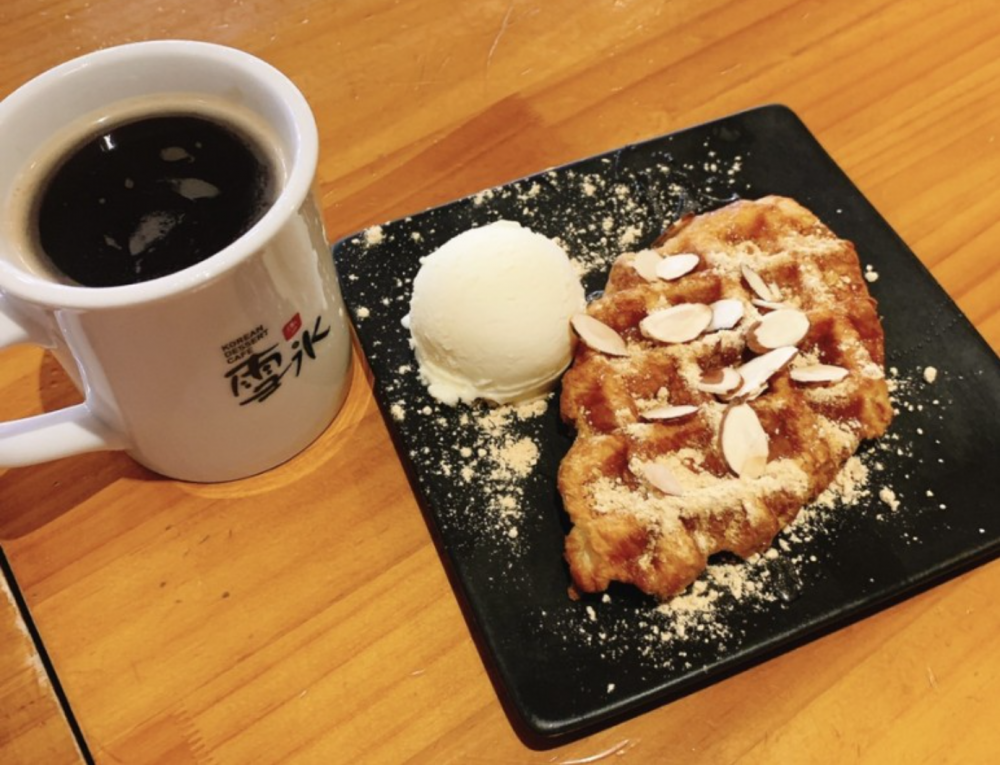 2) Holly's Bear Croffle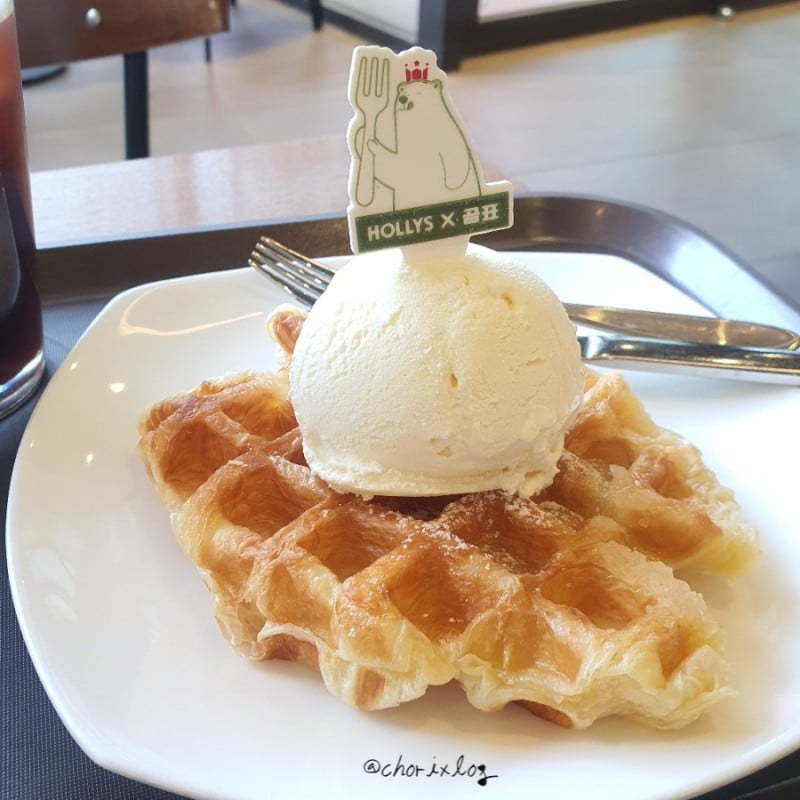 3) Angelinus Croffle


4) Coffee Bay Croffle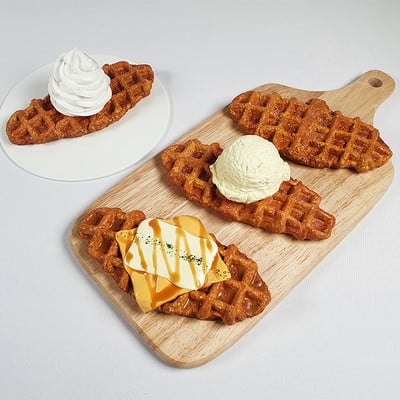 5) Rofle Rofle's Croffle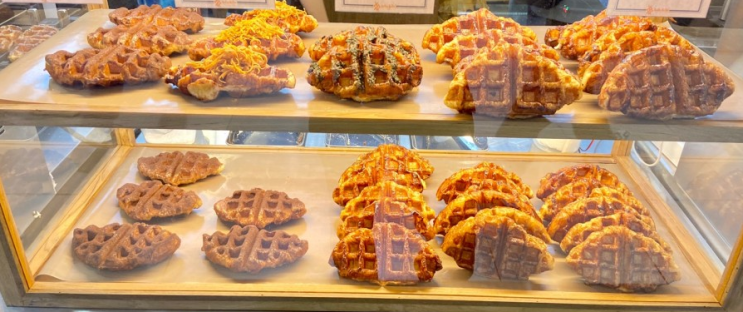 6) Tiger Sugar Korea's Black Sugar Croffle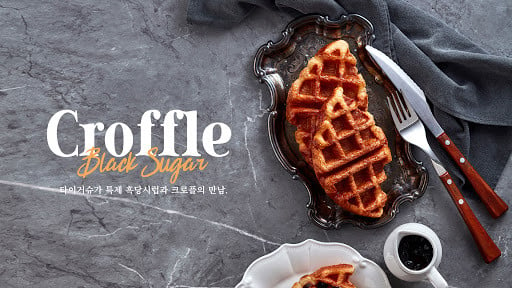 7) Caffe Bene's Croffle Bar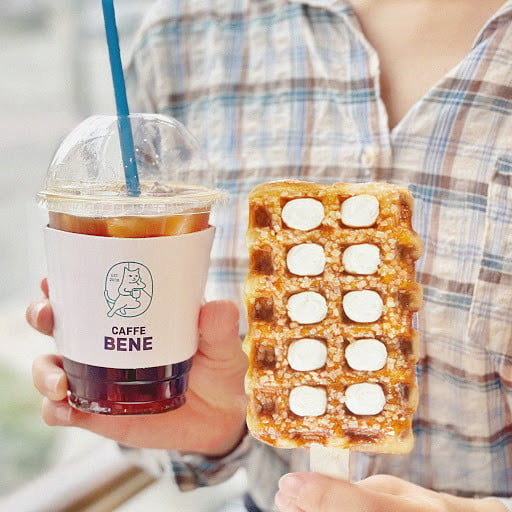 8) Tom N' Tom's Croffle Collection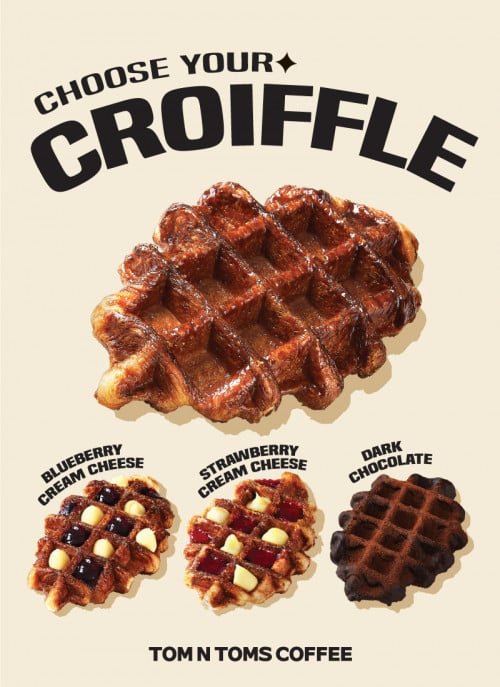 Now, besides these mega-chains, many individual cafes are offering croffles, and there are even croffle specialty shops opening up left and right. Do you enjoy croffle? What's your take on this newly created & trending dessert? Let us know in the comments below!