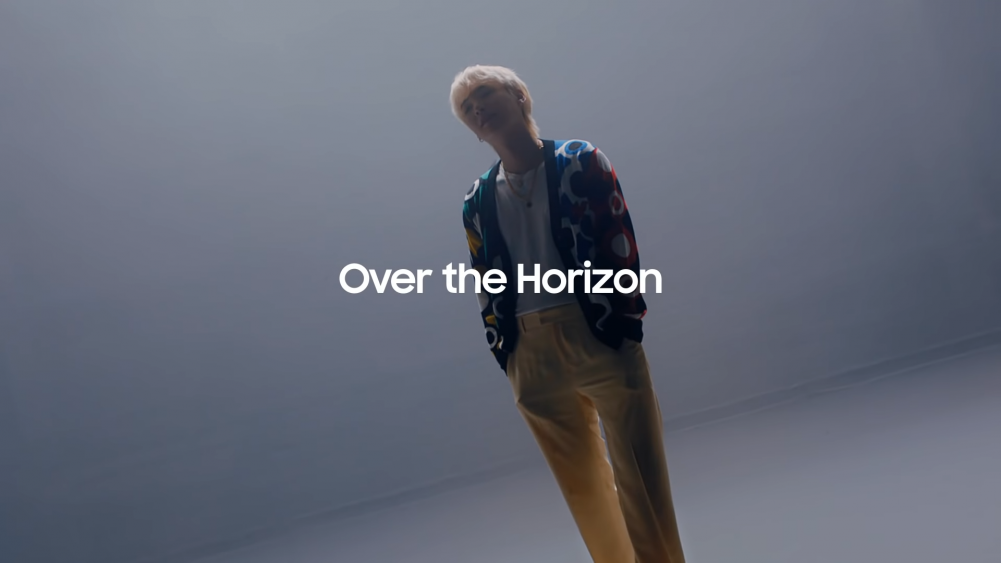 Just yesterday, BTS's Suga sat down as a producer to explain and share his experience and thoughts on reproducing "Over the Horizon," the signature sound of the Samsung Galaxy.
As soon as the remix sound was released along with Suga's interview, netizens couldn't help but express how impressed they were with Suga's work. Many loved the new version of "Over the Horizon" and praised the BTS member's work.
One netizen started a discussion in an online community to express how impressed they were with Suga. They explained, "I really think he really did a good job with the re-arrangement. Just for your information, Suga produced multiple BTS songs, he also wrote Suran's 'Wine,' IU's 'Eight' and Heize's 'We don't together.' He has been proving his skills and he finally arranged Samsung's theme song."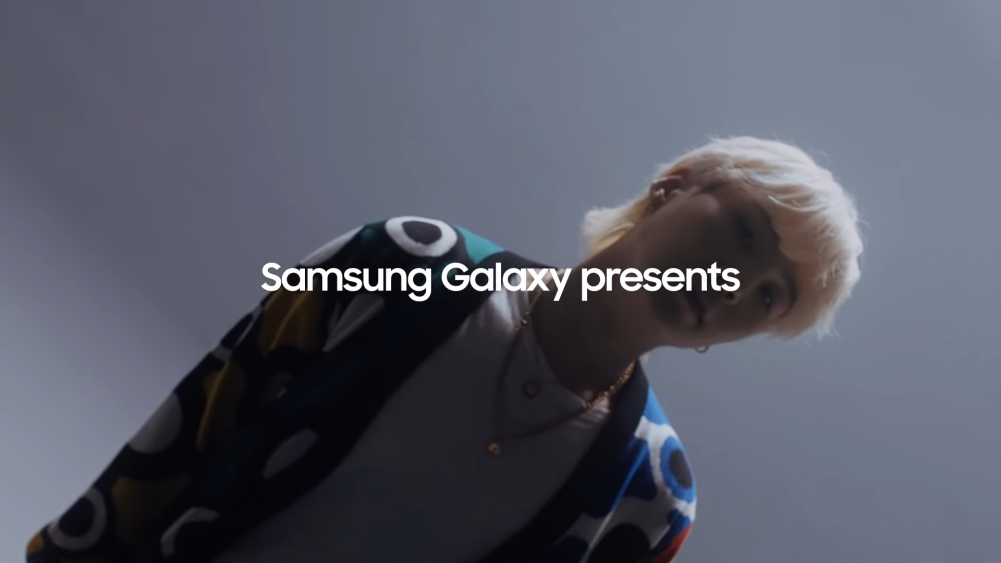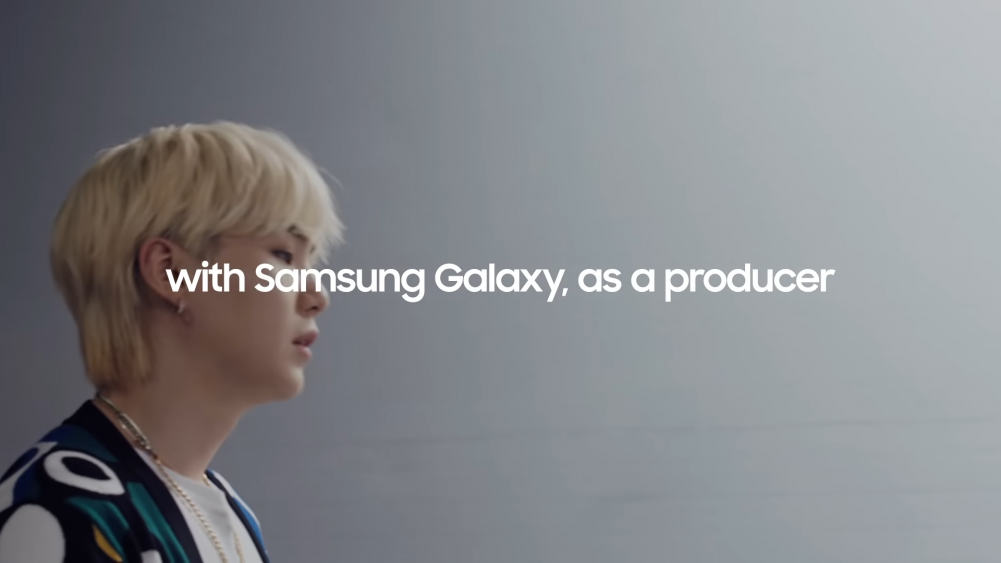 The netizen who created the post added, "He showed his skills so clearly again. He added in his unique oriental vibe seen in his mixtapes along with the chicness, grand, astronomical vibe all in this one song. I'm not over-reacting but I really feel that this is the best remix of the Samsung signature music."
Other netizens joined the online community to also give their praise and express their awe of Suga's talent. Netizens commented, "Suga is different from the beginning. He used to earn his allowance money by arranging school songs," "I'm just simply amazed," "Min Yoongi, what can you not do? You're a genius," "I got goosebumps from listening to Samsung's 'Over the Horizon'," "I'm not a BTS fan but I really think Suga is a genius," "I'm so impressed that Suga produced it," "I really think there's nothing impossible with Suga," and "If I was Yoongi's dad, I would be so proud to hear the ringtone every time some one calls."