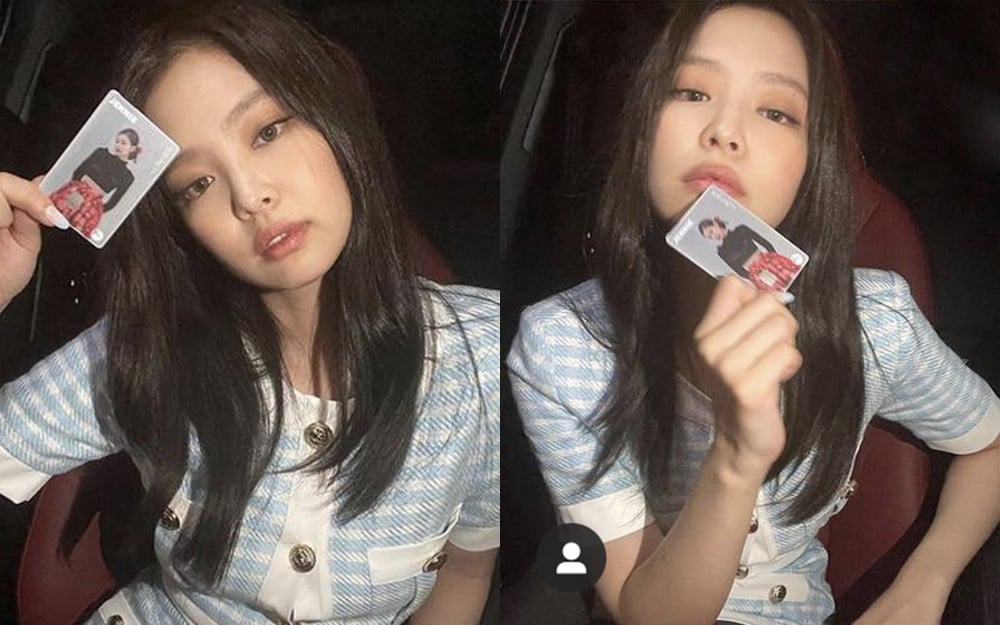 Many are aware that being a K-Pop idol comes with hard work and barely any privacy, as these idols are at the center of everyone's attention. However, hard work comes with many rewards as some of these famous K-pop idols are known to be part of the young and rich as they are seen living in luxurious apartments and owning supercars.
Jennie is one of the young and rich K-pop idols as she rose into stardom with the global girl group BLACKPINK. She has a large following all across the world and is one of the most influential K-pop idols. She has already been the subject of envy as she had already shared with netizens a snippet of her home through her YouTube channel and is often seen wearing brand-name clothing.
Recently, one netizen created an online community that Jennie owns a Porsche, and she was seen in it on her Instagram post. The netizen included the photos of Jennie along with photos of the Porsche car that is speculated to be the model that Jennie owns.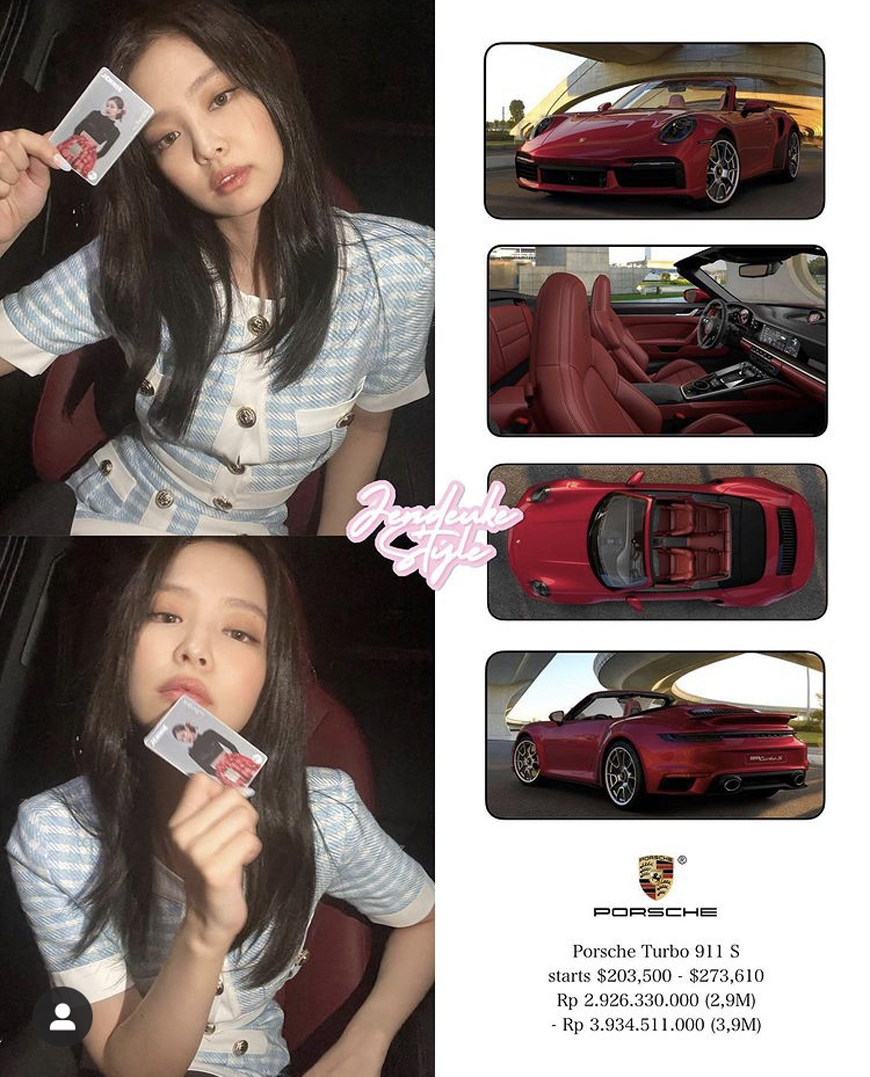 According to the post, Jennie's Porsche is the Porsche Turbo 911 S, with the cost starting at $203,500.
After seeing the post, many netizens gathered to the online community post to express their envy and commented, "Her life is really like a movie," "She's so lucky how she can drive such an expensive car at just twenty-five," "Ohh, I saw that YoonA and Suzy both drive a Porsche, now Jennie's part of that Porsche gang," "Omg, I'm so envious," Wow, so lucky," "I want Jennie's life," "I feel like I can't even be envious of Jennie because she is in another different class I feel," "Why am I so envious that she's driving a Porsche," and "I want to marry Jennie, lol."