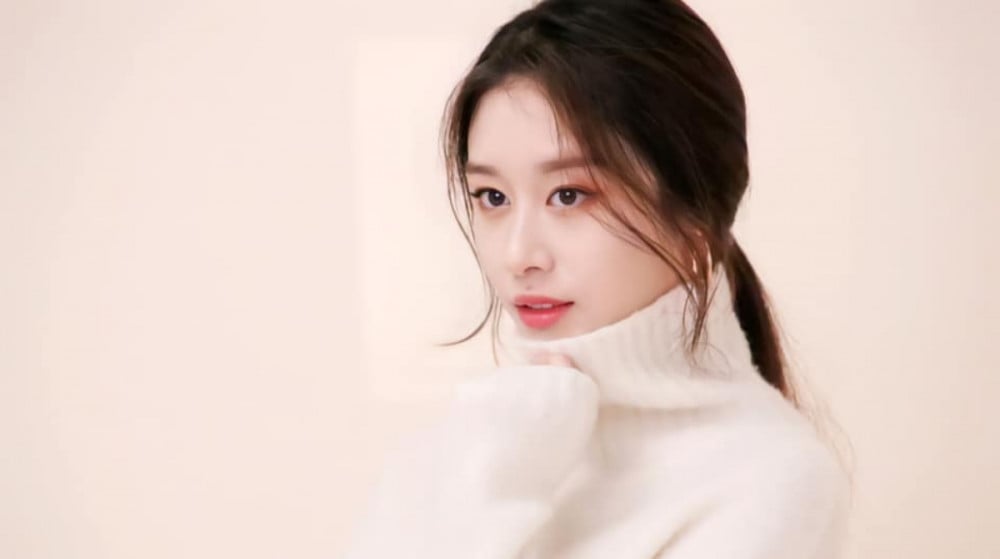 T-ara member Jiyeon has been cast as the lead of an upcoming thriller film 'Woman of Fire' .

'Woman of Fire' (directed by Yoo Young Sun) is a story about an actress who, after preparing for a comeback after a long hiatus, gets involved in an unexpected incident and heads towards her doom. Jiyeon will be playing the role of Lee Soo Yeon, who lives a fancy life as a famous actress until her career is put at risk due to one single mistake. After she experiences difficulties due to her mistake, Lee Soo Yeon dreams of making a comeback as an actress once again.
Former Secret member Song Ji Eun has also been cast in the thriller film, and she will be playing the role of Park Ji Min. Park Ji Min is Soo Yeon's passionate fan, and has been supporting Soo Yeon since her early debut days. In addition, Kim Noo Ri will be playing the role of Song Ga Young, a junior actress managed by the same agency as Lee Soo Yeon, who currently receives a lot of love from the public.
'Woman of Fire' will likely be full of tension through its portrayal of the relationship between a promising actress, her long-time fan, and a rising actress. Filming is scheduled to begin this week.