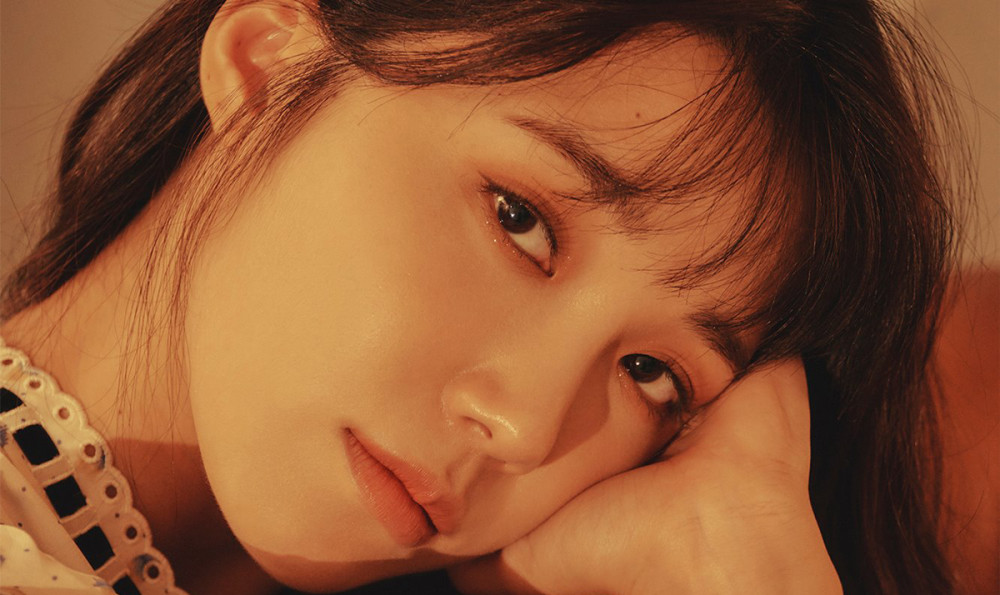 A Pink's Eunji has filed a lawsuit against a longtime stalker, according to media outlet reports on August 25.
Previously, Eunji vented her frustration on SNS by writing, "There are people who come looking for me in front of my house. Not only do I detest such behavior, but it is inflicting damage on my neighbors as well. I don't think I can respect people who only put their own feelings and themselves first."
According to reports, Eunji has already warned this longtime stalker to stop approaching her numerous times. However, when the stalker continued to show up in front of Eunji's home, the singer's agency Play M Entertainment decided to draw the line by filing a formal lawsuit.
[UPDATE] Play M Entertainment has now issued an official statement to confirm that a lawsuit has been filed against a stalker who terrorized Eunji since March of 2020.