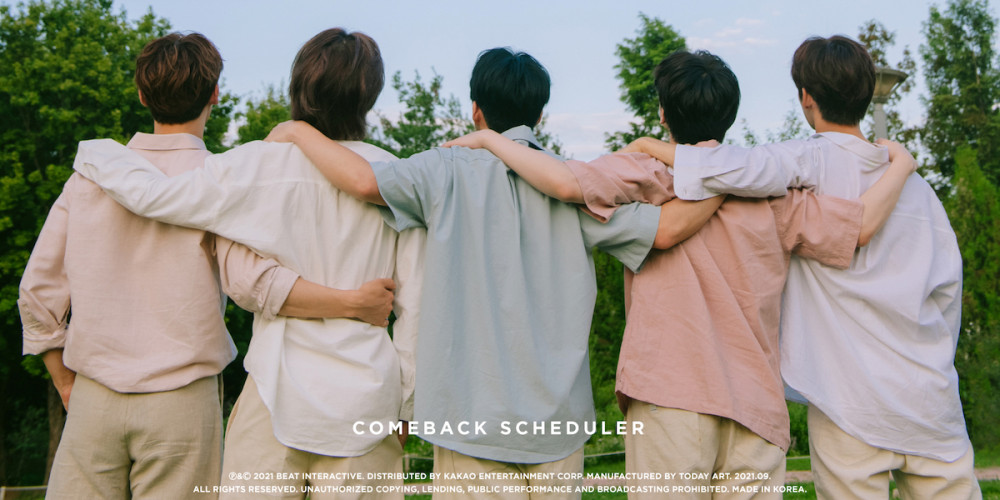 A.C.E will be returning in less than two weeks with the repackaged version of their 5th mini album!
The group's upcoming repackaged album 'Changer: Dear Eris' is set for release on September 2 at 6 PM KST, marking the boys' first comeback in a little under three months. The album marks A.C.E's 2nd ever repackaged album release, following 'Under Cover: The Mad Squad' released in 2019.
Concept photo teasers kick off this August 25 at 12 PM KST and continue for the next week, followed by a tracklist, highlight medley, MV teasers, etc.
Stay tuned for A.C.E's return with a brand new sound in their repackaged album, 'Changer: Dear Eris'!