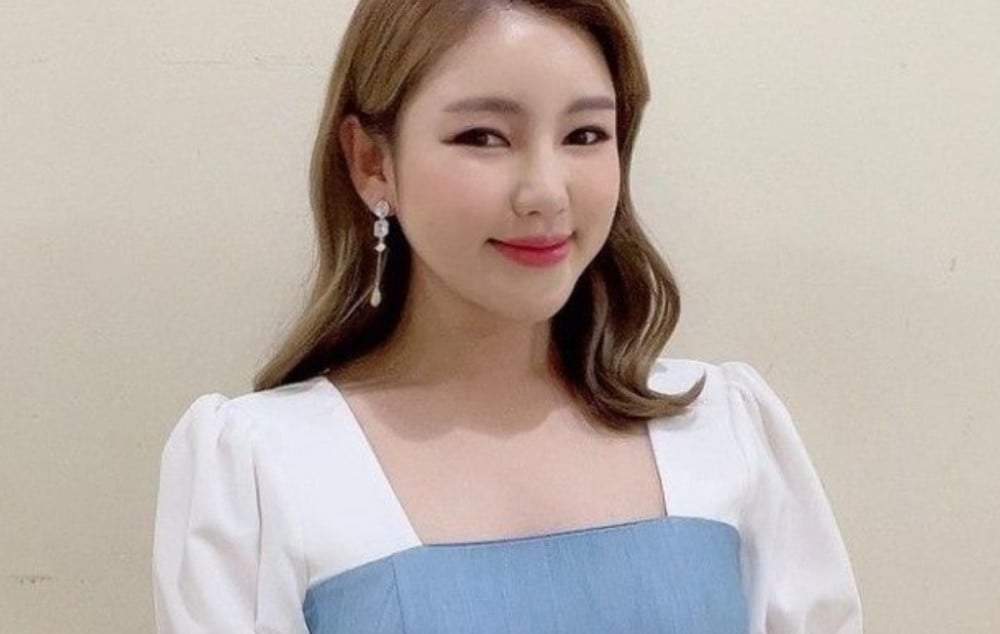 Song Ga In is updating fans for the first time since news broke out that she had tested positive for COVID-19.

On August 29 KST, the popular trot singer took to her official fan cafe to directly talk to fans about her condition. The message reads:

"Dear 'AGAIN' [her official fanclub]!
You were really surprised when you heard the news about Ga In, right?

I should be giving you good news, so I'm sorry for causing concern instead.

Right now, I've arrived at a treatment center, and I'm committed to receiving treatment according to the protocol.

I'll greet our 'AGAIN' as soon as I receive negative test results, so please don't worry too much.

Please wear a mask, and thoroughly take personal preventative measures!

I'll greet you all soon in a healthy condition!"

Meanwhile, as previously reported by her agency Pocketdol Studio, the singer visited the hospital to receive a COVID-19 test after beginning to not feel well on August 28. After finding out that she had tested positive for the virus, she was relocated to a treatment center on August 29.