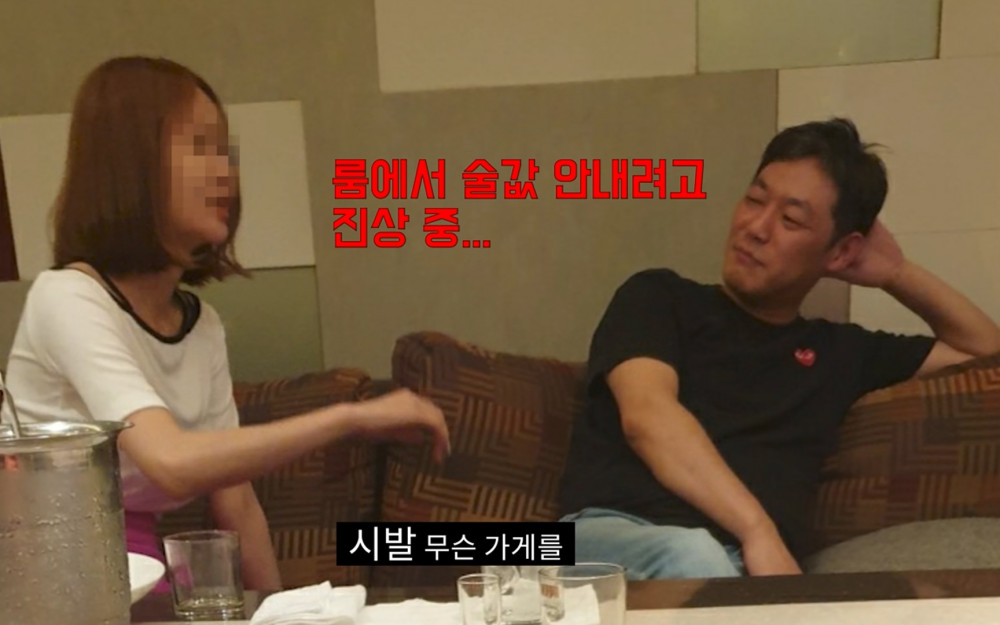 Garo Sero Institute's Kim Yong Ho has been uploading videos on his YouTube channel where he shares gossip news and spreads information about celebrities that isn't shared by the mainstream media.
He gained many viewers and subscribers as he shared some of the most controversial content that hasn't been released before. He also has been involved in lawsuits for spreading false information and spreading groundless rumors. Despite being in such legal battles, the reporter never lost confidence and continued to upload his broadcast videos on his YouTube channel.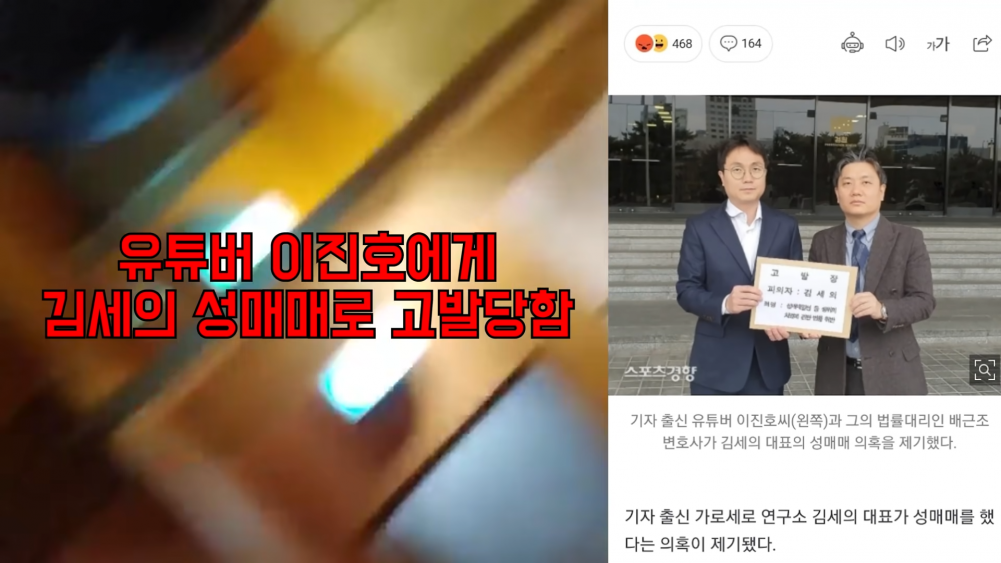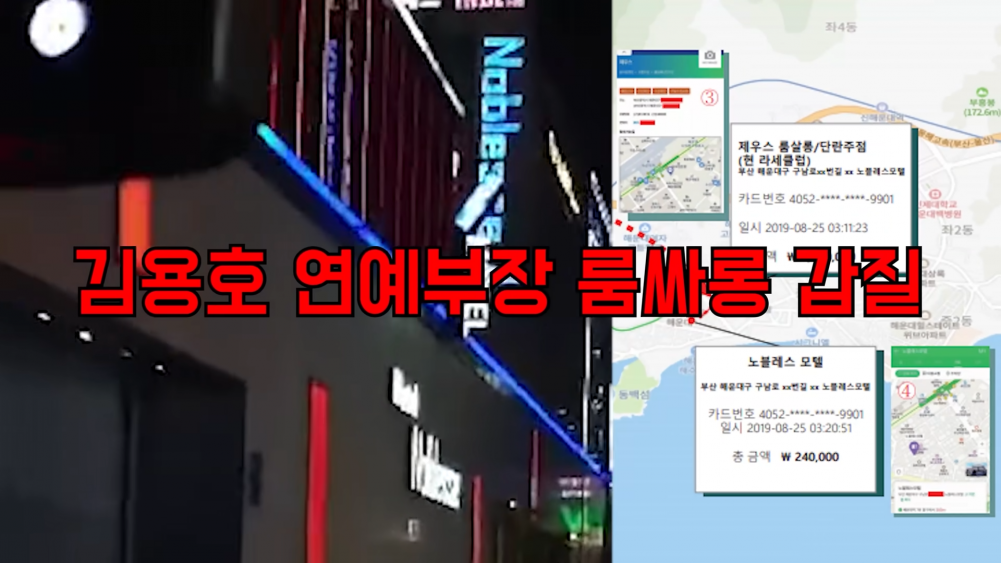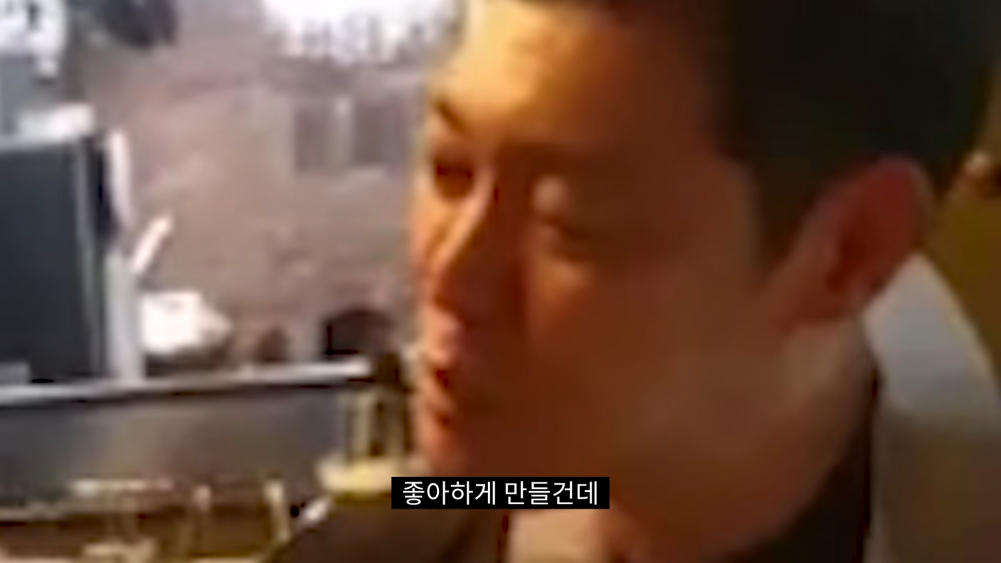 However, on August 27, Kim Yong Ho suddenly posted a video titled, "This is the last broadcast for entertainment director." In the video, the reporter explained, "I've become a monster myself trying to expose other monsters...I'm so ashamed of my arrogance so I can't do broadcast anymore." He stated that he would stay away from the broadcast until he is ready to come back to his viewers without any shame.
Nevertheless, there have been speculations that the real reason behind he is leaving YouTube is that a recording of him at a room salon was about to be released. YouTube channel President Seo TV uploaded a video saying that Kim Yong Ho abused his powers in the room salon. In the clip that the YouTuber released, Kim Yong Ho was seen speaking rudely to the room salon madam to avoid paying the bill.
Many netizens are commenting, "This is the real face of Kim Yong Ho," "Omg, he's been doing all the dirty things while cursing and slandering other celebrities," and "This is the real reason he is getting off YouTube."