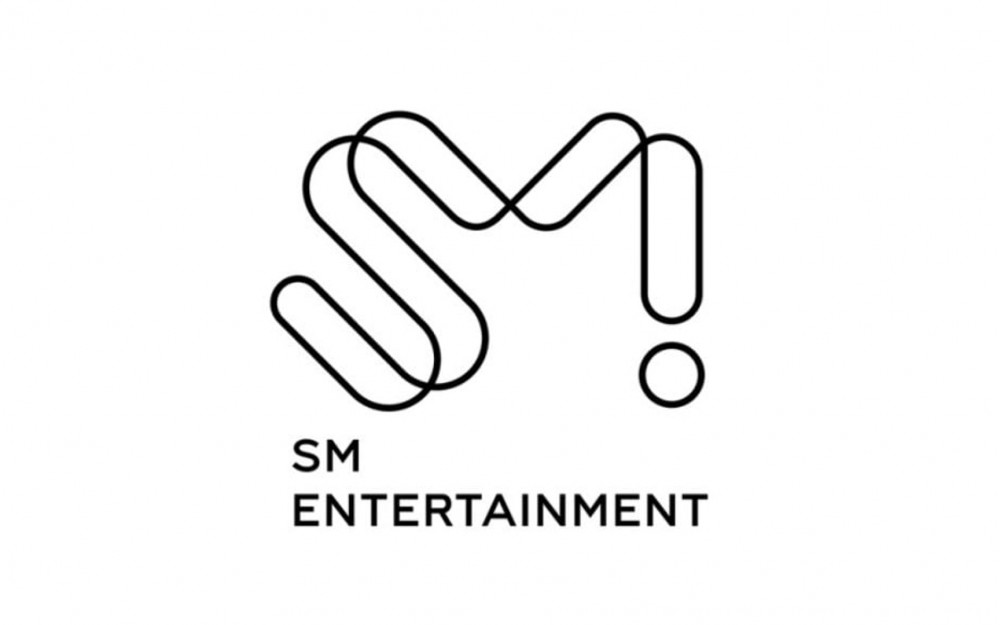 The stock prices of SM Entertainment along with all its affiliates are rising due to the acquisition rumors.
On August 4, SM Entertainment shares closed at 71,900 KRW (63 USD) per share, which is up 9,200 KRW (8 USD) per share, a 14.67% increase from the previous day. The share price reached 72,800 KRW (63.64 USD) during trading hours, a new all-time high for SM Entertainment's stock.
SM Entertainment's affiliate SM C&C was up 21% compared to the previous day, trading at 6,000 KRW (5.25 USD) per share, and SM Life Design is trading at 3,560 KRW (3.11 USD) per share, up 6.91%.
According to the financial investment industry, there has been news that CJ, HYBE, as well as Kakao, are competing to acquire shares of SM Entertainment.