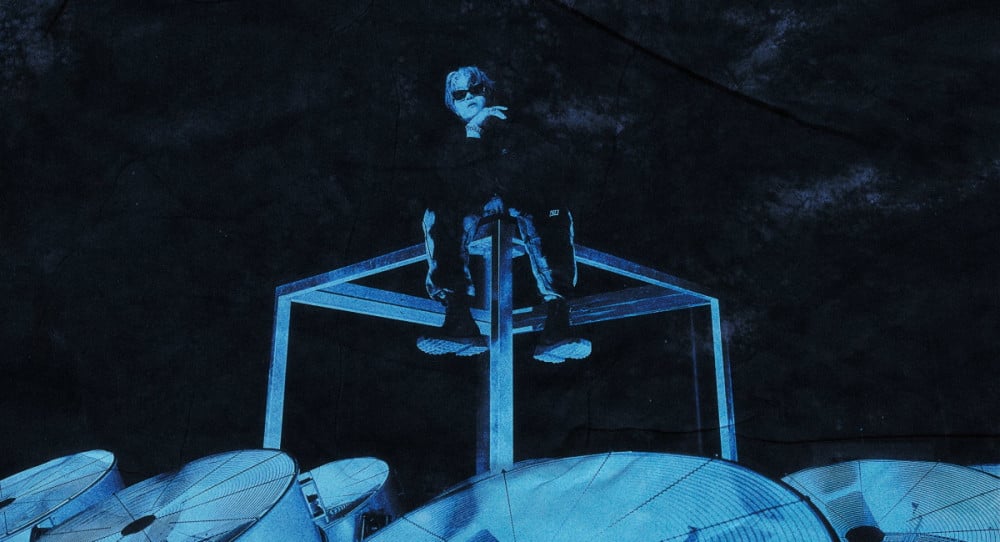 Rapper and singer-songwriter PENOMECO has revealed his track list for 'Organic'.

PENOMECO was recently announced by Psy as the next P Nation artist to make a comeback, and the track list for his upcoming single is out. 'Organic' includes the songs "Shy" and "BOLO" featuring an unknown artist, and it's set to drop on August 25 KST.

Stay tuned for updates on PENOMECO.