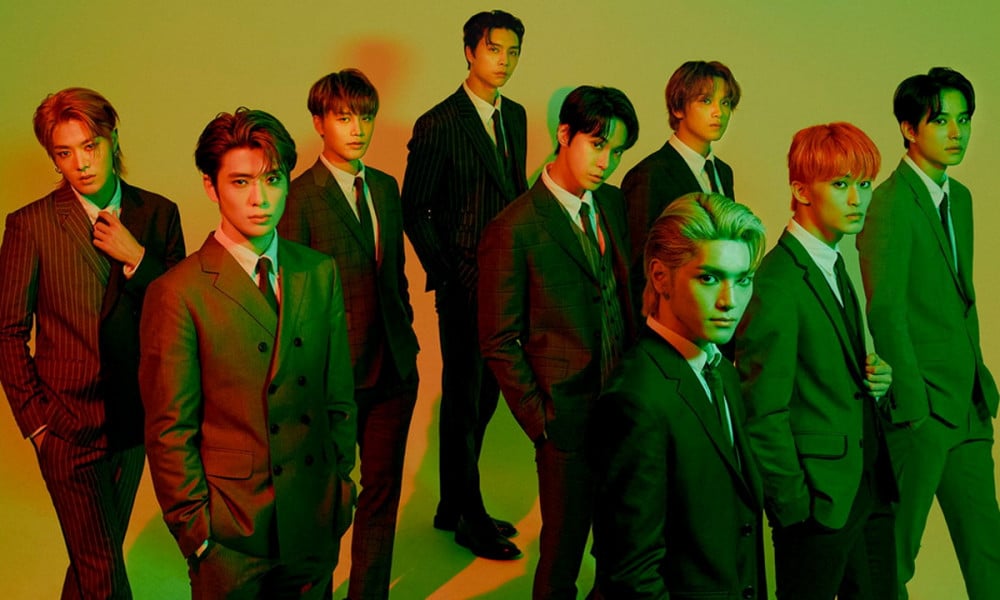 American band Downtown Boys have called out NCT for allegedly plagiarizing their poster.

On August 22, SM Entertainment revealed the teaser image below for NCT 127's upcoming third full album 'Sticker' featuring Johnny, and a poster in the background of the image has caused some controversy. On August 25, American punk rock band Downtown Boys alleged on Twitter, "NCT just directly stole a poster of ours from Harrisburg in 2016," adding, "lol, guys. It's literally just funny."

The band also shared a comparison of the two posters, and netizens responded, "It's too much the same," "Was it an homage," "I hope you have a copyright," "That's plagiarism," and more.

In other news, NCT 127 are dropping 'Sticker' on September 17 KST.

What do you think of the plagiarism allegations?