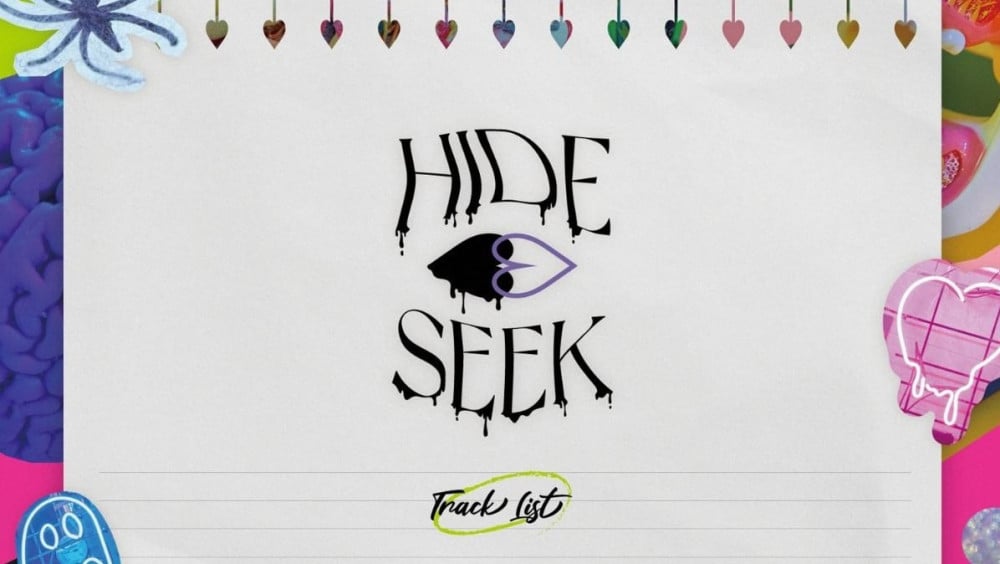 PURPLE K!SS has dropped the tracklist for their upcoming mini-album.

On August 29 at midnight KST, the RBW Entertainment girl group released the tracklist of their upcoming 2nd mini-album 'Hide & Seek.' 'Hide & Seek' will feature a total of 6 tracks, including the title track "Zombie", along with "2 am", "Cast Pearls Before Swine", "So Why", "Twinkle", and "Zzzz".
Meanwhile, PURPLE K!SS's 'Hide & Seek' is set to release on September 8 at 6 PM KST.