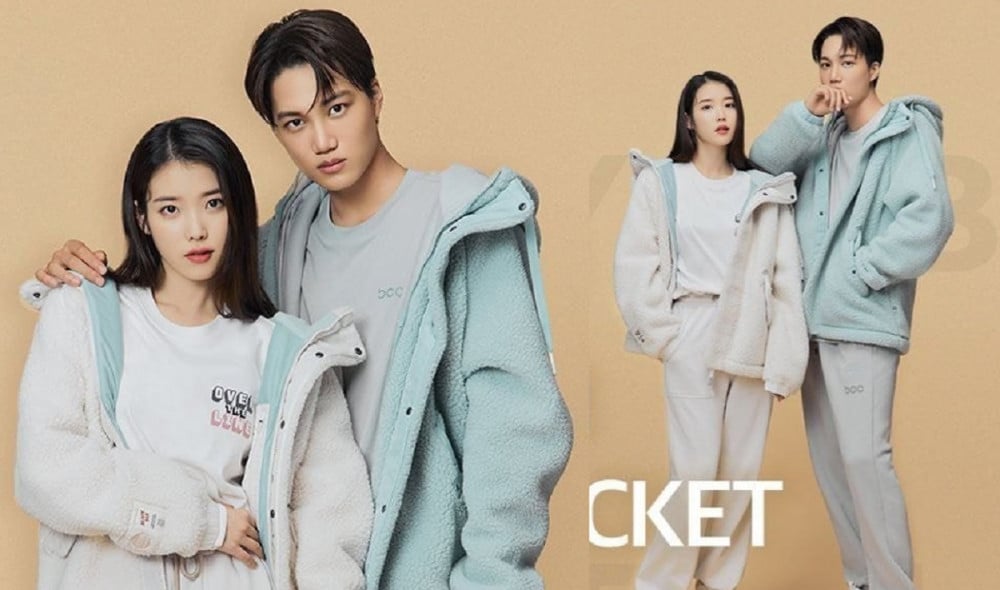 Netizens are noticing an interesting visual paradox between Kai and IU.
On online community forums, netizens talked about the visual chemistry of EXO's Kai and singer IU after seeing their latest 'BLACKYAK' advertisements. The general opinion following such posts was that the two singers were both extremely beautiful on their own and yet that they were not a good visual match.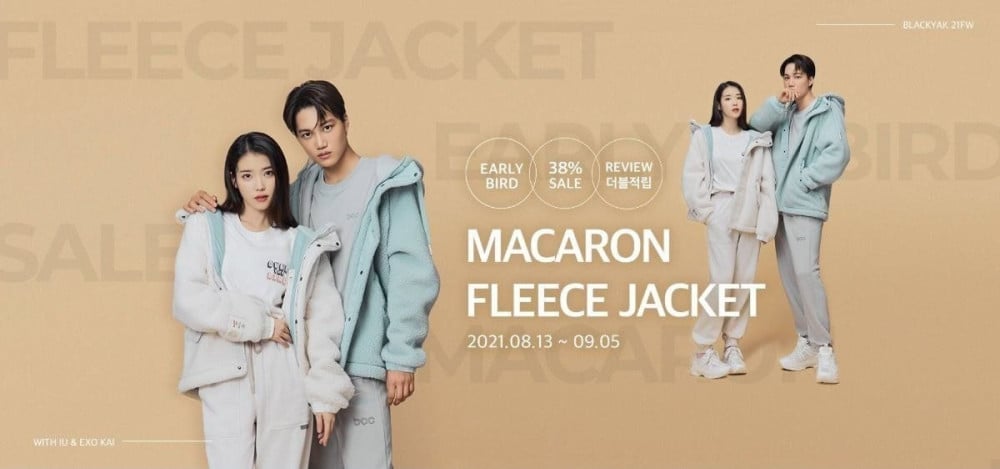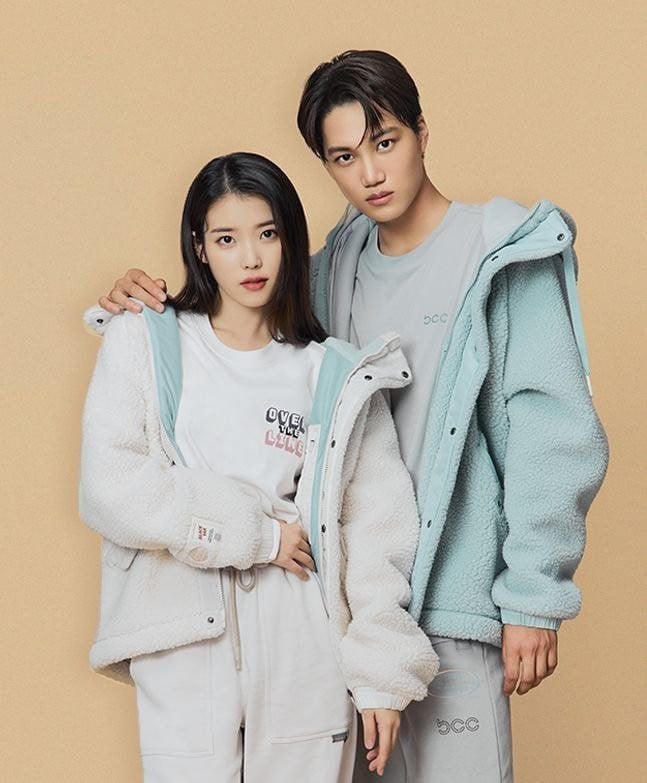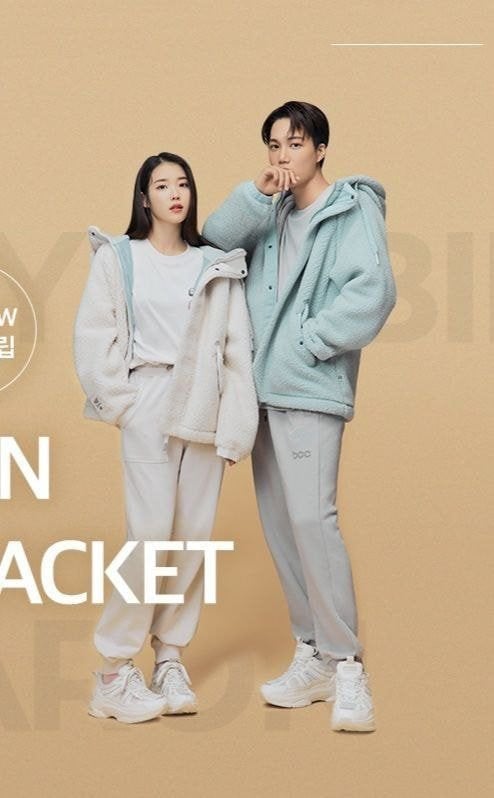 The uploader wrote: "They are respectively handsome and pretty, but their conceptual styles definitely clash. I just mean that they have different facial features in general, so please don't leave malicious comments on their appearances!"

To make their point, the post included shots of the two celebrities posing in separate 'BLACKYAK' photoshoots.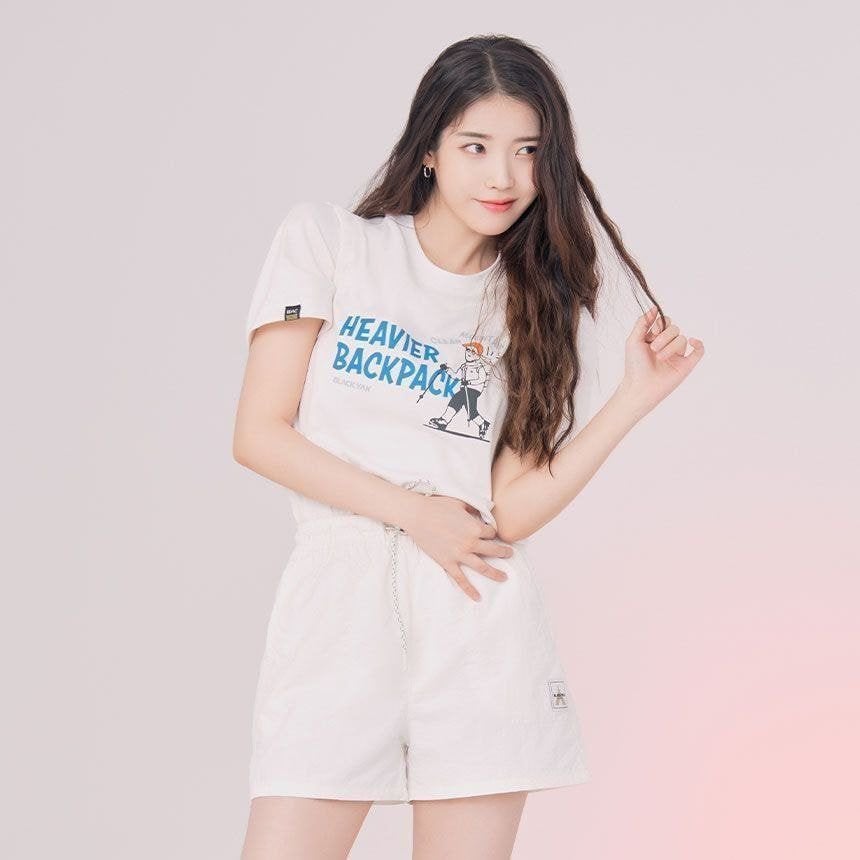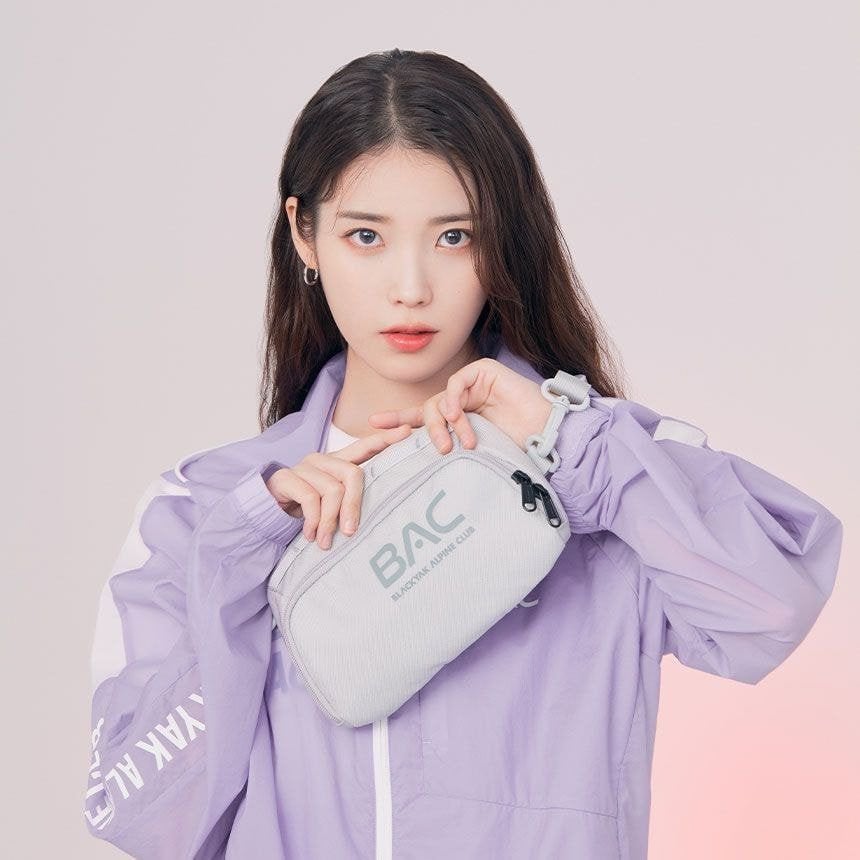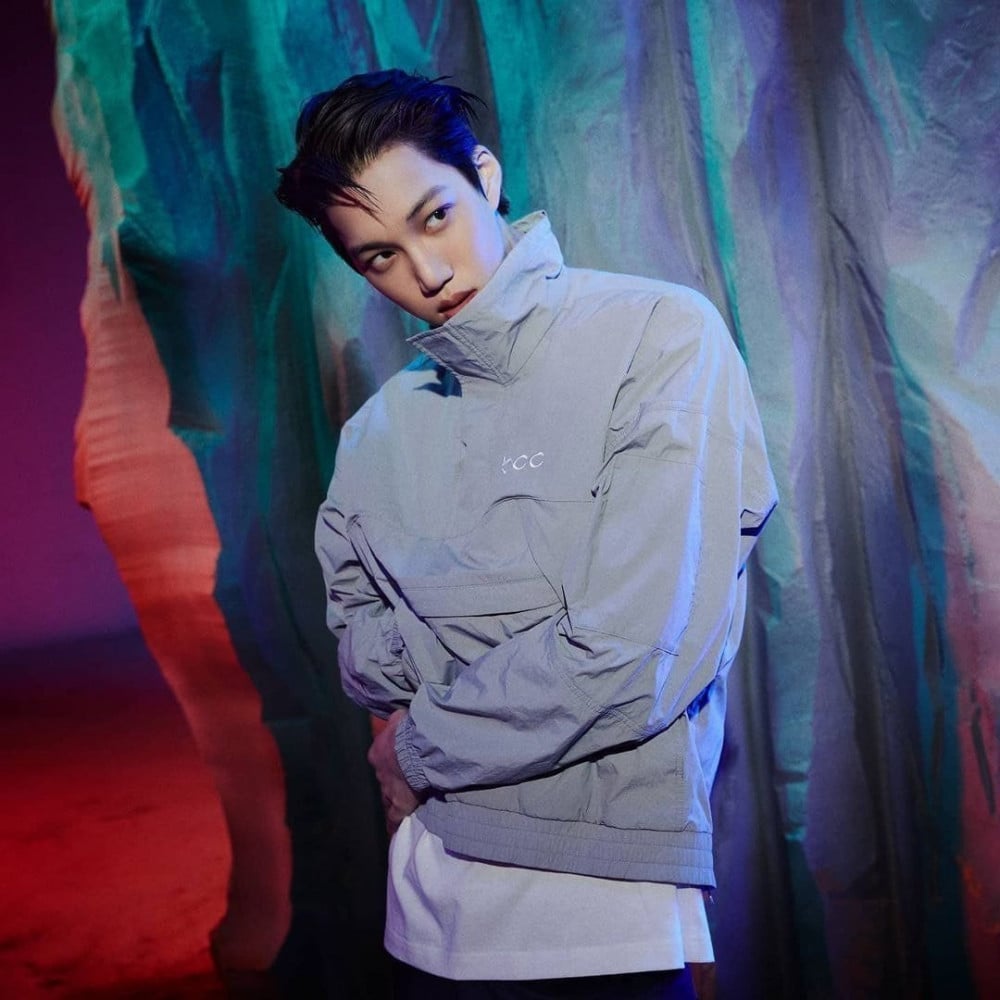 On the other hand, both Kai and IU were chosen as ambassadors for Gucci, which led netizens to further analyze their visual parallels.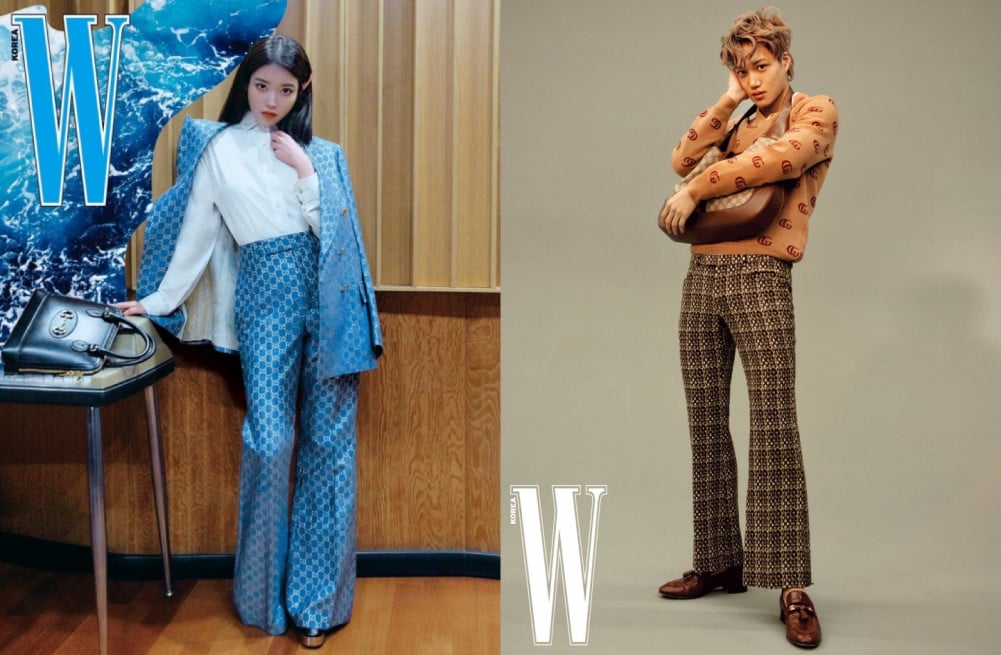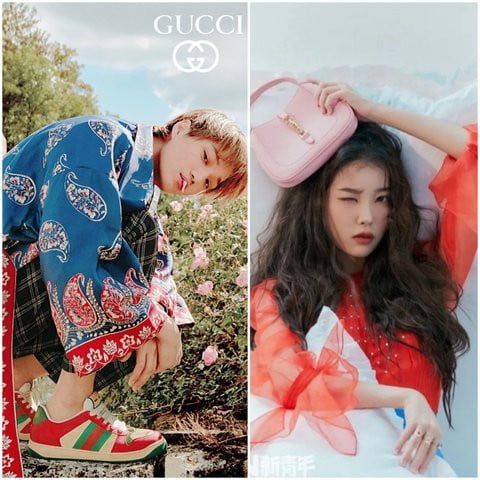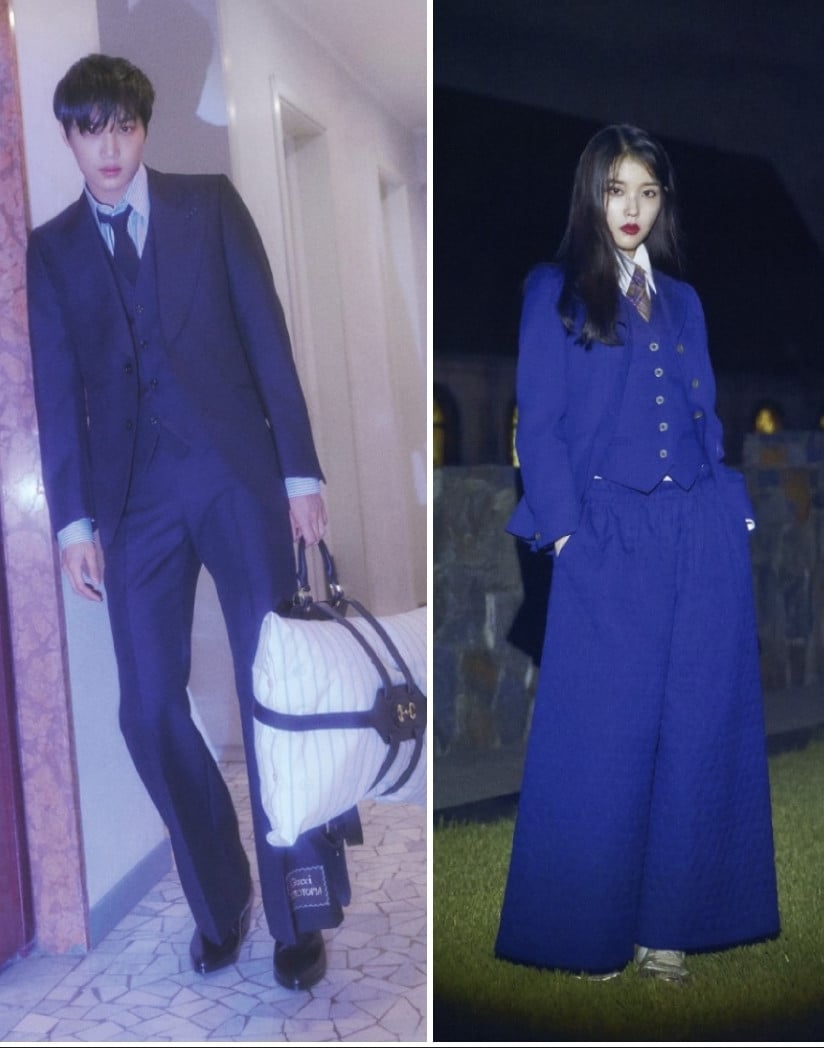 In the comments section, netizens left reactions such as:


"Kai is on the sexier side but IU goes for the cute and innocent. No wonder they clash"

"I think Kai goes better with Gucci and IU with BLACKYAK...they should have done them separately"
"I'm not a fashion expert or an idol recruiter, but even I wouldn't think of placing them together in an ad..."
"Interesting....I didn't know this could happen with two beautiful people lol"
"I expected them to have good chemistry but after seeing this photos I was like.....'hm?'"
"Those photos look like they have been cropped together lol"
"This is why chemistry is also god-given...just like individual looks"
"Their poses are so awkward"
"Look how much better the individual photos are compared to the ones where they are posing together"
Do you agree with this opinion?