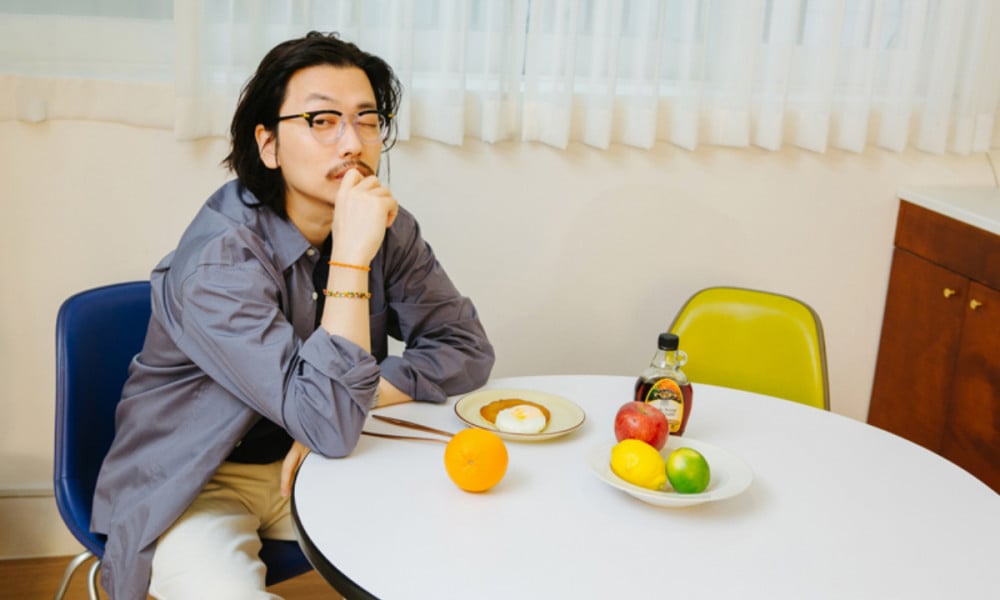 Actor Lee Dong Hwi, who recently received love as a member of MSG Wannabe, will release his first solo song.
On August 14th at 6PM KST, Lee Dong Hwi will release "Keep Your Head Up". He has prepared this digital release as a gift for his fans after receiving so much love through MSG Wannabe. Lee Dong Hwi's solo track is the third part to producer Byun Jae Won and composer Hwang Sung Jae's 'Are you there' music project. With an easy melody to follow and a rhythmical sound, Lee Dong Hwi's first solo single is expected to showcase his unique vibrato and soulful voice.
In particular, Lee Dong Hwi participated in writing the lyrics, where he expressed his fashion and lifestyle philosphy through witty lyrics. He will likely show off his vocal skills that were not fully revealed during his MSG Wannabe activities.
Lee Dong Hwi's first solo digital sountrack "Keep Your Head Up" will be released through various online music sites on August 14th, at 6PM KST.