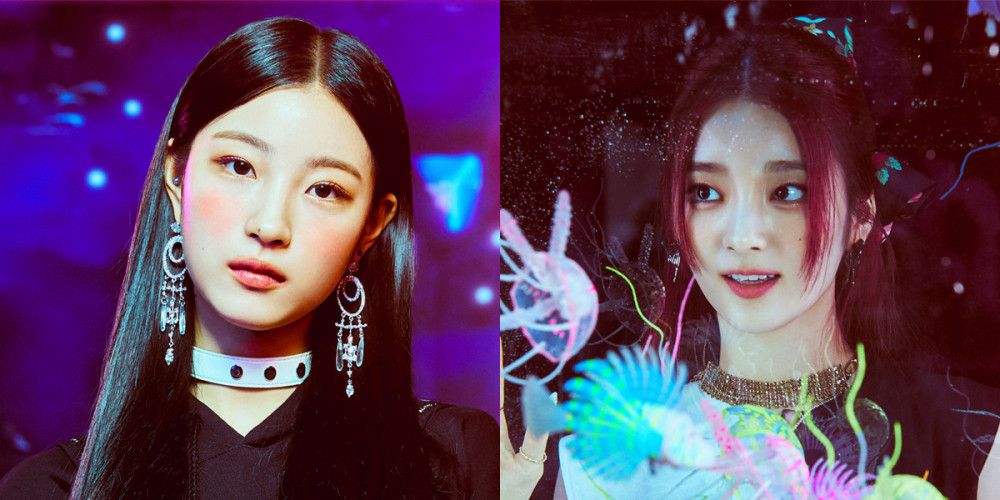 Rookie girl group ICHILLIN' has revealed debut teaser photos of members Chaerin, E.Ji, and Yeju for their debut single, "GOT'YA"!
Consisting of a total of 7-members including Chaerin, E.Ji, Yeju, Sohee, Joonie, Chowon, and Jackie, ICHILLIN' will be debuting with their first single "GOT'YA" on September 8 at 12 PM KST. So far, each of the ICHILLIN' members gave off a bold, spunky vibe, teasing a charismatic "girl-crush" concept.
Stay tuned for even more of ICHILLIN''s debut teasers, coming soon.