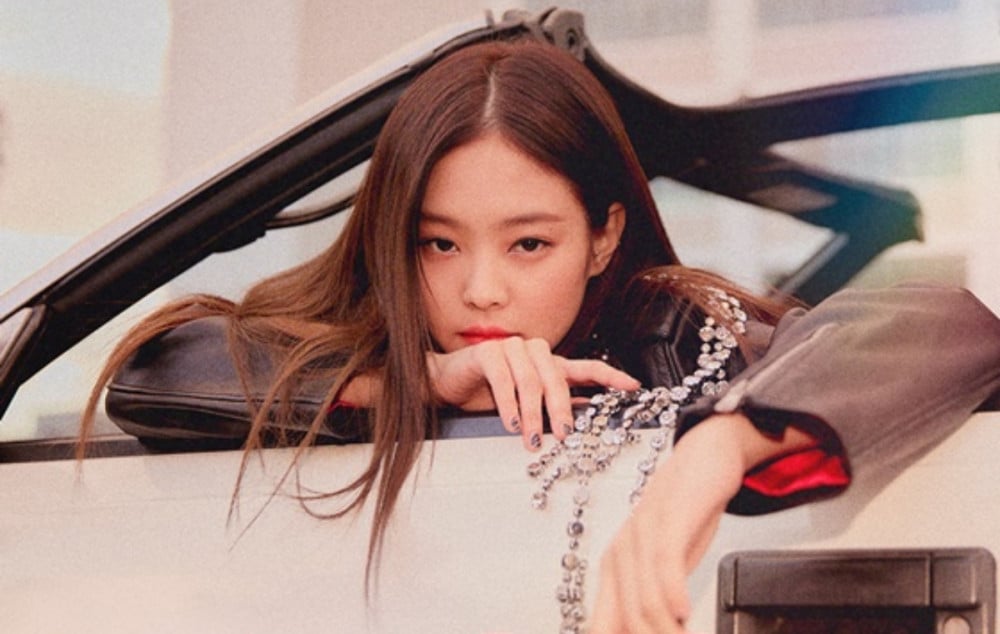 Jennie's solo debut is continuing to receive plenty of love from fans!

On August 9 KST, YG Entertainment announced that the music video for Jennie's solo debut single "SOLO" surpassed 700 million YouTube views at 3:50 PM that day – roughly two years and nine months after its release. This is the first music video from a solo female K-Pop artist to reach this milestone.

The music video surpassed 100 million views in 23 days, 200 million views in 90 days, 300 million views in 182 days, 400 million views in 13 months, 500 million views in 20 months, and 600 million views in 26 months. Considering that it only took about six months for views to jump from 600 million to 700 million views, the speed at which the music video is being watched seems to have increased by roughly a month.

Meanwhile, "SOLO" was originally released on November 12, 2018.

Congratulations to Jennie, BLACKPINK, and BLINK!