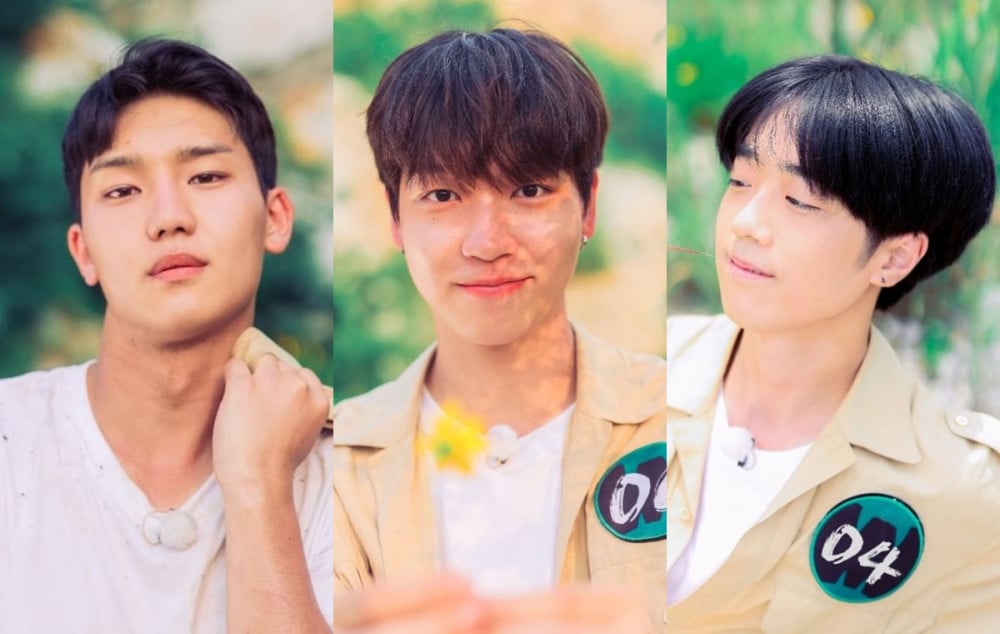 MBC's latest survival audition program is coming soon!
On August 9 KST, profile photos of 'Extreme Debut: Wild Idol's first nine contestants were released through the program's official social media.
Unlike previous survival programs, the show's 45 contestants will not be referred to by name or agency, but simply by their assigned number. However, among this batch alone, fans were able to pick out familiar faces like Kijung from 'The Unit' project group UNB (#6) and Kangmin from TRCNG (#4).

Meanwhile, as previously reported, 'Extreme Debut: Wild Idol' will combine the traditional format of an idol survival program with outdoor variety, meaning that these contestants not only have to showcase their capabilities in singing, dancing, rap, and performance, but also test their ability to survive in the wild. The first episode airs this September.
Check out the profile photos below!