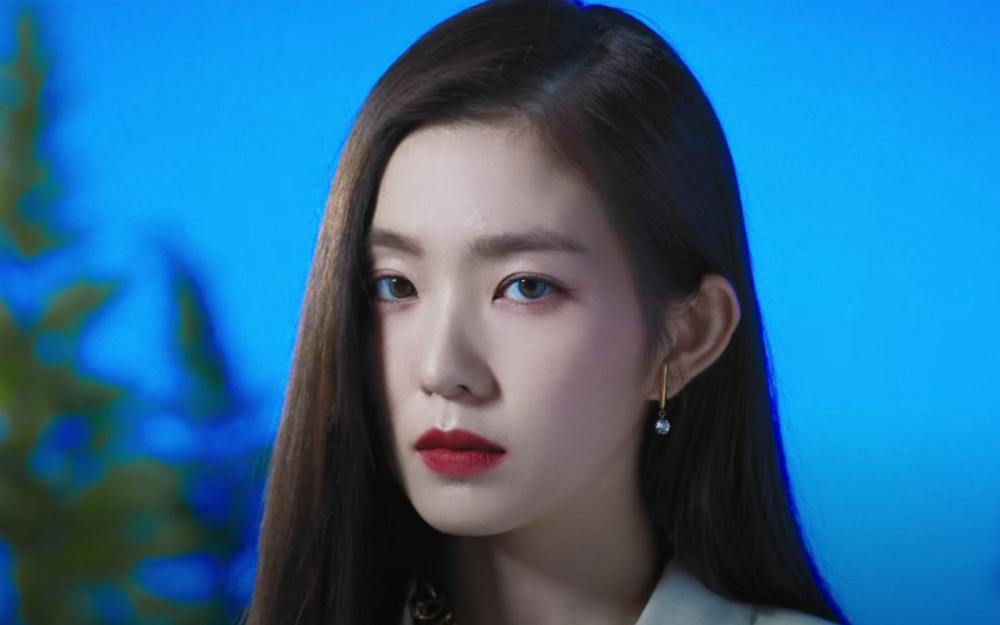 Red Velvet's Irene has gathered keen attention as the girl group made a comeback with the sixth mini-album 'Queendom.'
This is the girl group's first comeback since Irene's attitude controversy last October. It all started when a stylist and editor posted on social media that she had been verbally abused by an idol group member. The editor included the hashtags, "Monster" and "Psycho," as many netizens speculated that the idol group member was Irene. Just a few days after the controversy broke out, Irene confessed that the individual in the editor's post was indeed her and apologized before going on a hiatus to self-reflect on her actions.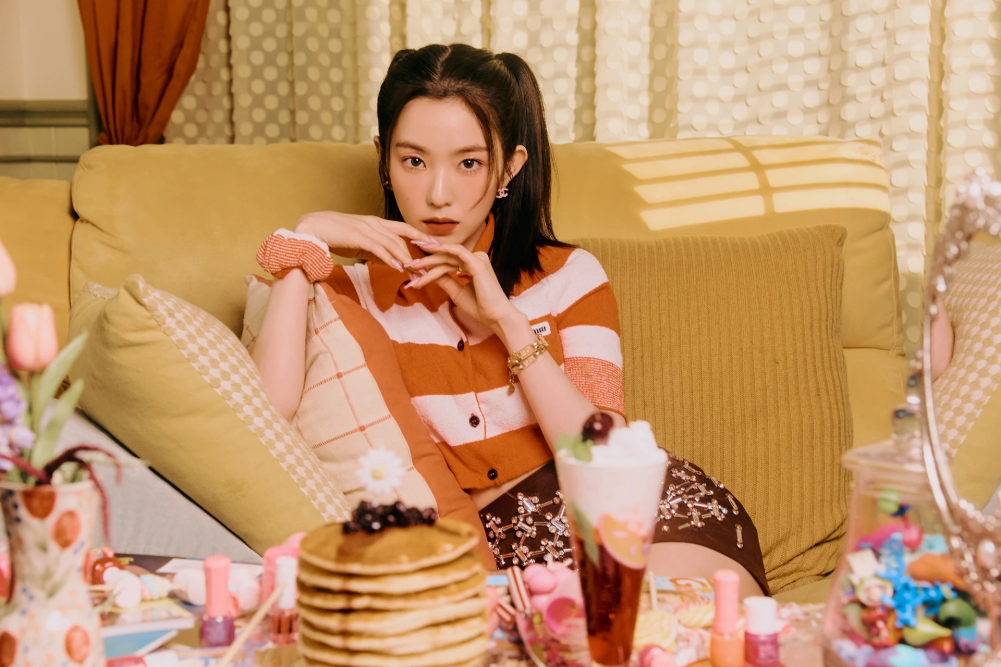 Since then, Irene has made minimal public appearances as many netizens requested that she withdraws from the girl group. Nevertheless, Irene made her official appearances promoting her first film 'Double Patty' and began preparing for her comeback with Red Velvet through the girl group's comeback teasers.
Now, Red Velvet has made a comeback as a whole group after releasing their sixth mini-album on August 16 KST. Many are reacting positively to the girl group's new track and mini-album, however, there are still some netizens who are not happy to see Irene make her comeback with the group.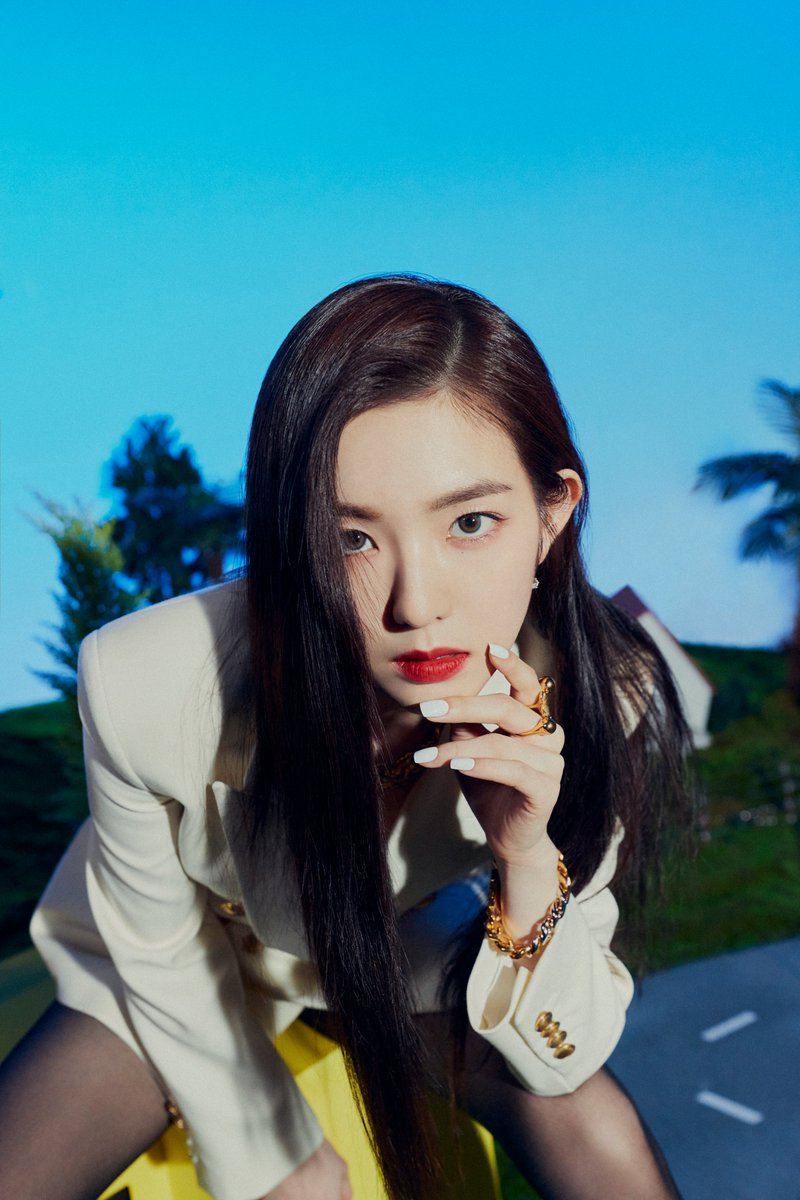 Netizens gathered to an online community to share their opinions about Irene's comeback with Red Velvet. Netizens commented, "I saw her for the first time in a while but my feelings for her before the controversy changed," "I couldn't watch the MV with her in it," "I really hope she gotten nicer," "I think if there was more time left in her contract, she would spend more time self-reflecting. IT seems that they allowed her to come back with the group as a sort of good-bye since there isn't much time left in the contract," "I just decided not to watch the MV or listen to the song because I don't like her," "Man, SM should remove her from the center now, especially after her controversy," "I would understand if her attitude controversy was from when she was in school but it was after she made her debut, which I think is worse," "Her image definitely changed after the controversy," and "This is why a celebrity's image is so important."