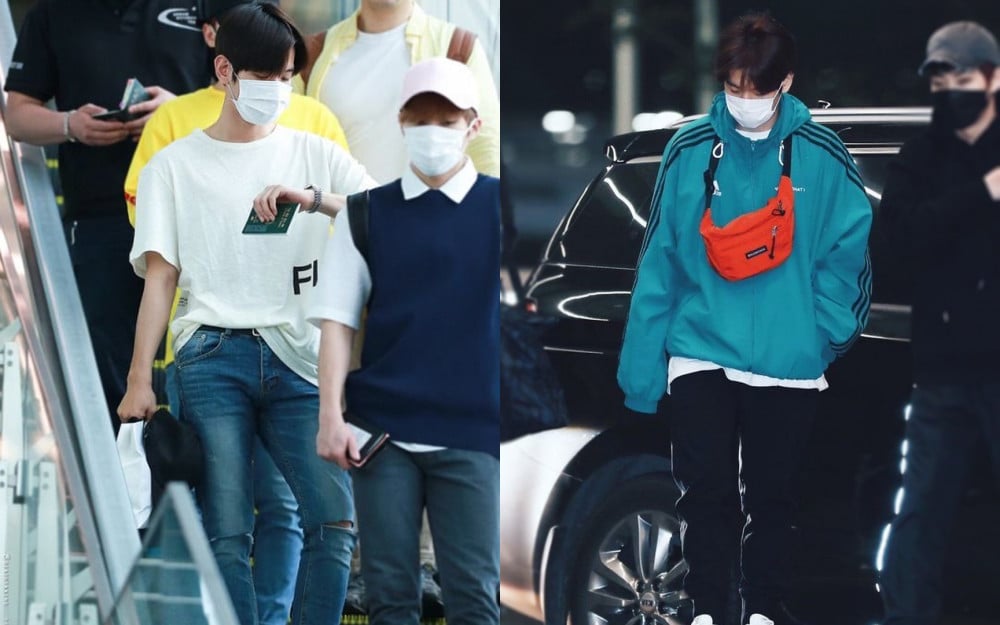 Recently, one netizen decided to create an online community post sharing the evolution of EXO member Baekhyun's fashion over the years.
The netizen explained that Baekhyun's fashion had changed and stated that his previous fashion was more like a college student fashion while his latest fashion was more a hip-hop style. The netizen who created the post explained, "Baekhyun used to wear mostly jeans with well-fitting t-shirts but now he wears more loose-fitting clothes."
Before, Well-fitted clothes with mostly jeans: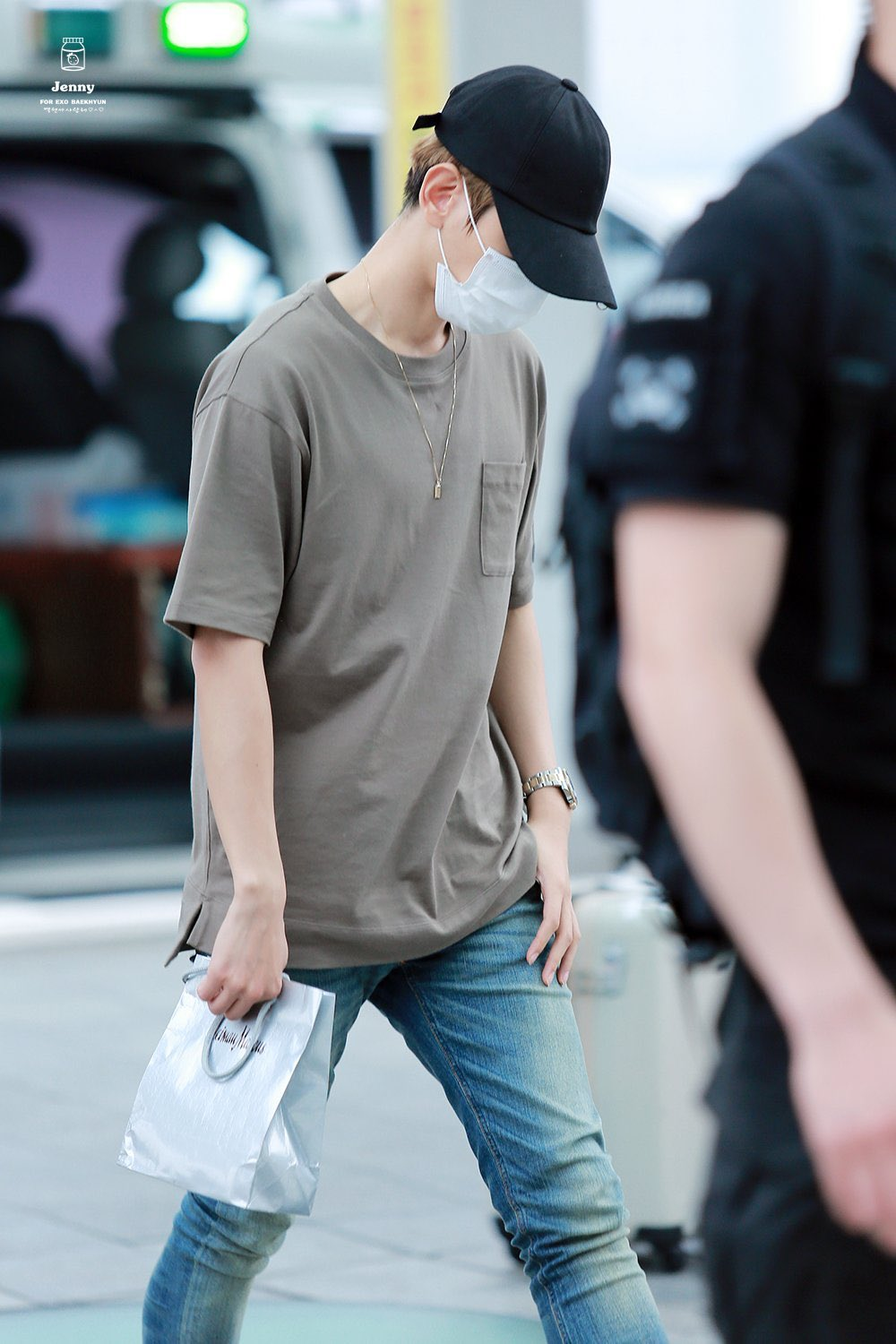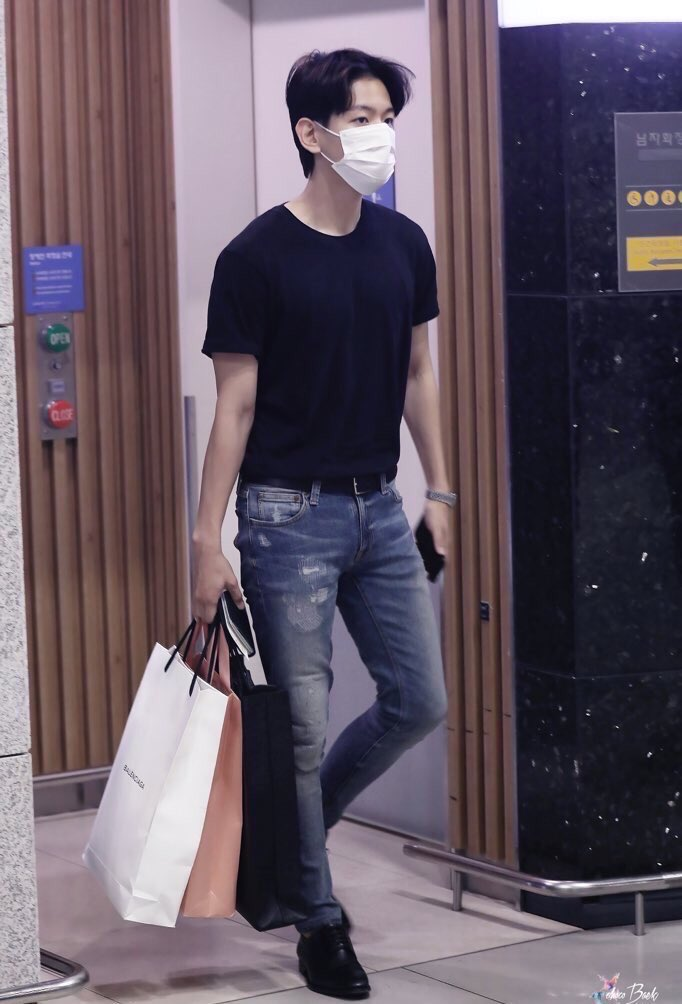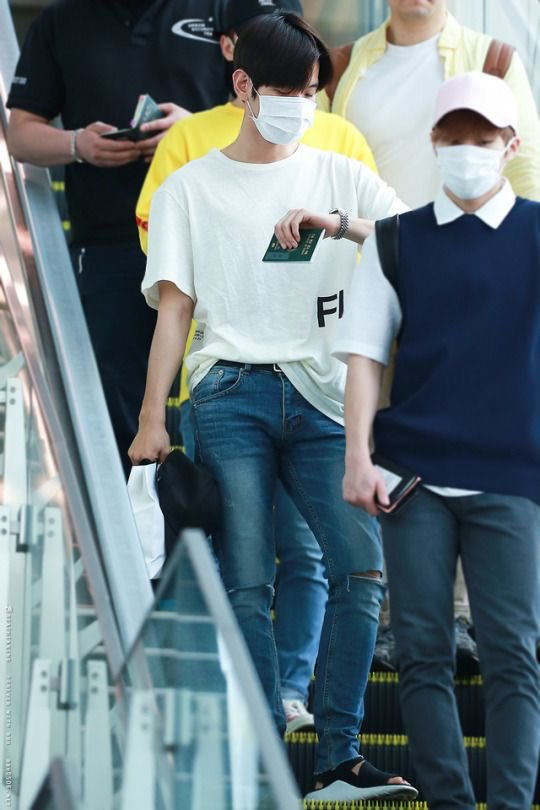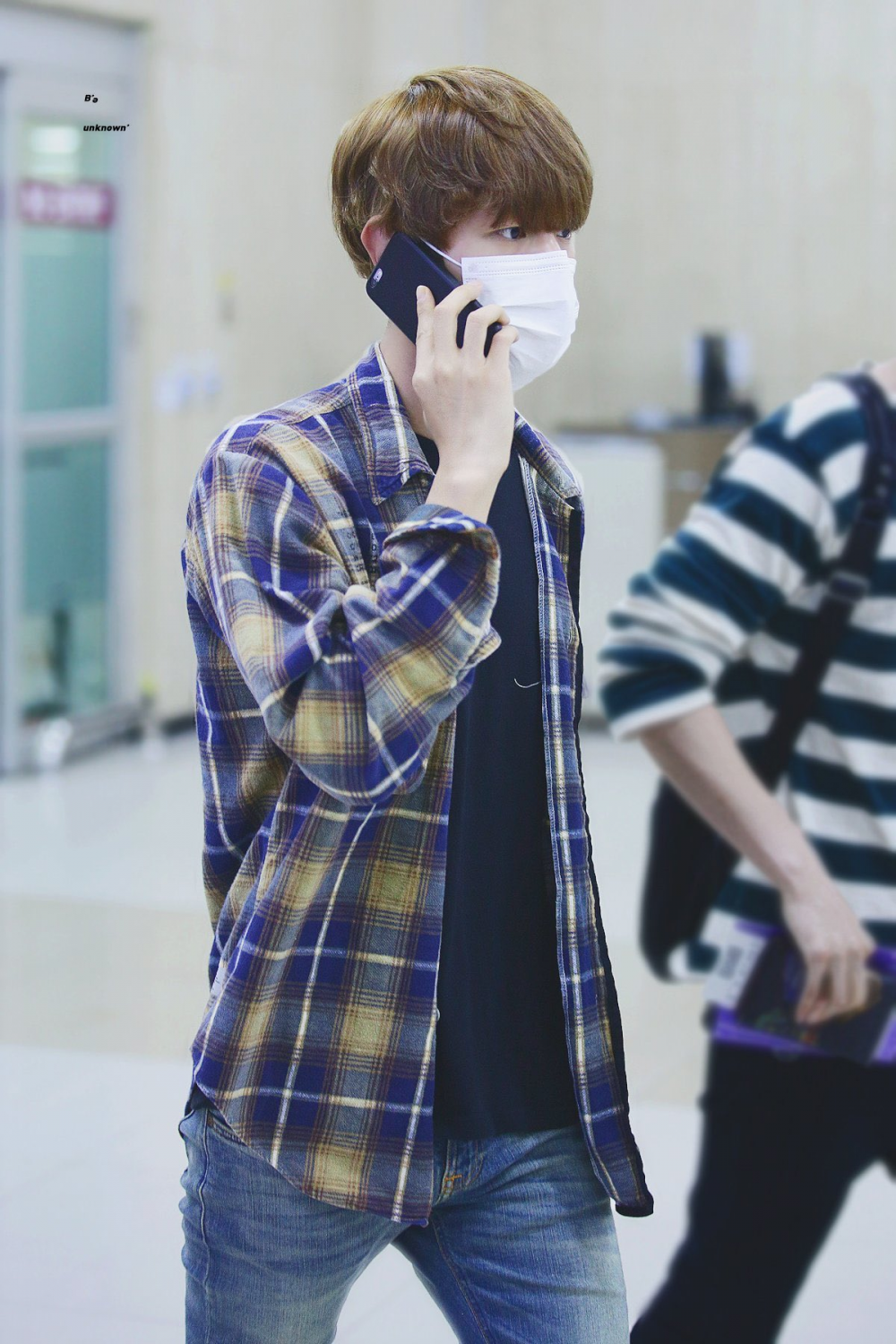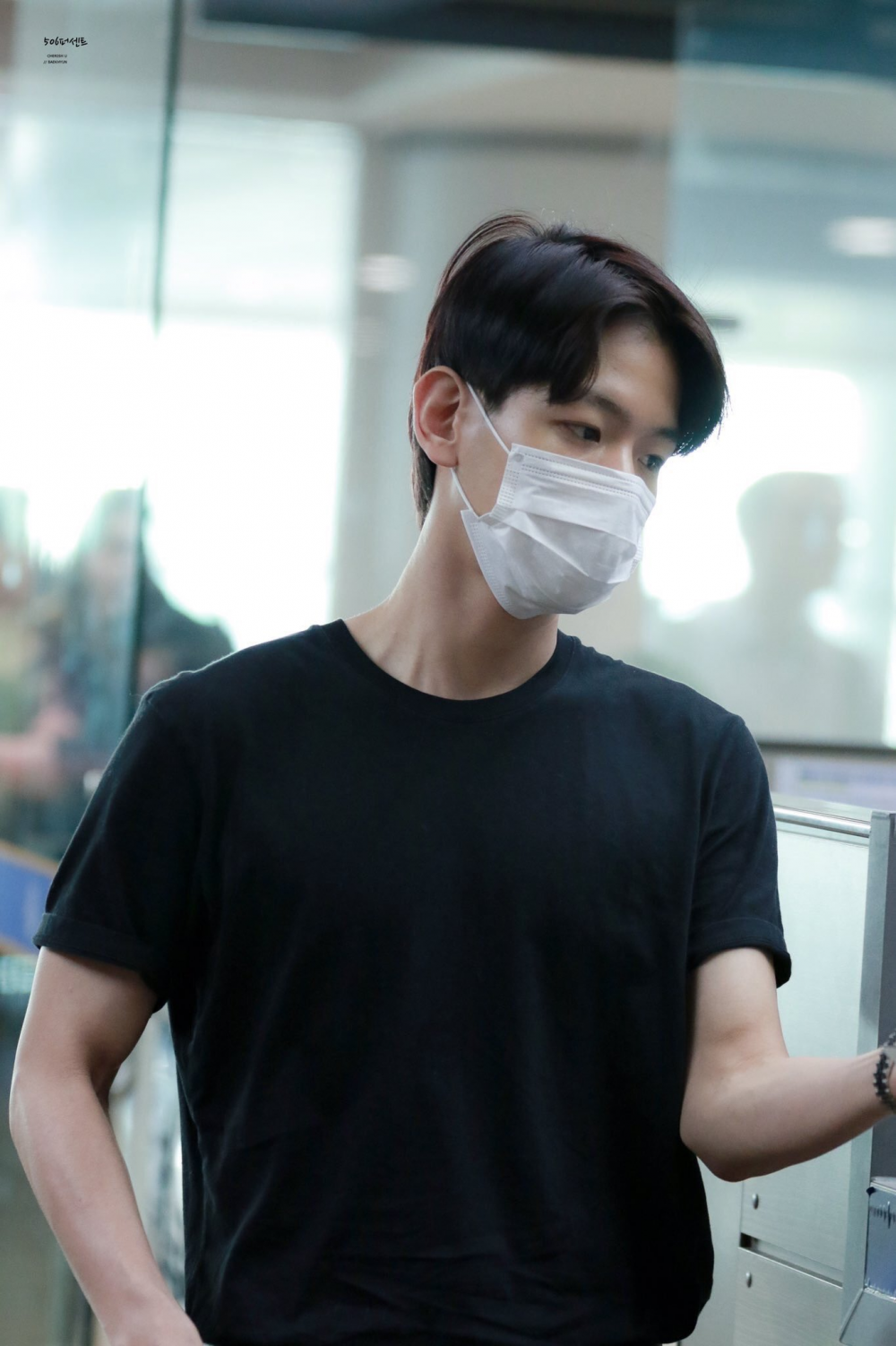 ---
The transition to loosely fitting clothes: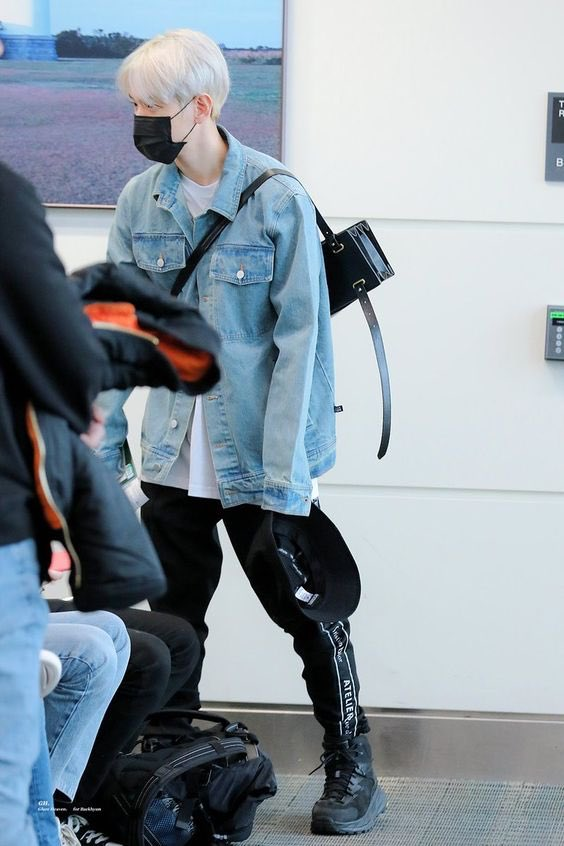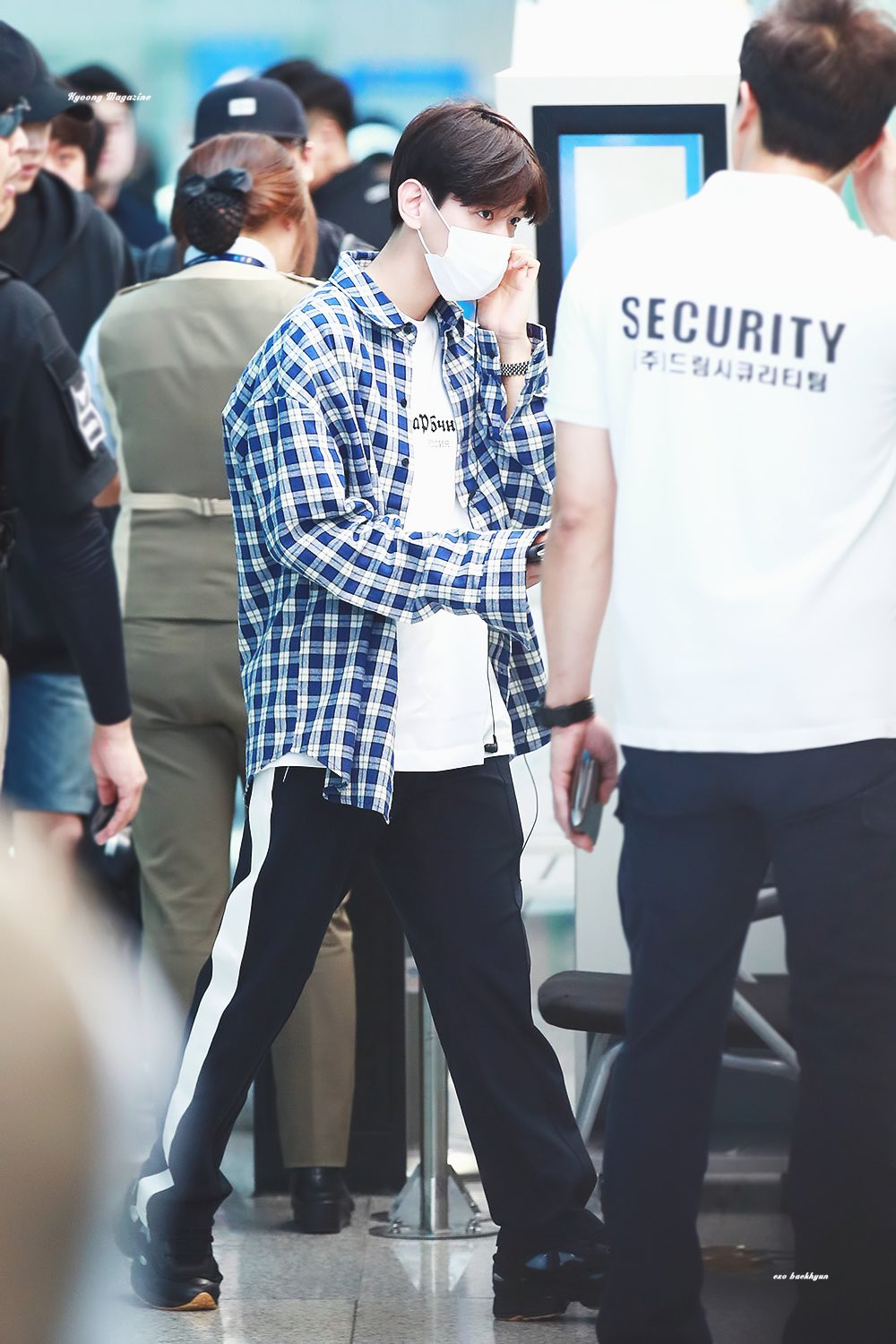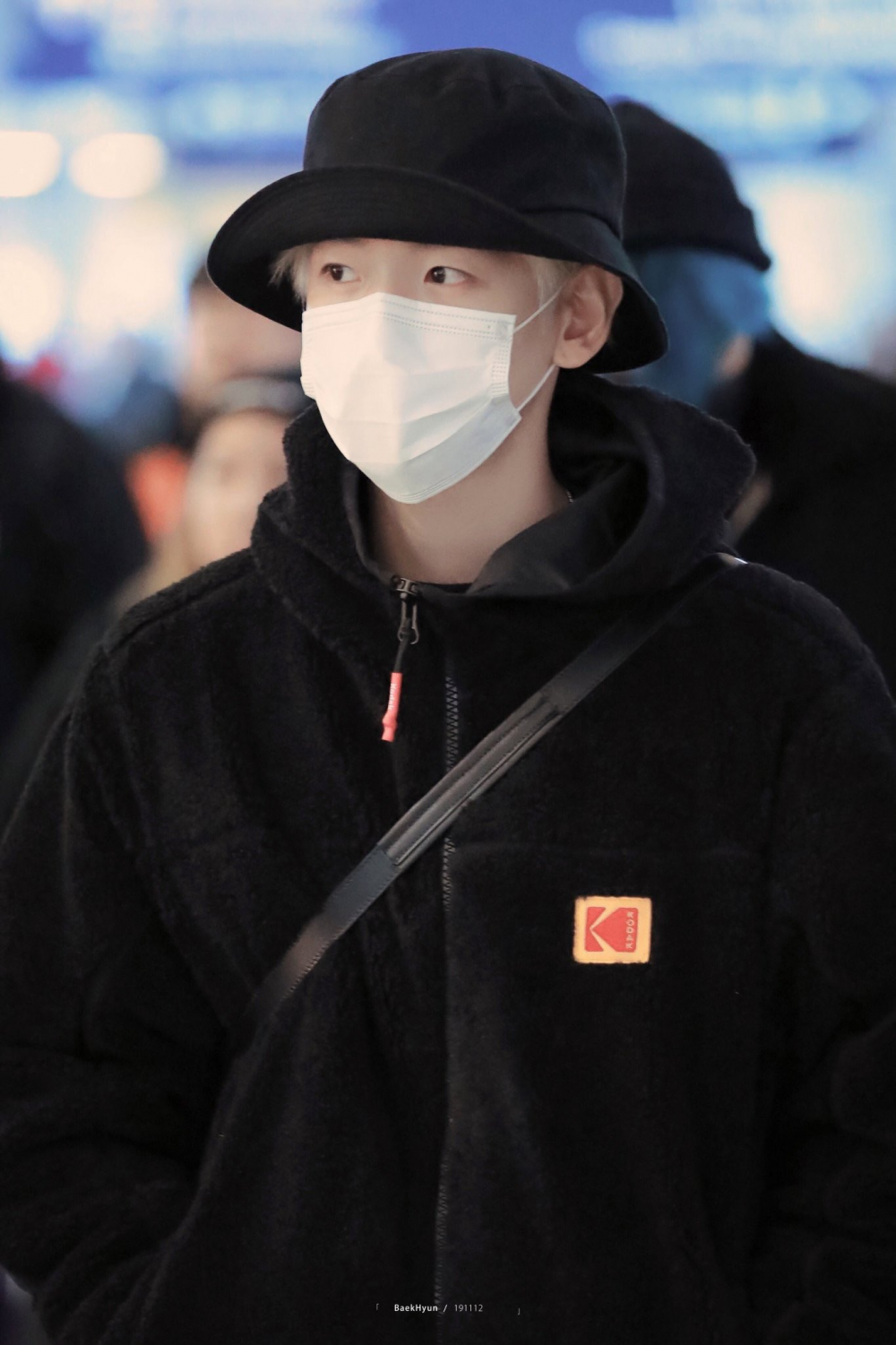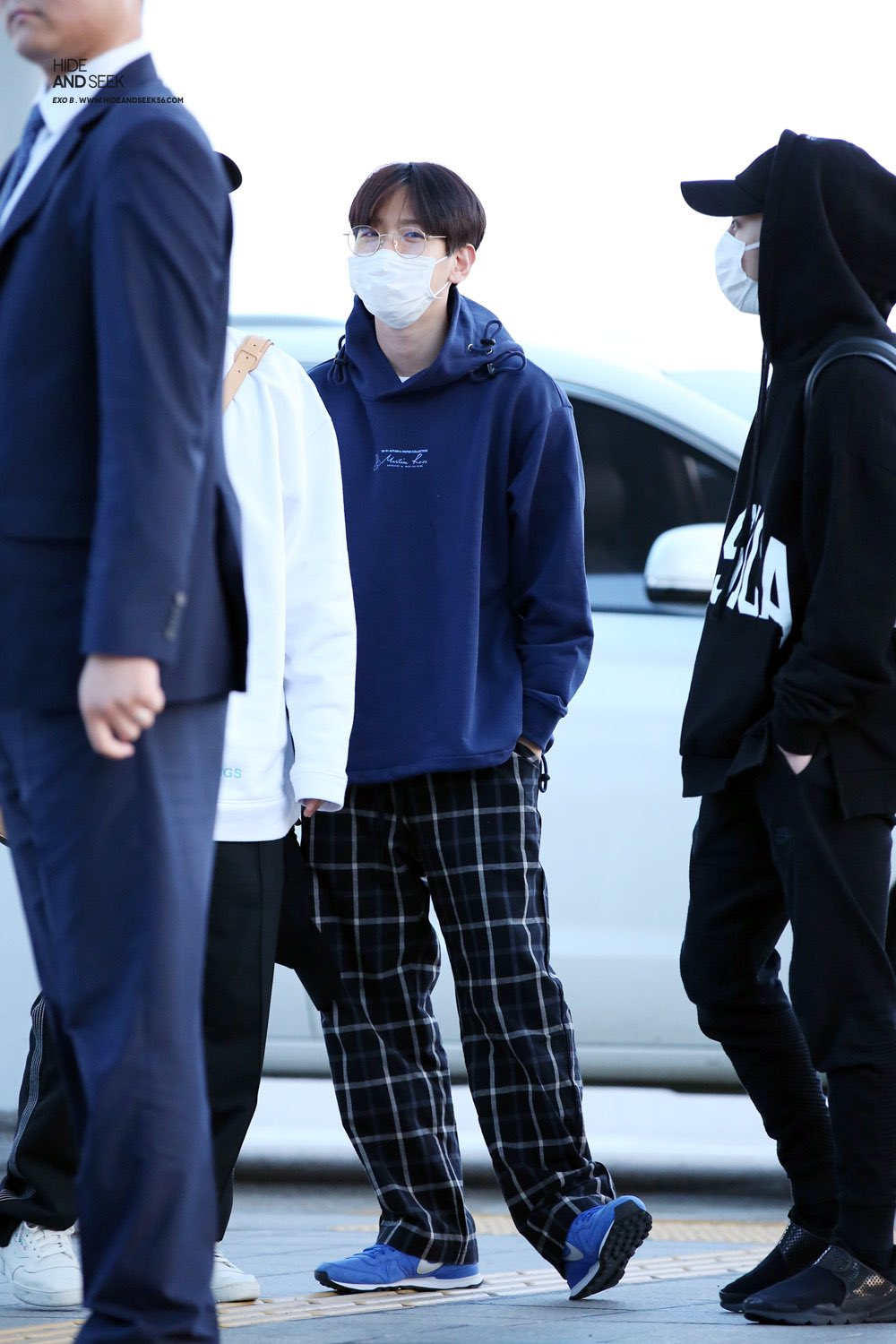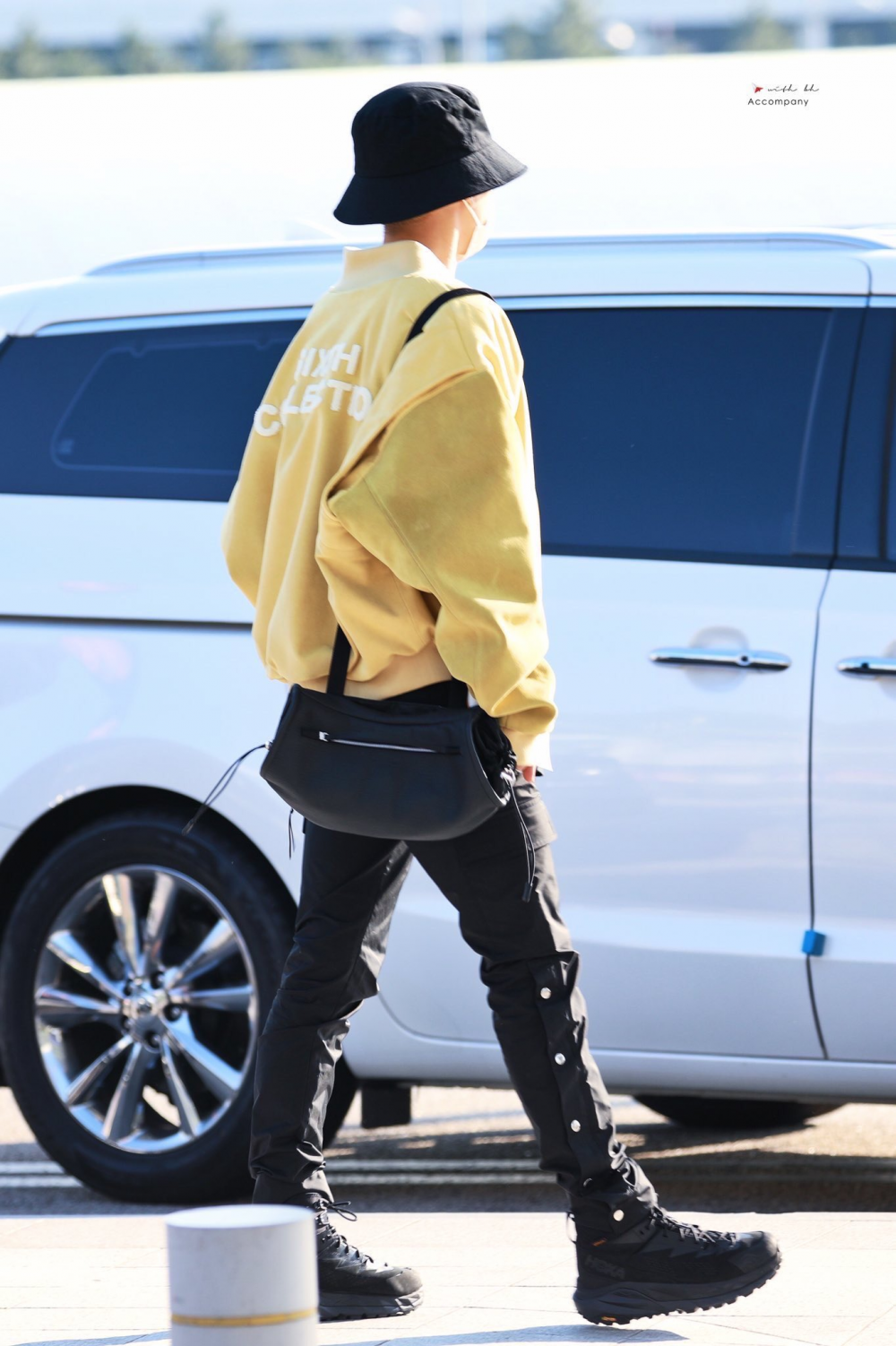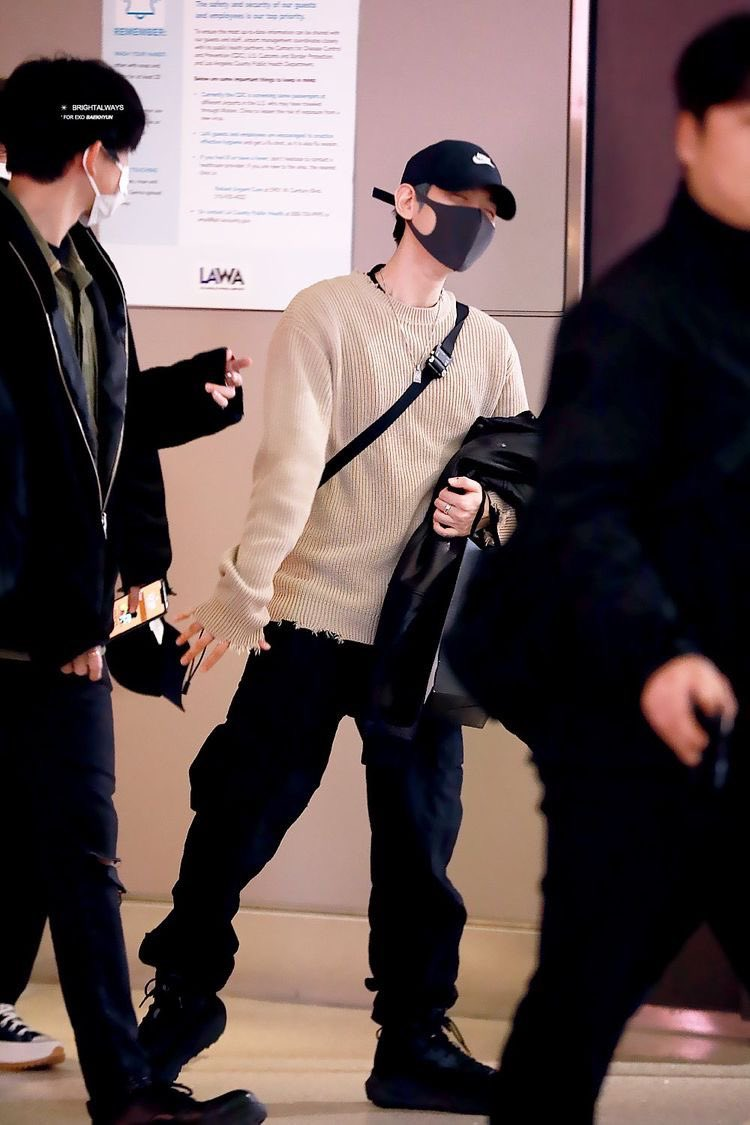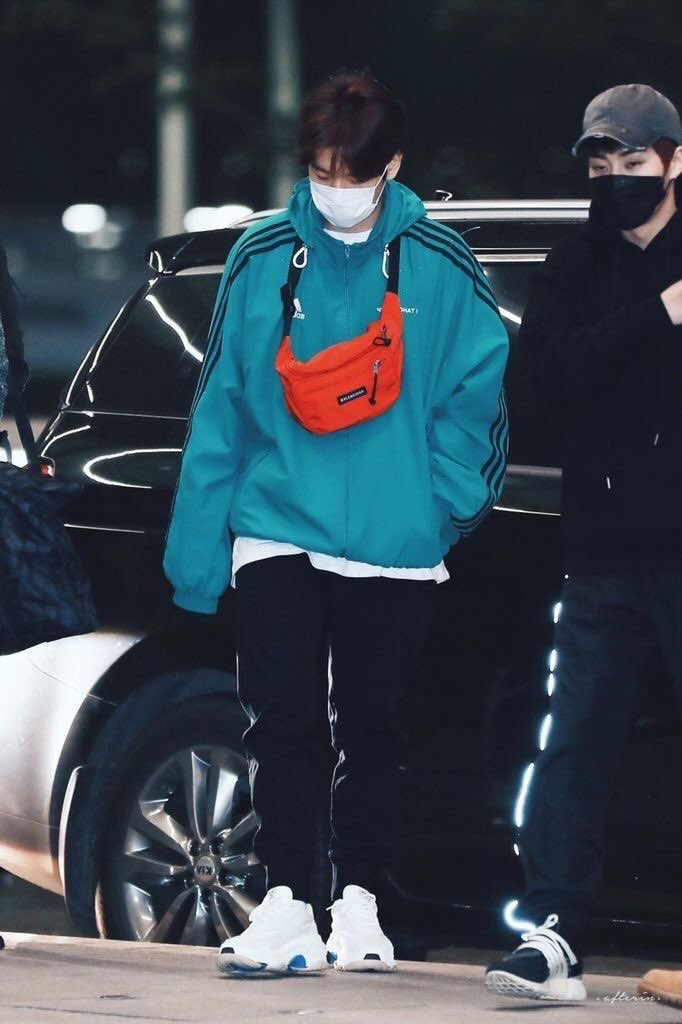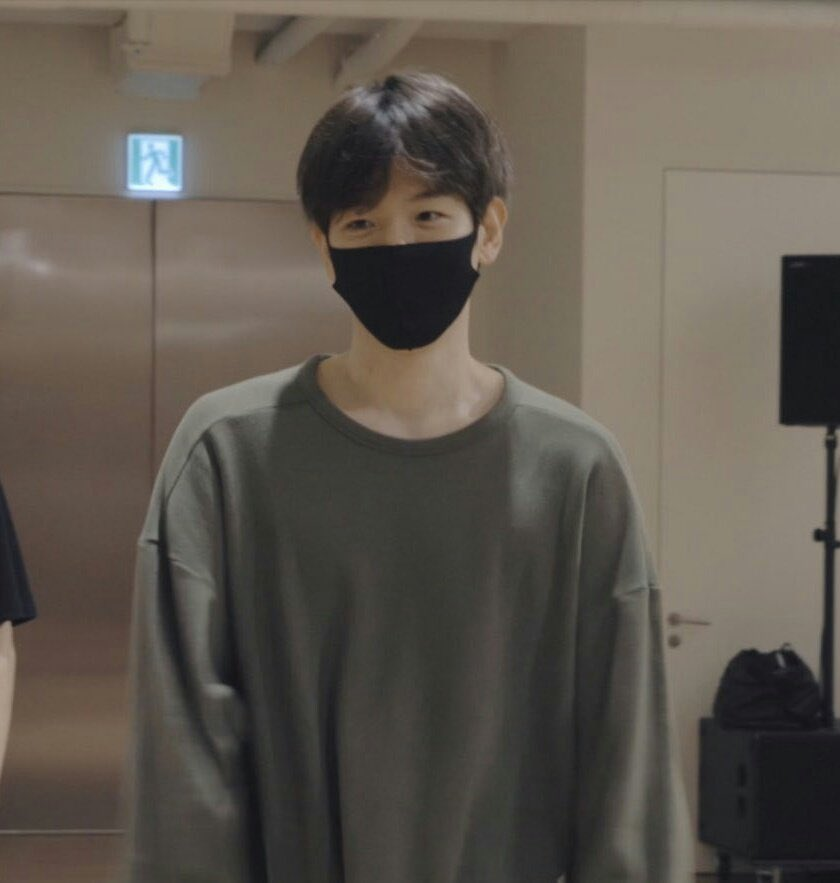 Netizens joined the online community giving their two cents by commenting, "He changed from a college student to a hip-hop boy," "I like anything on Baekhyun. I love him," "I love both of his styles," "I remember he used to only wear coats when he first debuted," "I love Baekhyun wearing well-fitted clothes," "I love Baekhyun's personal wardrobe," "He's fashion makes my heart flutter," "I think he looks good in everything," "I just love Baekhyun," "I love Baekhyun wearing loose, hip-hop clothes," "I think he looks better in jeans and t-shirt," and "He's so hot when he shows his arms."