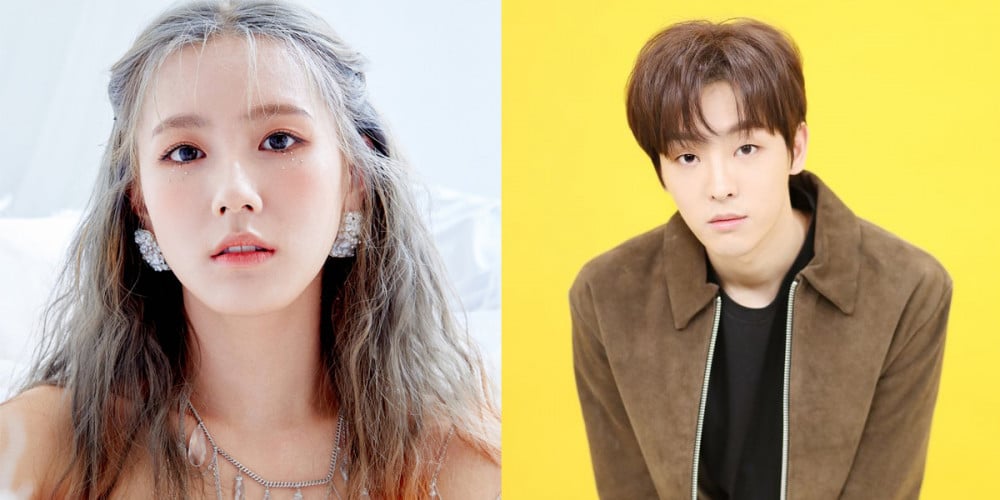 (G)I-DLE's Miyeon and idol-turned-actor Lee Tae Bin will be working together in a new comedy web drama series, 'Delivery'!
Sponsored by the province of Gyeonggi-do, the comedy/action web drama series 'Delivery' tells the story of a part-time delivery girl, Kwak Doo Shik (Miyeon), and her manager Do Ki Hwan (Lee Tae Bin), and their encounter with a band of aliens attempting to invade earth! The story begins when Kwak Doo Shik enlists the help of her manager to search for her missing mother. Kwak Doo Shik, an expert in all kinds of martial arts, will be showcasing a some intense action scenes, which viewers can look forward to.
'Delivery' starring Miyeon and Lee Tae Bin begins filming in September, airing via YouTube and IPTV some time in October.