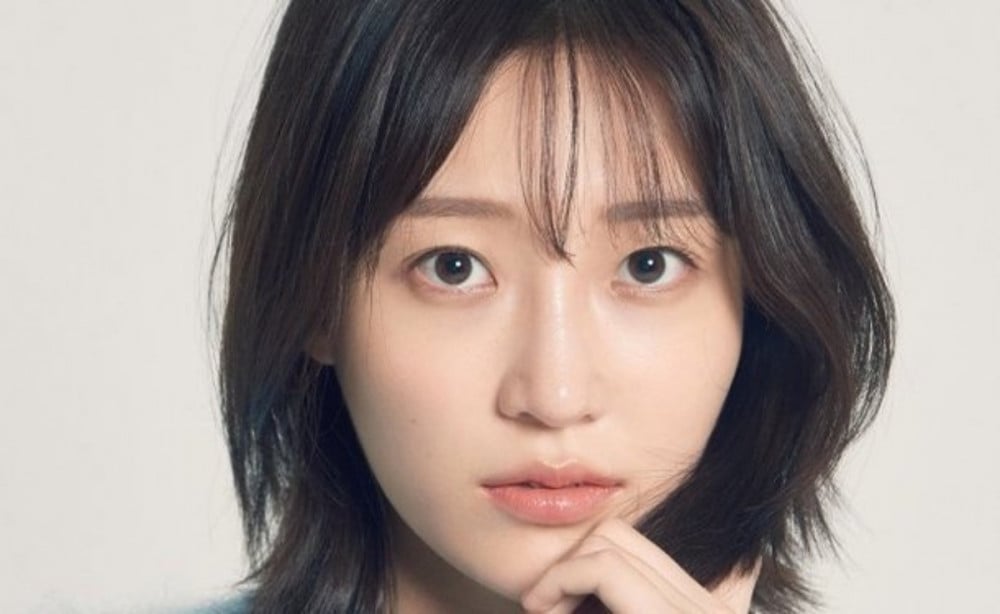 Seo Ji Hye has been cast in the upcoming drama 'Crime Puzzle', and will act alongside Yoon Kye Sang and Go Ah Sung.

'Crime Puzzle' (screenplay written by Choi Jong Gil, directed by Kim Sang Hoon) is a truth-chasing thriller drama, where former criminal psychologist Han Seung Min (played by Yoon Kye Sang) and detective Yoo Hee (played by Go Ah Sung) dig into the truths behind criminal cases. Seo Ji Hye will be playing the role of Park Soo Bin, the 'maknae' female detective on the team. Seo Ji Hye will likely complete the immersive qualities of the thriller drama through her on-screen chemistry with Yoon Kye Sang and Go Ah Sung. Throughout their teamwork, Yoon Kye Sang, Go Ah Sung, and Seo Ji Hye will gradually discover the mystery puzzle pieces matching up with each other, one by one.
Seo Ji Hye, best known for her appearance as a contestant on Channel A's dating reality show 'Heart Signal', has established her career as an actress through several noticeable roles in popular drama series including 'My ID is Gangnam Beauty', 'Welcome 2 Life', the web drama 'Doo Teob's Pretty Easy School Life', and more. Seo Ji Hye was also recently given the lead role in the film 'The Wild', which will mark her film debut.
Meanwhile, the new drama 'Crime Puzzle' will be released through Olleh TV and Seezn in October of this year.