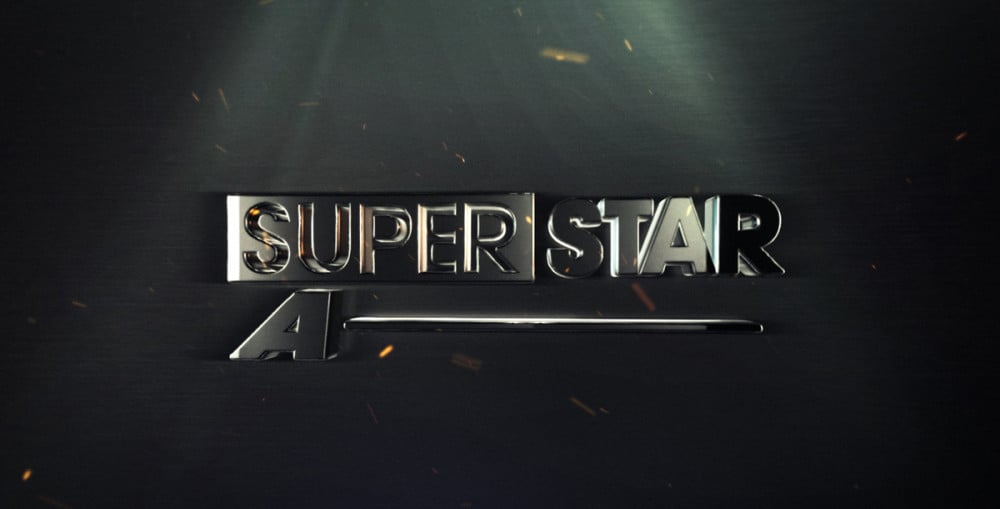 The popular K-Pop rhythm game series by DALCOMSOFT, known for 'SuperStar SMTOWN', 'SuperStar JYPNATION', 'SuperStar YG', 'SuperStar Starship', and more, has recently announced a brand new edition coming soon!
On August 3, DALCOMSOFT excited fans by sharing a teaser image for the brand new 'SuperStar' game, displaying the letter "A".
It wasn't long before sleuthing fans quickly zeroed in on the most likely candidate...
Although DALCOMSOFT has yet to make any official announcements confirming who the next 'SuperStar' game will feature, many fans are pretty certain that it's ATEEZ!
Who else would love to play 'SuperStar ATEEZ' asap?