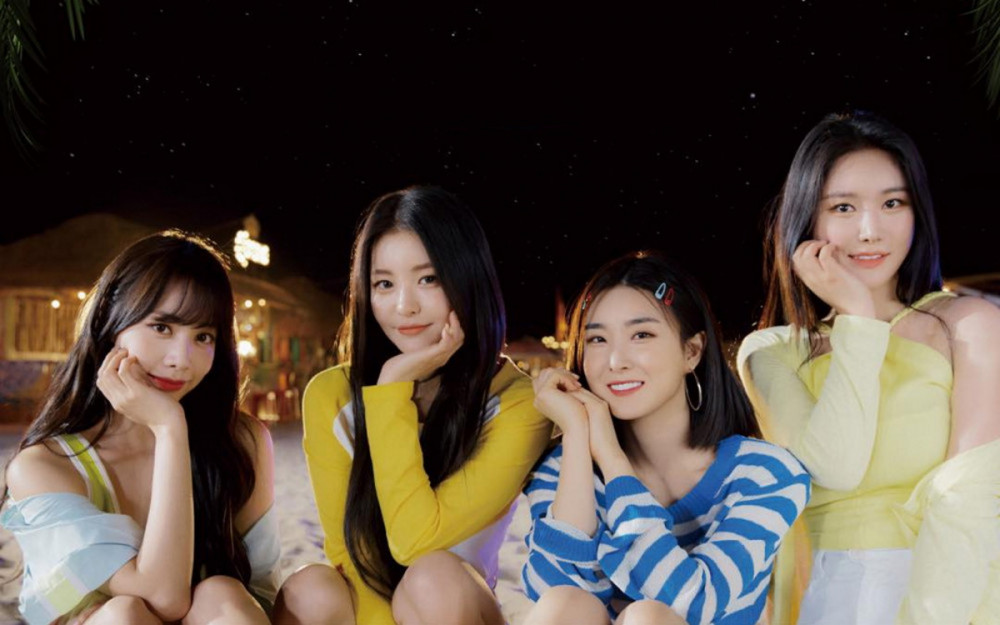 Brave Girls are reportedly dropping a repackage album this month.

According to reports on August 4, Brave Girls are releasing a new album mid-August. However, they will not be promoting on music shows.

In response, Brave Entertainment confirmed, "This is the repackage album of the last album with 'Chi Mat Ba Ram' on it. We can't tell you the exact release date."

Brave Girls released their fifth mini album 'Summer Queen' with "Chi Mat Ba Ram" and "Pool Party" this past June. Are you excited for their comeback?