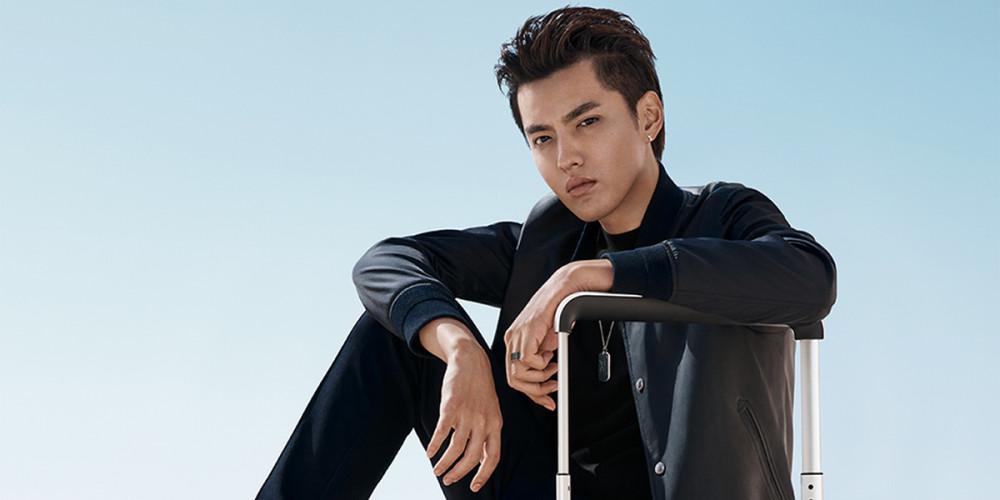 The Global Times, a daily tabloid newspaper run by the Chinese Communist Party's People's Daily newspaper, released an article explaining that a group of employees was fired from a company for discussing Kris Wu to possibly represent the brand.

According to the News outlet, NETA Auto triggered a fervent discussion as it was revealed they had allegedly fired some of their employees who discussed having Kris Wu represent their brand. In the screenshot of one WeChat group conversation, one marketing staff stated, "The spirit of NETA is to give people a second chance," and suggested the company selects Kris Wu to represent the brand even after his recent sexual assault controversy.
The marketing staff named Peng Gang stated, "This move will make us famous on the internet within five minutes," and added, "It's worth a try. If it fails, just apologize and fire any related staff." In the chat, it seemed that Peng Gang was supported by the other staff of the company.
However, the brand decided to fire all the employees who were involved in the discussion as the company stated, "Our brand thinks that some individuals' words have seriously challenged the social values, brought bad influence and went against the company's principles and purposes."