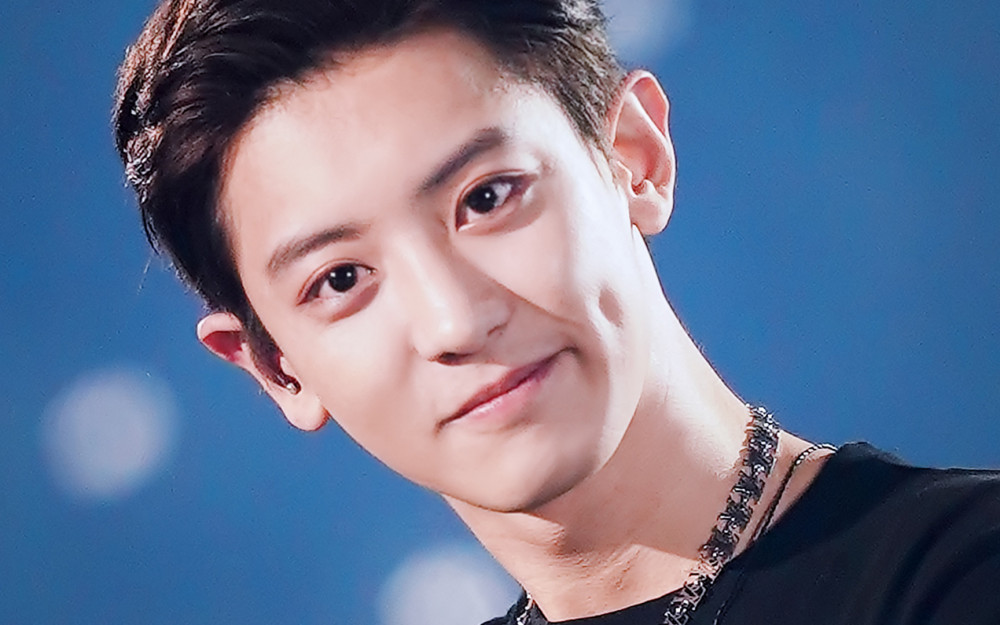 August 5 marks the 7th birthday of EXO's counterpart, EXO-L.
EXO-Ls have been known to be great supporters of the popular boy group and have been the catalyst to everything that the group does. To repay the love of their fans, EXO has also given their best and expressed their love for them as well.
On August 5 at midnight KST, Chanyeol gifted fans with a special video uploaded just as the clock hit midnight to celebrate the birthday of their fandom. Titled 'L-1485,' Chanyeol didn't forget to commemorate the special day even though he is serving his national military duty.
After seeing the video, netizens commented, "Thank you so much Chanyeol! You never miss a chance to make us happy...we love you" "Thank you for filling my night with your warmth, thank you so much," "Thank you EXO, happy birthday EXO-L," "This man, is literally saving broken hearts with his simple presence. God bless you, my love. And HAPPY BIRTHDAY EXO-L" and "I knew Chanyeol will prepare something on EXO-L anniversary. He never missed it. I miss him so much."