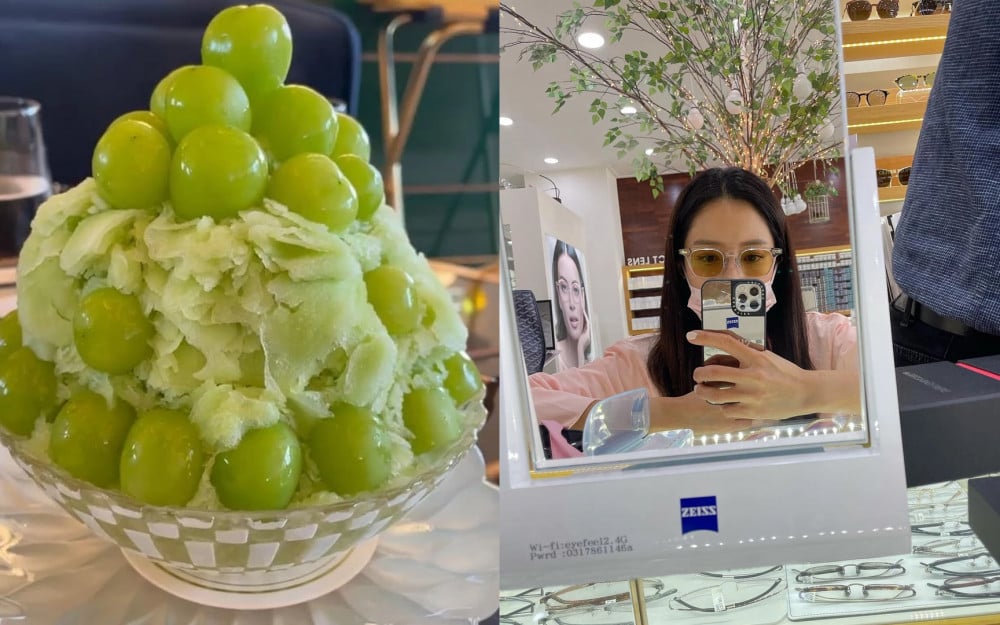 Actress Wang Bit Na is garnering attention after posting a photo of a trendy expensive bingsoo (Korean shaved ice dessert) on her social media.
Bingsoo is a shaved ice dessert that has been popular in South Korea during the summer season. Over the years, there have been various types of Bingsoos released on the market. In 2021, there is a new bingsoo that is trending in South Korea.
In recent days, there has been a rise in popularity and interest in a new fruit called Shine Muscat. This grape has large yellow-green berries, crisp flesh texture, muscat flavor, high soluble solids concentration, and low acidity, bringing many demands for this fruit despite its high cost. According to netizens, 1kg of these grapes goes for around 39,900 KRW (~$34.11).
Due to the high cost of this fruit, even the bingsoo made from the Shine Muscat goes for a high price of 100,000 KRW (~$85.49). One actress is gathering attention as she posted a photo of this pricey bingsoo on her Instagram.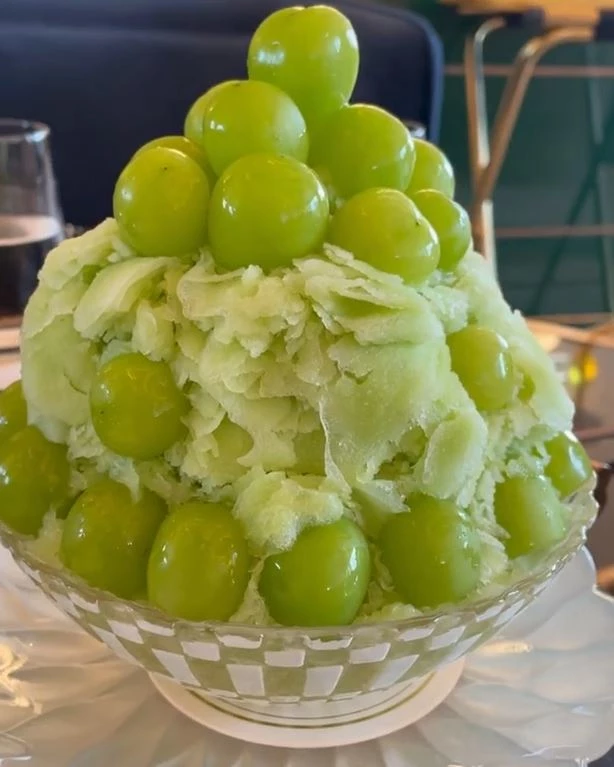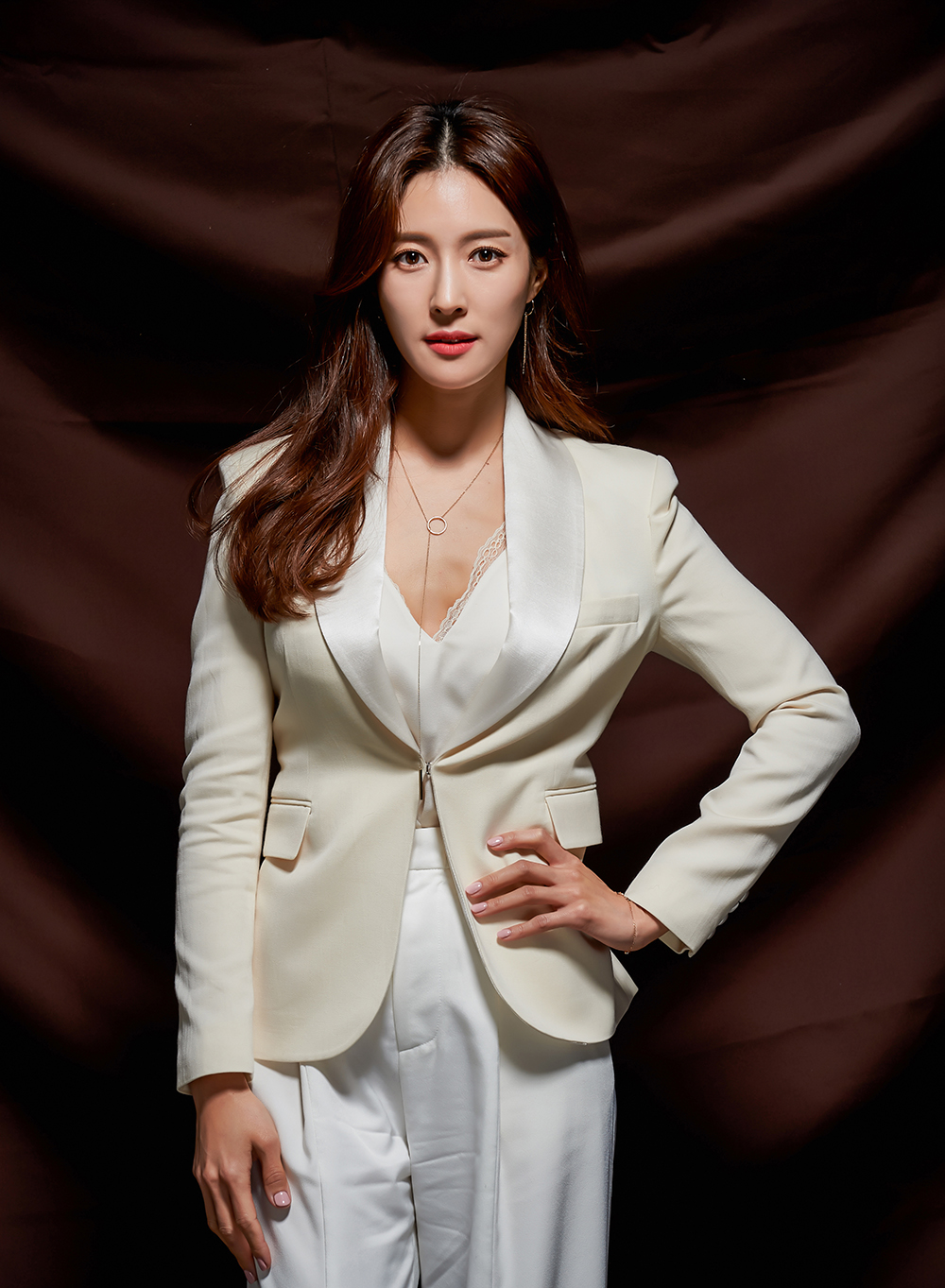 She posted a short video of the Shine Muscat bingsoo on her Instagram on the 17th with the caption, "Would this be the last bingsoo of this year? I was cold while eating this, This Shine Muscat bingsoo is so sweet and was a lot. I suggest eating it with four people."

According to netizens, this Shine Muscat bingsoo is sold at just one bar. The bar sells only 20 bingsoos a day, and each shaved ice has five clusters of the Shine Muscat grapes. The price is close to 100,000 KRW per Bingsoo and is 30,000 KRW more expensive than the Jeju Apple Mango Bingsoo sold at Shilla Hotel, which has been known as the most expensive shaved ice in South Korea.