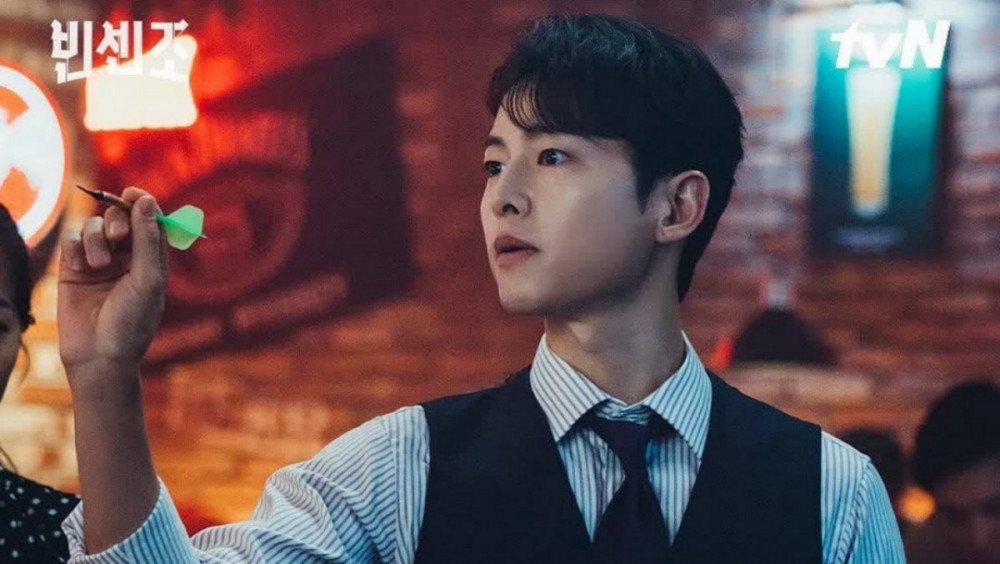 Actor Song Joong Ki is in self-quarantine after undergoing a COVID-19 test.

According to an insider on July 2, Song Joong Ki's acquaintance was confirmed to be positive for COVID-19 on June 30, and the actor as well as those who came in contact with him went to get tested after he came in contact with the positive case. Though he tested negative, he'll be entering self-quarantine, and his schedule has been canceled.

Following reports, his label HISTORY D&C confirmed the news, stating, "On June 30, an acquaintance of actor Song Joong Ki was informed they tested positive for COVID-19, so he canceled his schedule and underwent pre-emptive testing. Though he tested negative, he was classified as a close contact and was ordered to go into self-quarantine. Therefore, we'll halt all his scheduled activities and follow the instructions of the disease prevention authorities."

Song Joong Ki was in the middle of filming his upcoming movie 'Bogota'. He's also intalks to star in the revenge drama 'The Chaebol's Youngest Son'.