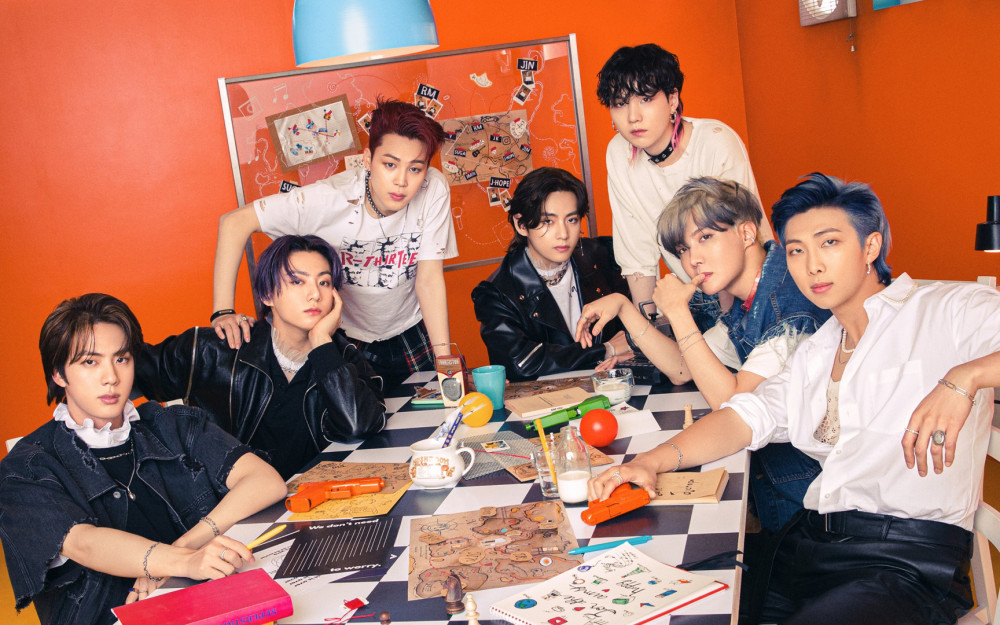 [T/W Trigger Warning]
It has been recently reported in Russia, that a printing company refused to print photos of K-pop idols, accusing them of being 'LGBTQ propaganda.'
The incident occurred when a coffee shop called 'Pinky Pop' requested a Russian printing company to print stickers and posters of K-pop stars such as BTS and Stray Kids. This coffee shop had decided to work with this printing company because it had good ratings and reviews. However, contrary to the positive reviews, the coffee shop was met with a flabbergasting response.
The printing company in the Russian city of Ekaterinburg responded to the coffee shop with "Do you want your kids to become perverts? It's silly to support something that will leave you without grandchildren" in a Whatsapp conversation, accusing K-pop idols of being a negative influence and propaganda causing youth to become homosexual.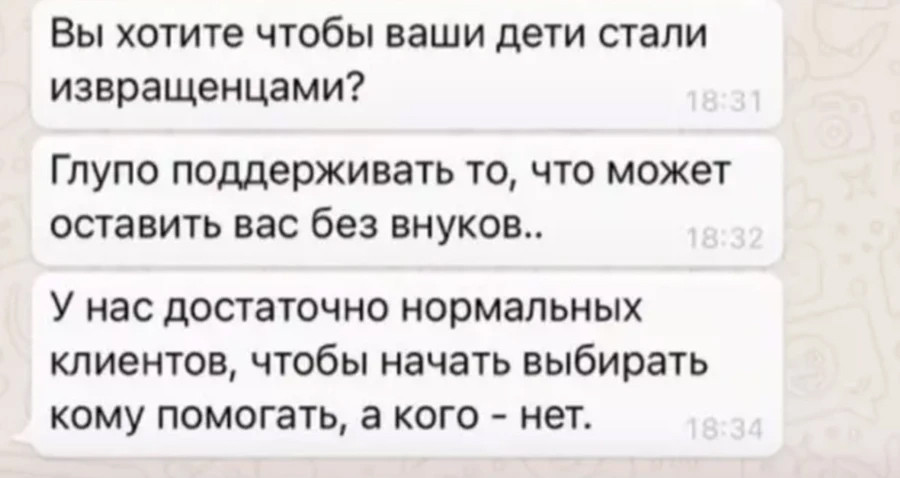 According to reports, the printing company did not respond at first, but its owner Konstantin Papulov, a heterosexual man and a fervent supporter of traditional values, told the press that they have enough 'normal' customers and can choose who they want to work with.
The print shop owner stressed that pictures of Kpop stars are a part of 'LGBT propaganda,' which is prohibited in Russia. He explained to the media that he had made the decision not to print the photos of K-pop idols because he was afraid he might get in trouble with the law.


Many Russian K-pop fans are criticizing this printing company and saying how ignorant they are.