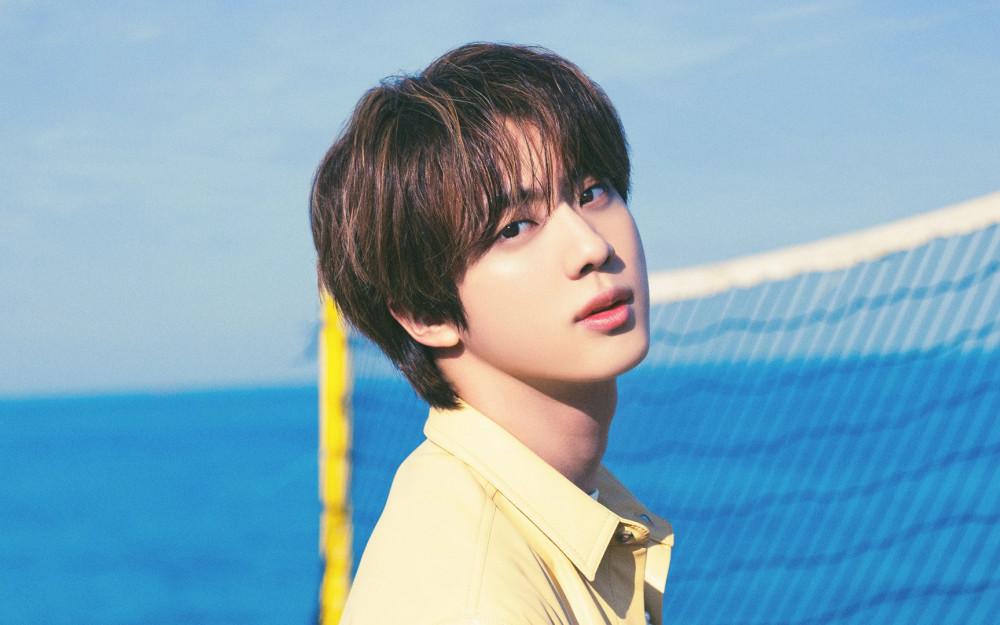 Many know BTS as the idol group with the perfect choreography synchronization and also have been praised for their complex dance moves. To many, BTS is composed of members who are experts at dancing; however, many fans are well aware that there are some members who have put in blood-sweat-shedding efforts to get to where they are now.
Members RM and Jin were considered the two weakest links when it came to dancing, but these two have practiced extra to keep up with the other members. Their hard work has paid off as BTS fans have recently noticed how much Jin had improved in his dance skills.
One netizen created an online community post stating how much Jin had improved. The netizen wrote, "I was watching the choreography video for 'Permission to Dance,' and Jin dances super well. I always felt that Jin's dancing improved when I watch their choreography videos. He dances so well in 'Butter' and he dances better here... I feel it's not an improvement but rather a transformation."
The netizen added, "I felt he danced so much better in my standard and improved a lot. So here, take a look at Jin's face."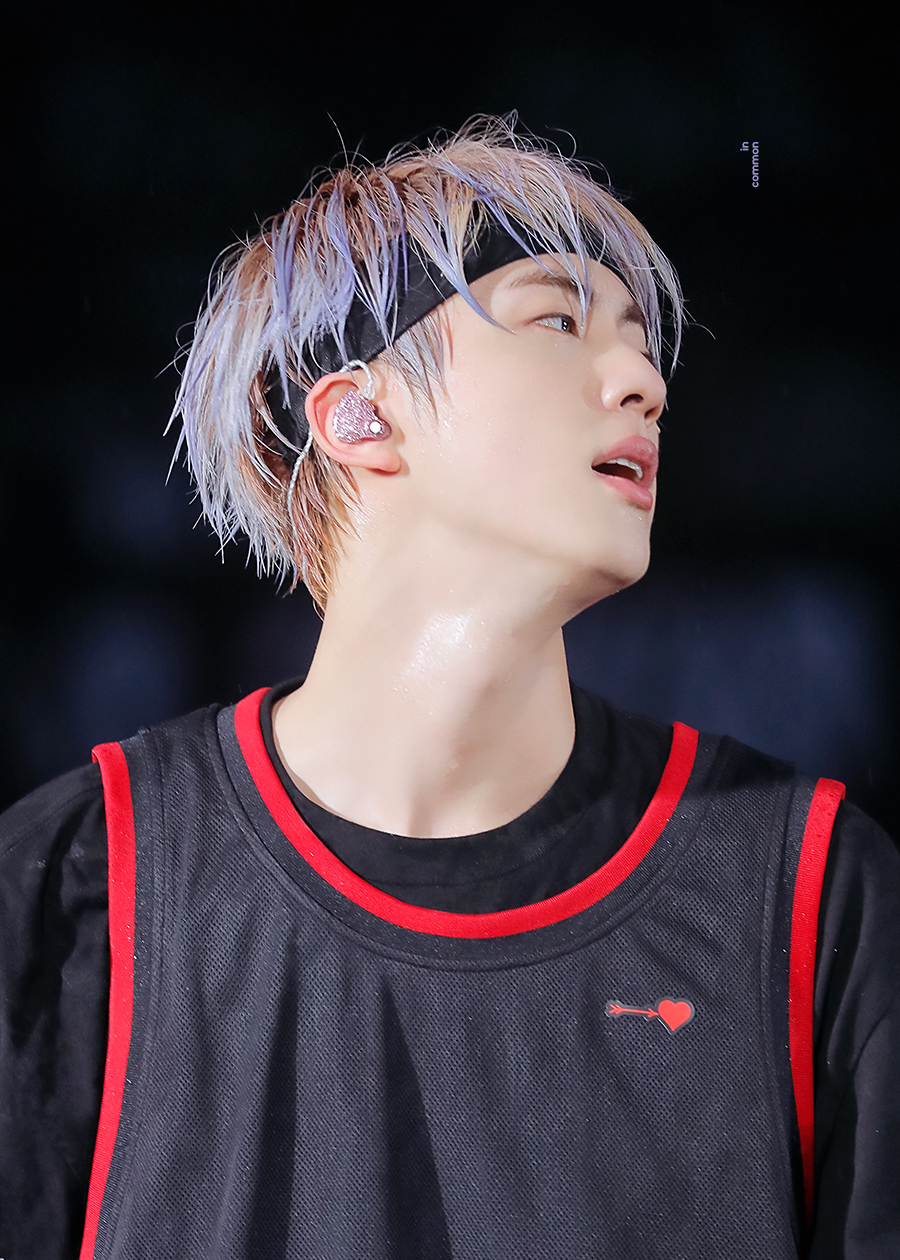 Netizens commented, "I feel like fainting when I see Jin smile while dancing," "He definitely improved a lot," "He seems more comfortable," "So I wasn't the only one who thought that way," "I feel he started dancing really well starting 'ON' I was so surprised. He must have put in so much effort to improve that much. He always said that he lacks dance skills and it hurt my heart. I love all the members but I love when Jin gets complimented by J-Hope," "I've been thinking about this all the time but I feel all the members improve themselves every day and every comeback in all aspects whether it be singing, rap, or dancing," "I really feel that he practiced so much," and "I'm so happy because he seems like he really enjoys dancing now."