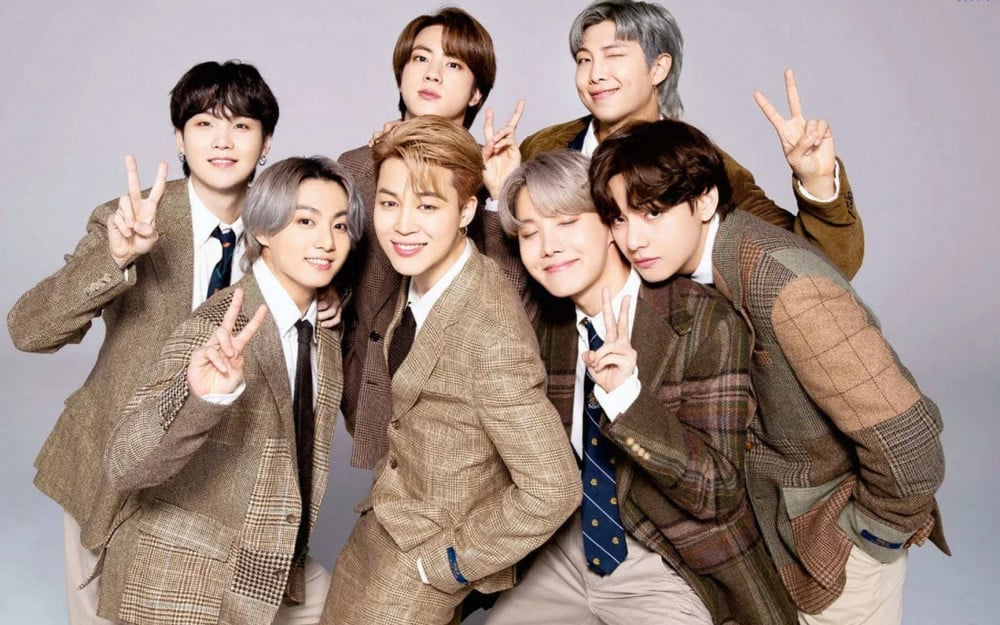 Recently, a story that was shared in an online community is getting attention.
Previously, when BTS had their collaboration meal event at McDonald's, one netizen shared that he has been eating McDonald's for a week straight because his wife is a huge BTS fan.
He wrote, "Bangtan (BTS), I sincerely and humbly ask of you. Please do an advertisement on fishing or camping equipment. I've been eating nuggets as my side dishes for dinner for a week straight. My wife keeps buying them on her way home from work...I mix my rice with Cajun sauce and I put the nuggets in my salad... I've diligently eaten them...I think if you do a commercial for a good camping tent, I think my wife would buy it and bring it home. Please, I ask of you..."

Maybe, HYBE company was able to see the netizen's request. BTS announced they will be collaborating with outdoor camping company Helinox and releasing a special BTS edition camping tent. BTS will be releasing a purple tent along with camping chairs and a table.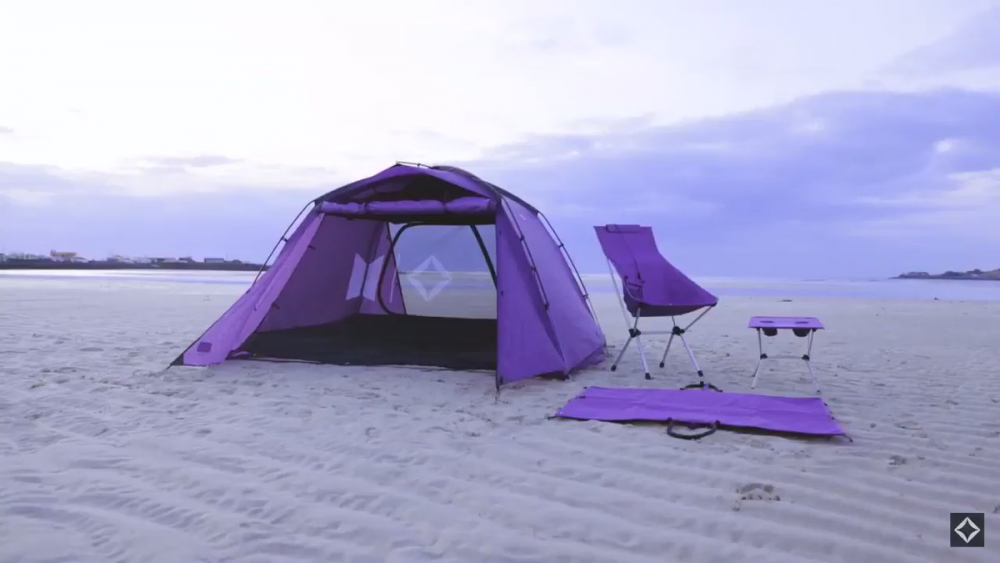 After seeing this post, netizens commented, "This is so funny," "Congrats to the husband, he gets his wish come true, lol," "LOL, is this for real?" "Wish come true," " "The husband is so funny," "That's so pretty, I want them for my house, lol," and "I hope the wife really gets it for the husband and we see a post on it too."