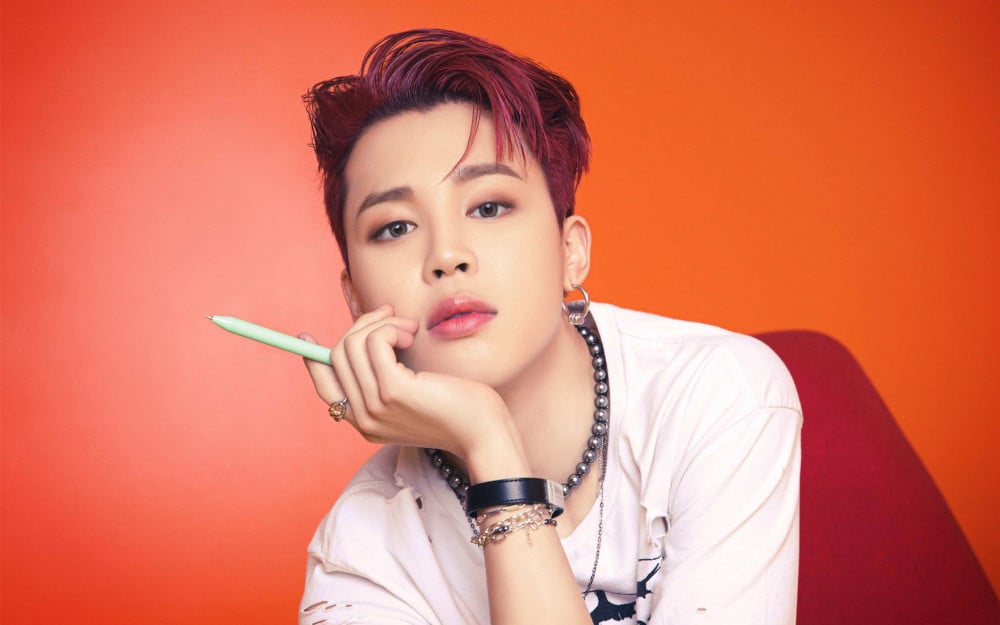 On July 19, Billboard announced that BTS's "Permission to Dance" debuted on the HOT 100 at number 1.
As soon as the results were announced, member Jimin took to Weverse to thank his fans with sincere gratitude for allowing the group to reach number 1 again with their new song.
He wrote, "Does this make sense? I don't know how to put this feeling into words to share with everyone." He continued to write, "I truly thank everyone for your big love and support. Once again I sincerely thank you. I will live diligently. At least for us, please be happy."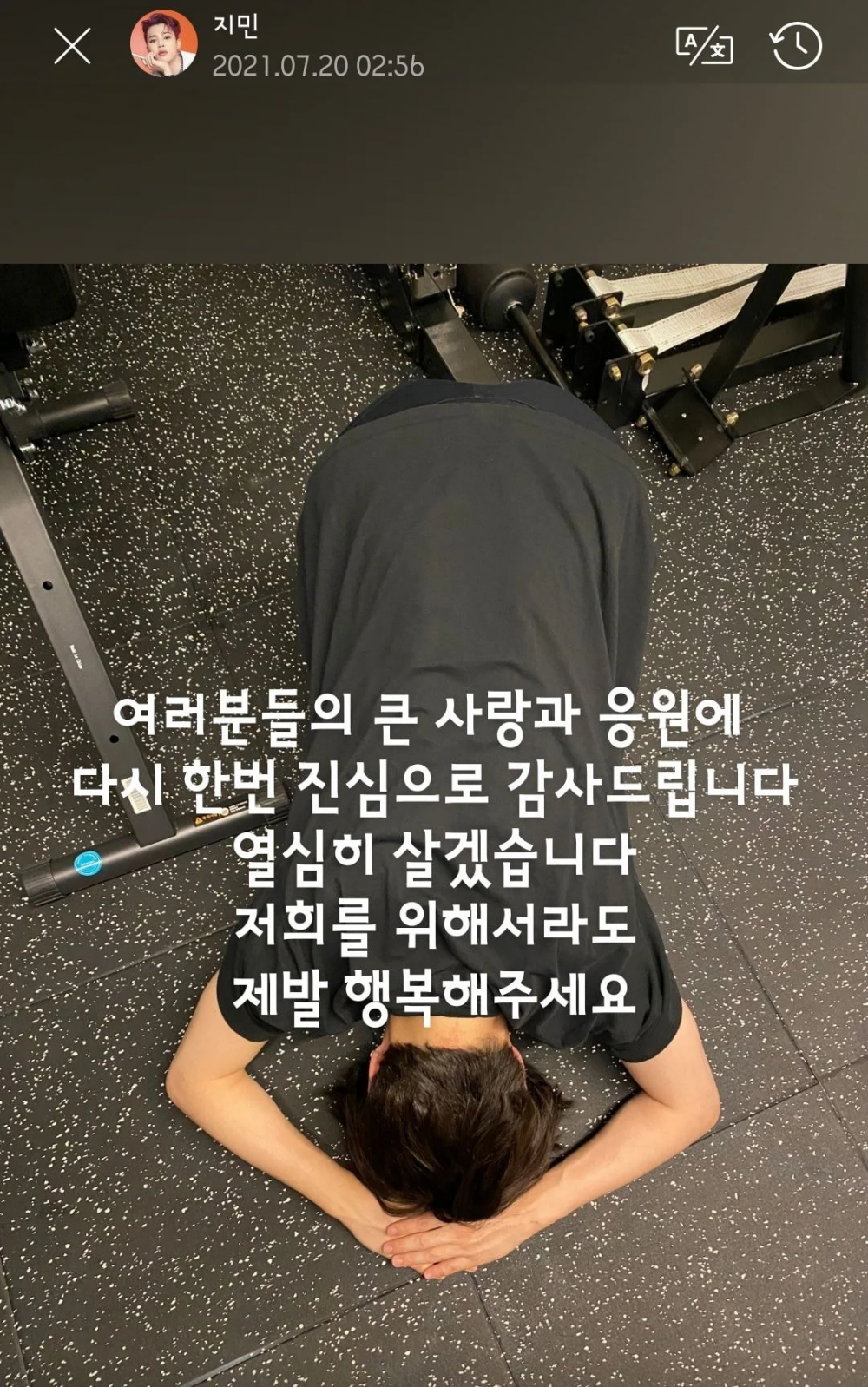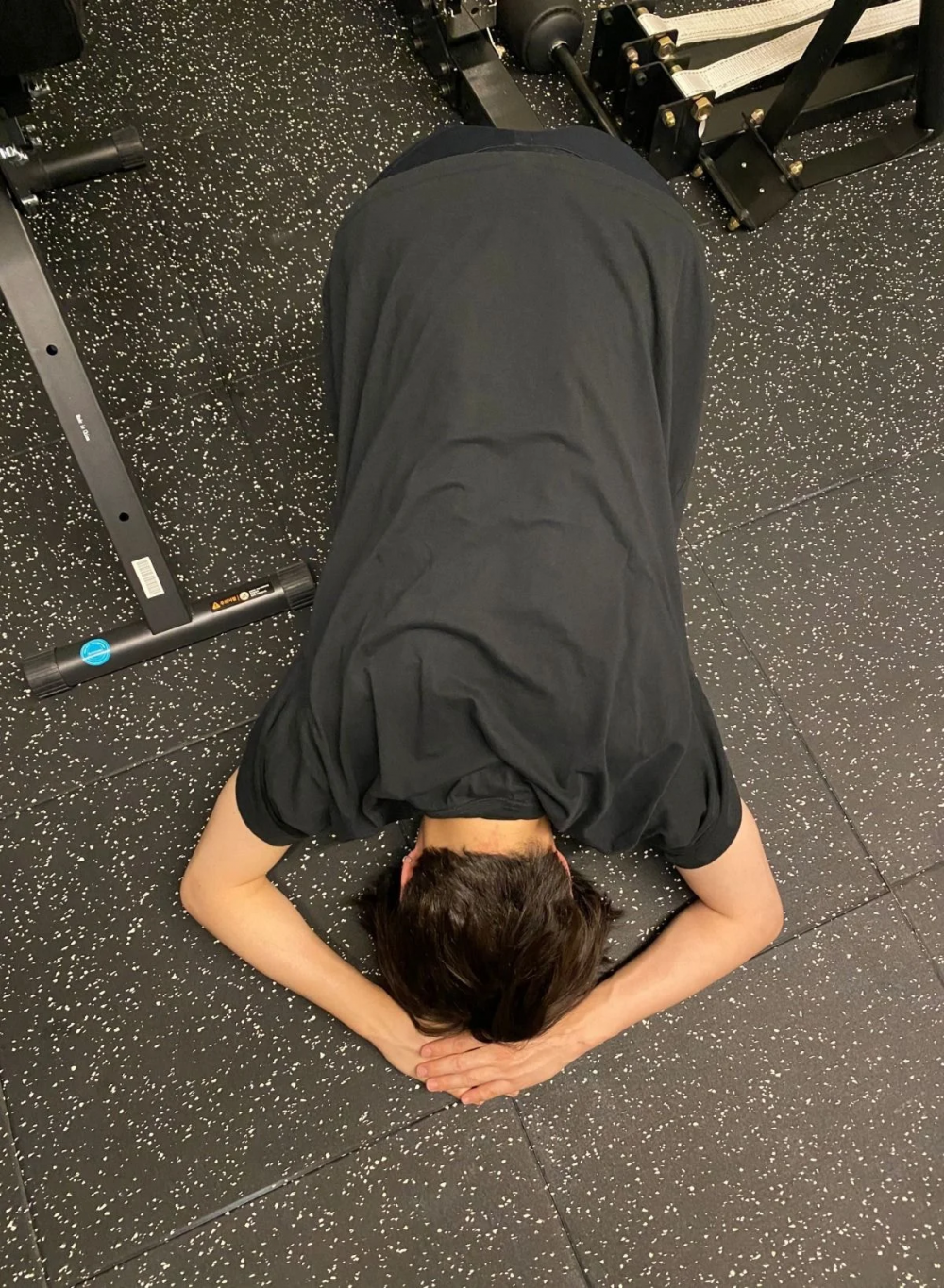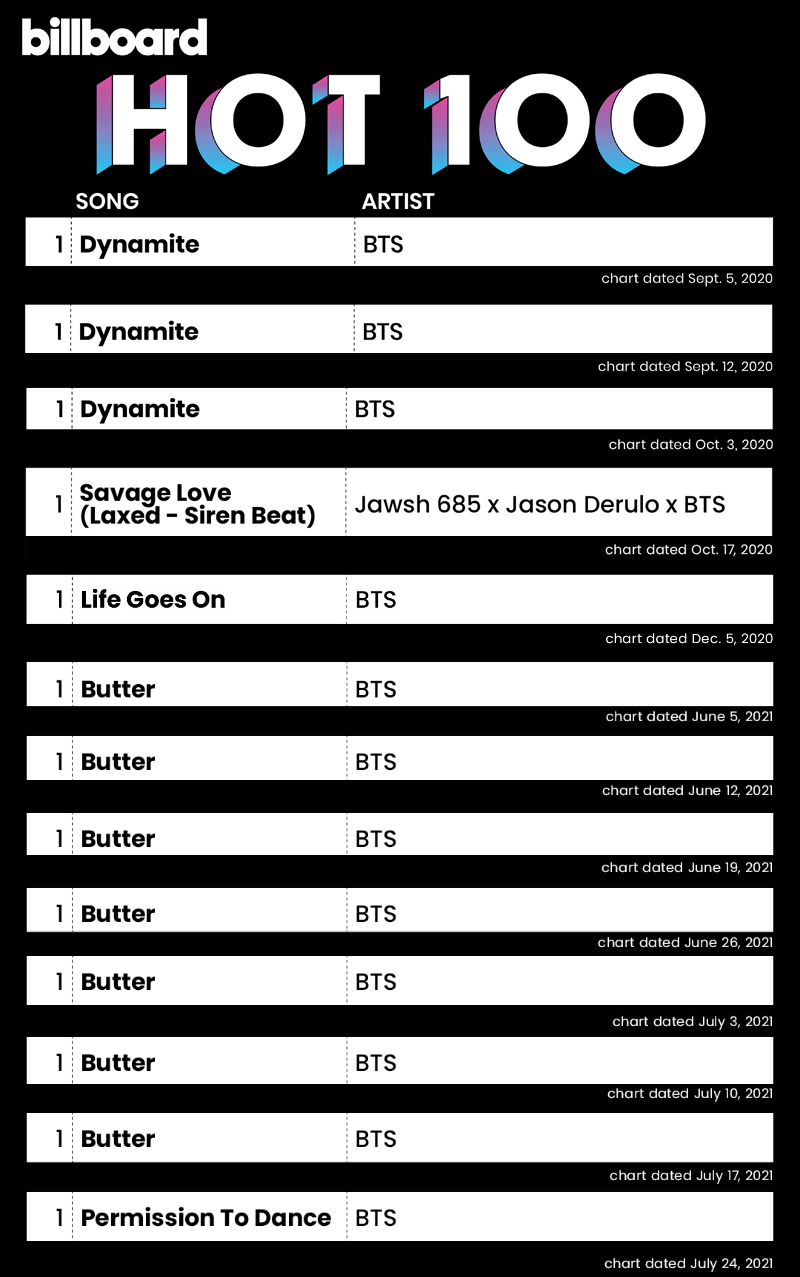 With the message, he posted a photo of himself bowing on the floor, expressing his deep gratitude with the utmost courtesy to his fans.
Fans were so happy to see how humble BTS members are as Jimin shared his message to fans. They gathered in an online community in which Jimin's message was shared and commented, "Omg, there is not idol group like them," "He's so humble," "I can't believe he bowed down to us like this," "I'm going to cry," "Thank you Jimin," "I love you Jimin," and "Jimin, you have to be happy for us too."