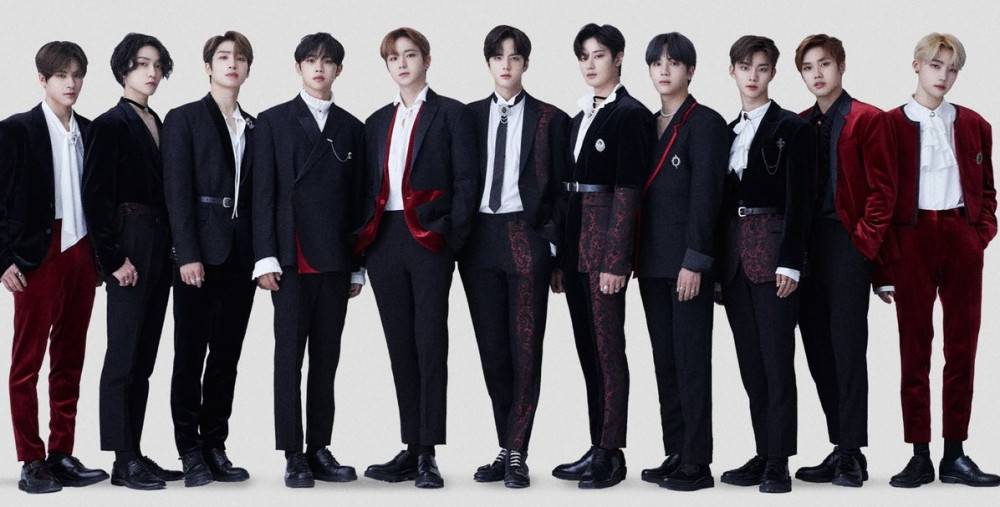 The Boyz have revealed the official comeback scheduler for 'THRILL-ING'.
For their next comeback, the group will release their 6th mini album during the summer. According to the scheduler, they will begin revealing the concept photos starting from July 27 KST and make a special 'Thrill Ride Announcement' on August 2 KST. The tile song and the album will be released on August 9 KST.
The concept, based on the scheduler, reminds us of neon lights from Las Vegas or from an outdoor carnival. Are you excited for their comeback?