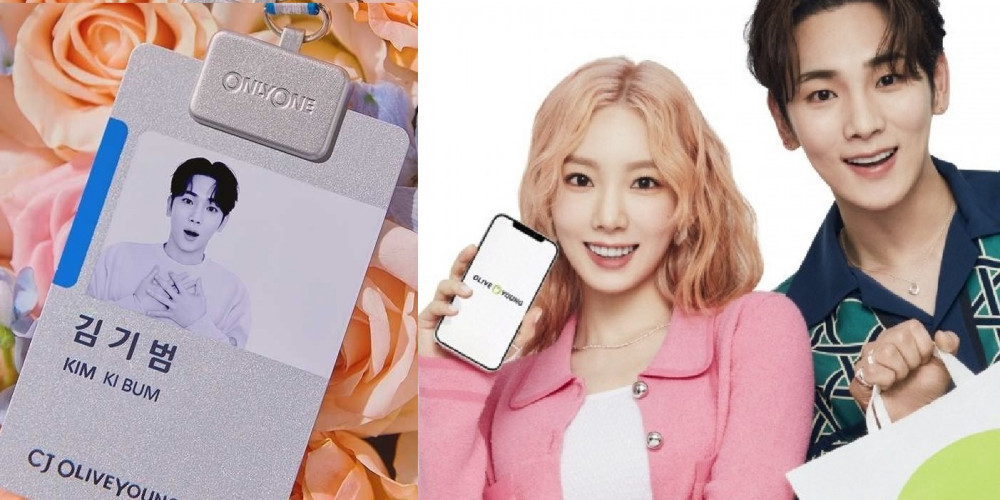 CJ's Olive Young has revealed new 'coming soon' promotional materials.
As announced, Girls' Generation's Taeyeon and SHINee's Key have been selected as new faces of the health and beauty brand's offline and online shopping mall, 'omni channel'. The two idols were each given an 'employee ID' as the brand's official endorsement models.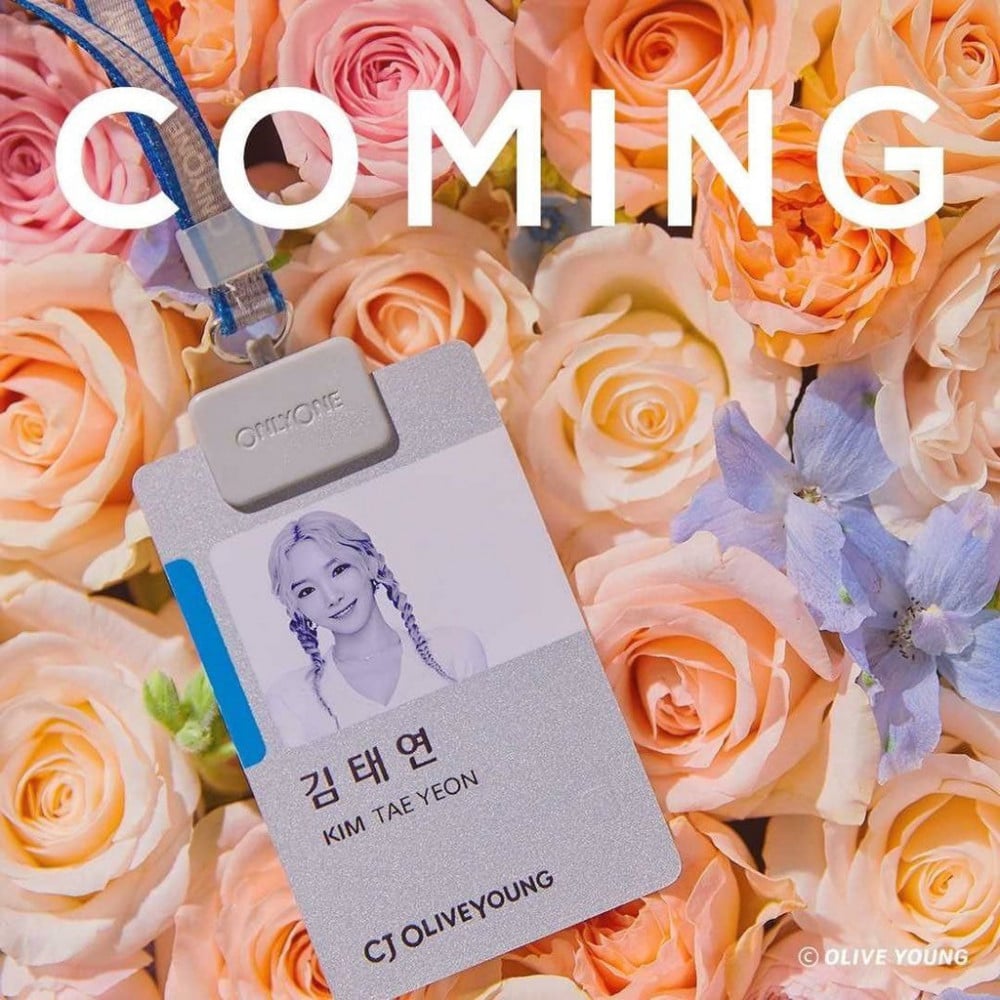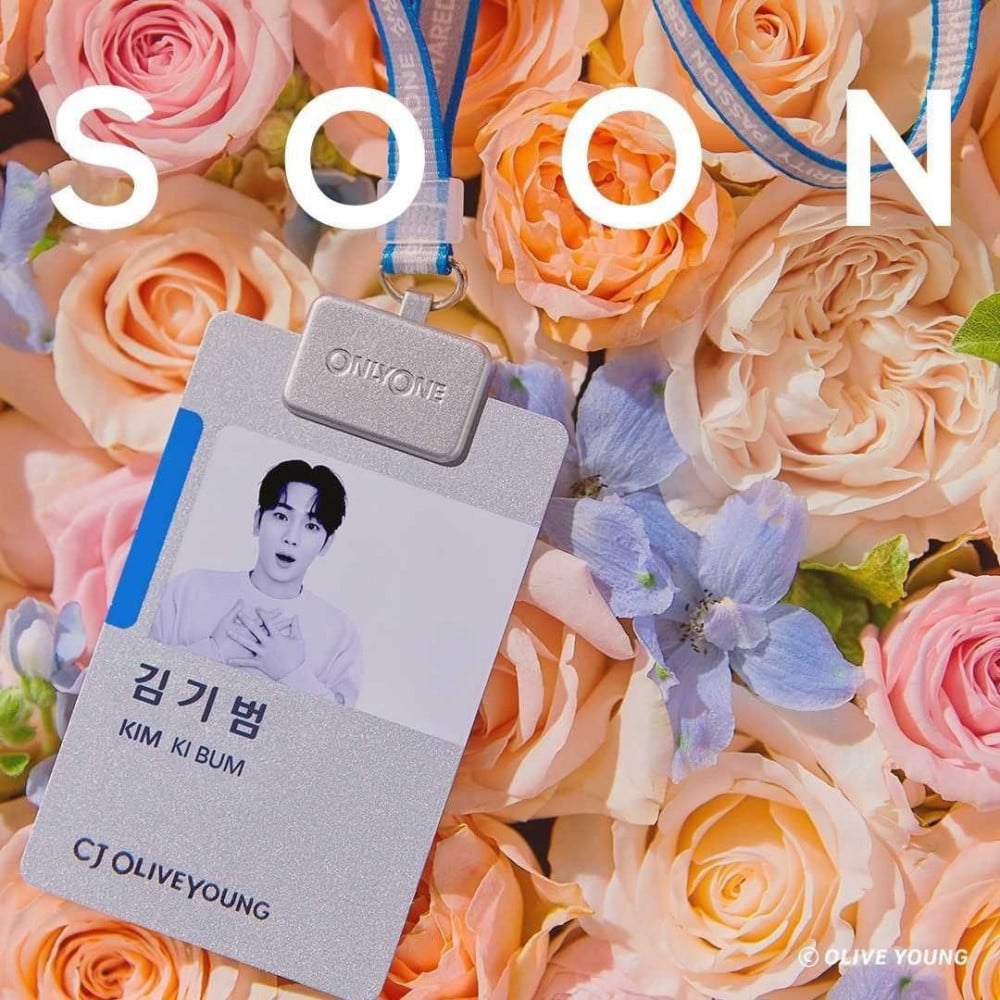 Netizens commented that the two would make great models for the trendy brand. Although some wrote that they should have worn actual suits to make the IDs look real, others shared that CJ employees are usually seen wearing casual outfits.
Some comments include:
"Kim siblings, let's gooo!"
"I wish Taeyeon could have had a different hairstyle"
"Wow, Taeyeon is getting more endorsements nowadays"
"Olive Young is at work!"
"So cute...I know that Taeyeon herself shops at Olive Young"
"Key is perfect as the model"
"Key seems like an actual employee haha he gives off that vibe"