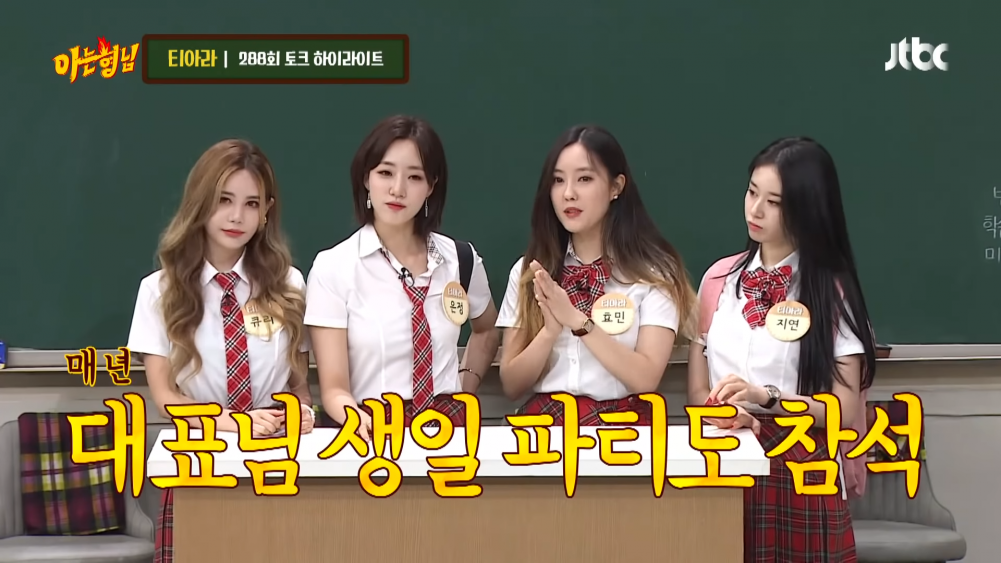 The girl group T-ara appeared on the latest episode of 'Knowing Bros' and talked about their former CEO, Kim Kwang Soo.
On the episode that aired on the 10th on JTBC's 'Knowing Bros,' T-ara members, Qri, Eunjung, Hyomin, and Jiyeon appeared as special guests and talked about the legal battle they had against their previous agency.
Eunjung explained, "We had a bit of a fight over the trademark for the group. But we won so we can use the name T-ara."
Kim Hee Chul asked, "So you fought with Kim Kwang hyung?" to which Eunjung replied, "Yes. But we're on good terms. We even attend his birthday parties every year."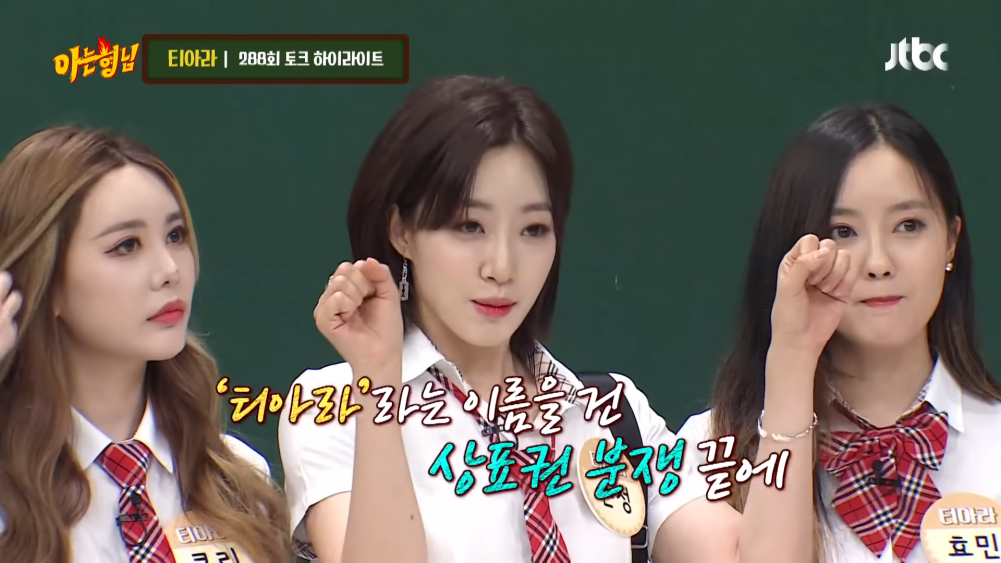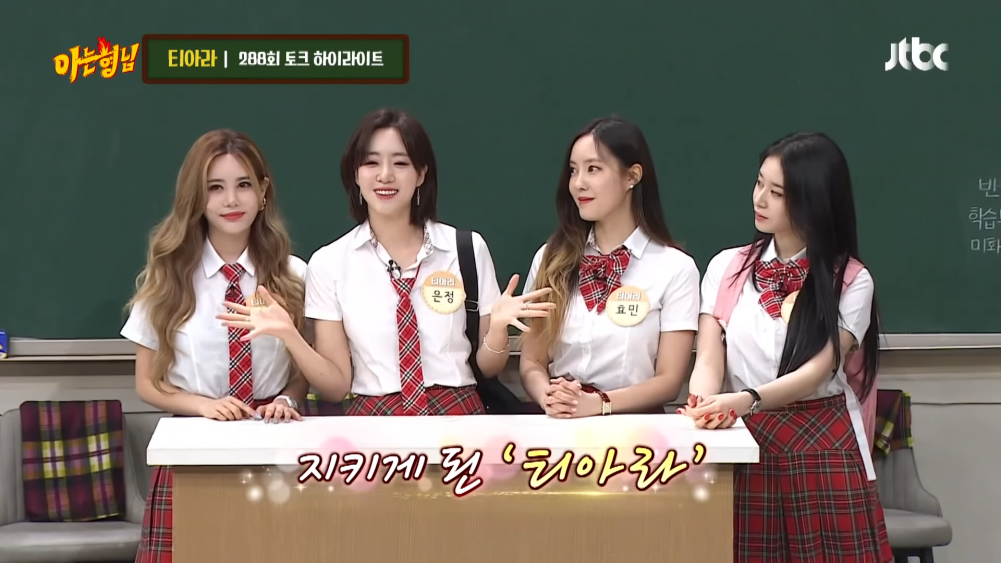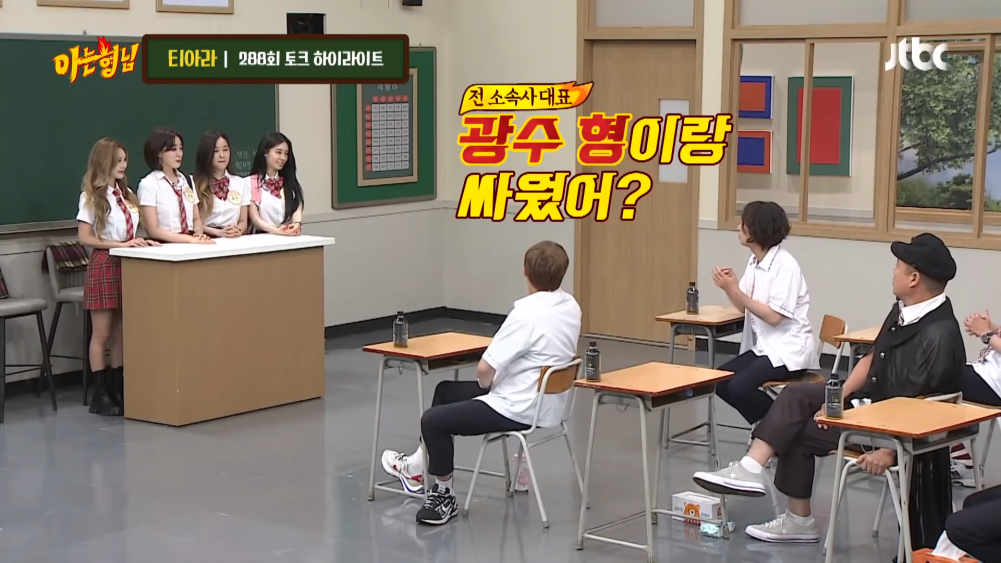 In fact, it was revealed that the members attended CEO Kim Kwang Soo's birthday party even in the same year they had the legal dispute. Hyomin shared a story of when they went to his birthday party and explained, "When we went to his party, he came over to us and just said, 'I saw that you guys won'." making everyone laugh.
Eunjung explained that they have no hard feelings against the CEO even though they had a conflict over the girl group's trademark. Eunjung said, "We still contact him when there are special occasions. He feels like a father that we became independent from."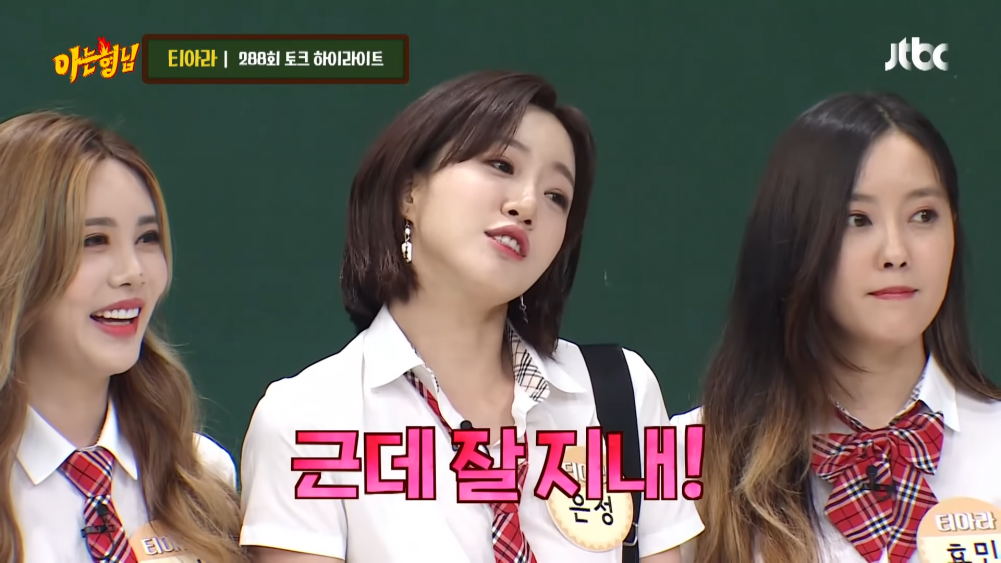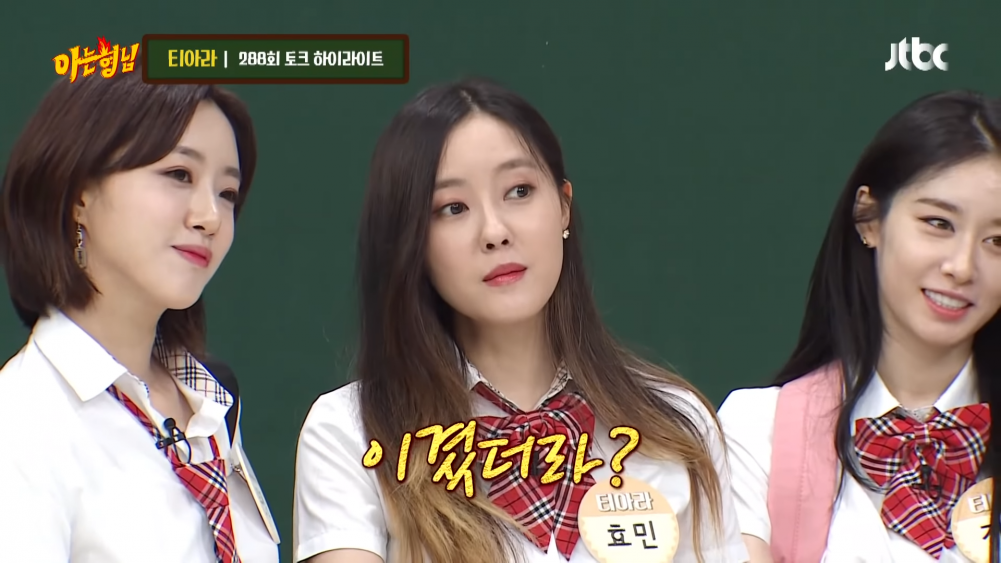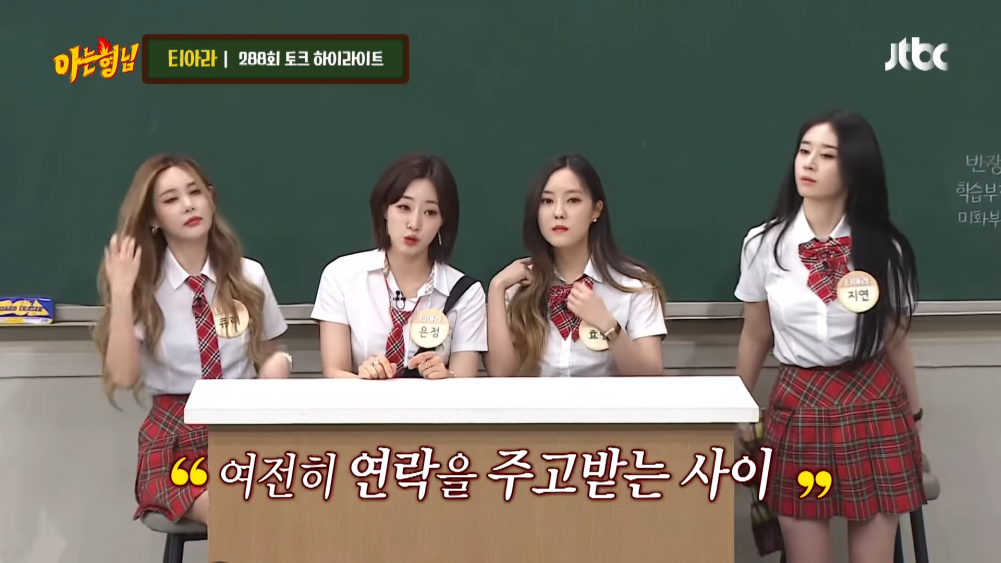 In addition, the members also clarified the rumors that they disbanded. Jiyeon explained, "A lot of people think that we disbanded but we are even talking about a comeback."
Meanwhile, MK Entertainment registered the trademark for 'T-ara' back in 2018. However, the members appealed against the trademark, and MK Entertainment was denied the trademark.