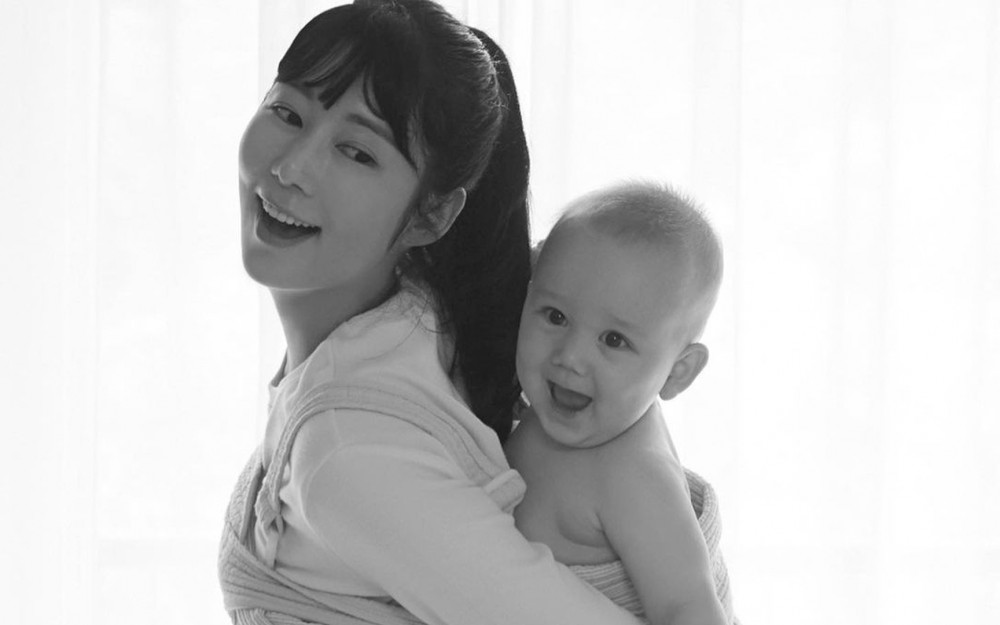 Tv personality Sayuri recently shared her wishes of wanting another child.
On the July 11 episode of KBS2's 'The Return of the Superman,' Sayuri spent a day picnicking with her son. On this day, she was seen throwing coins into a pond. She shared that she had always wanted to come to this park as she threw the coins into the pond. She said, "I always wanted to come here with Zen."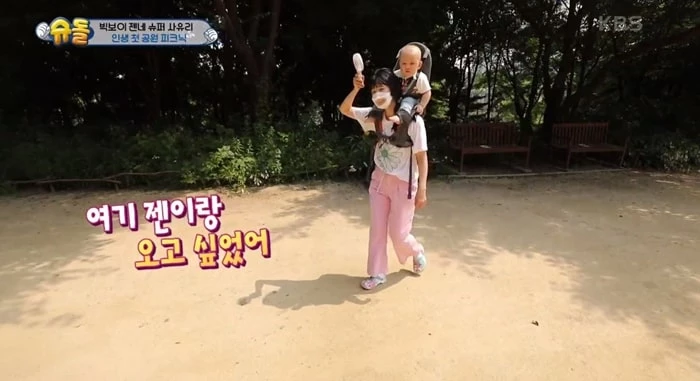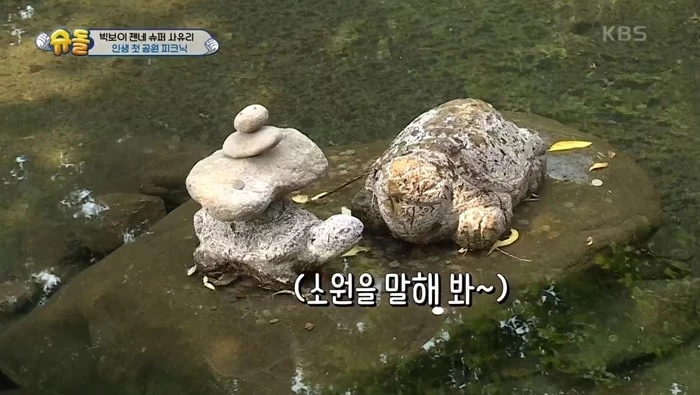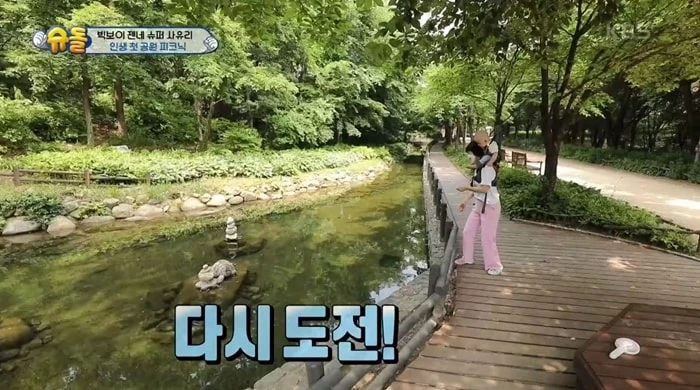 Sayuri attempted multiple times to get the coin on top of the turtle to make her wish. After a few tries, she was finally able to throw the coin onto the turtle and began making her wish. Sayuri gathered her two hands and said, "I wish Zen can have a younger sibling."
She shared, "I think Zen would be lonely if he grew up alone. So I wish he can have a younger sibling." While watching, the MCs were surprised and asked, "A younger sibling??"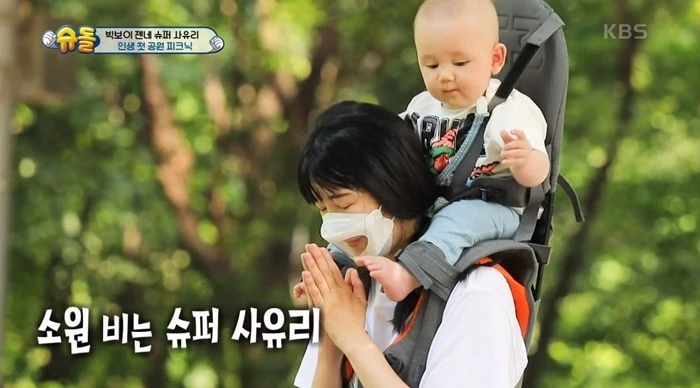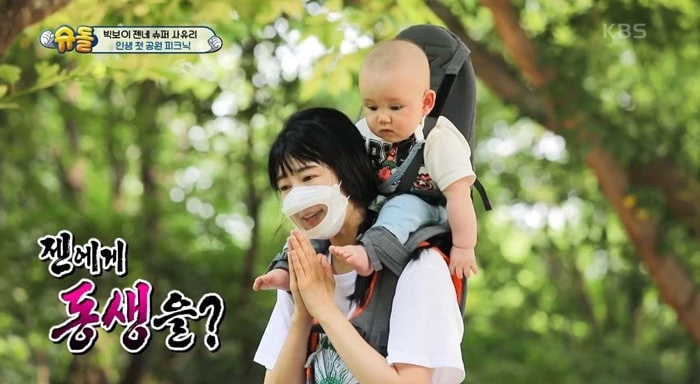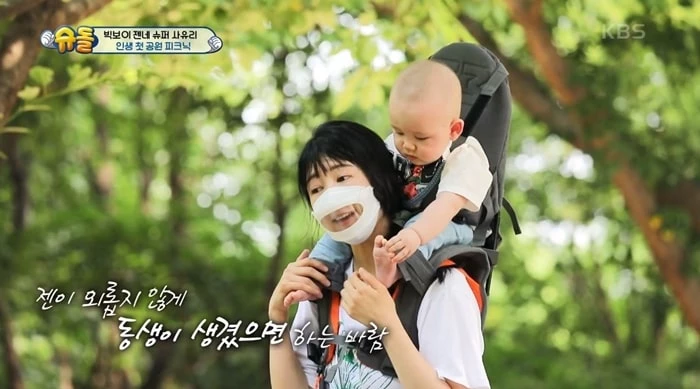 Meanwhile, Sayuri gave birth to her son in November of last year after receiving sperm from the sperm bank.