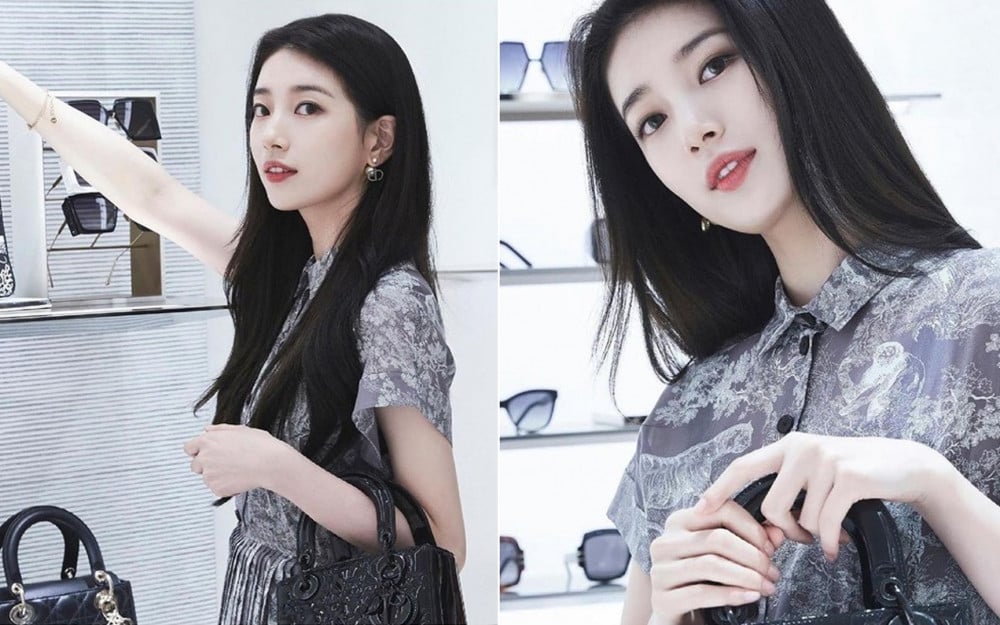 Suzy recently drew attention to herself with her unparalleled beauty.
She radiated her exceptional beauty with lustrous natural black hair and porcelain skin through photos she posted on her Instagram on July 2nd. She posted the photos with the caption, "Dior 🖤" and the hashtag "Advertisement."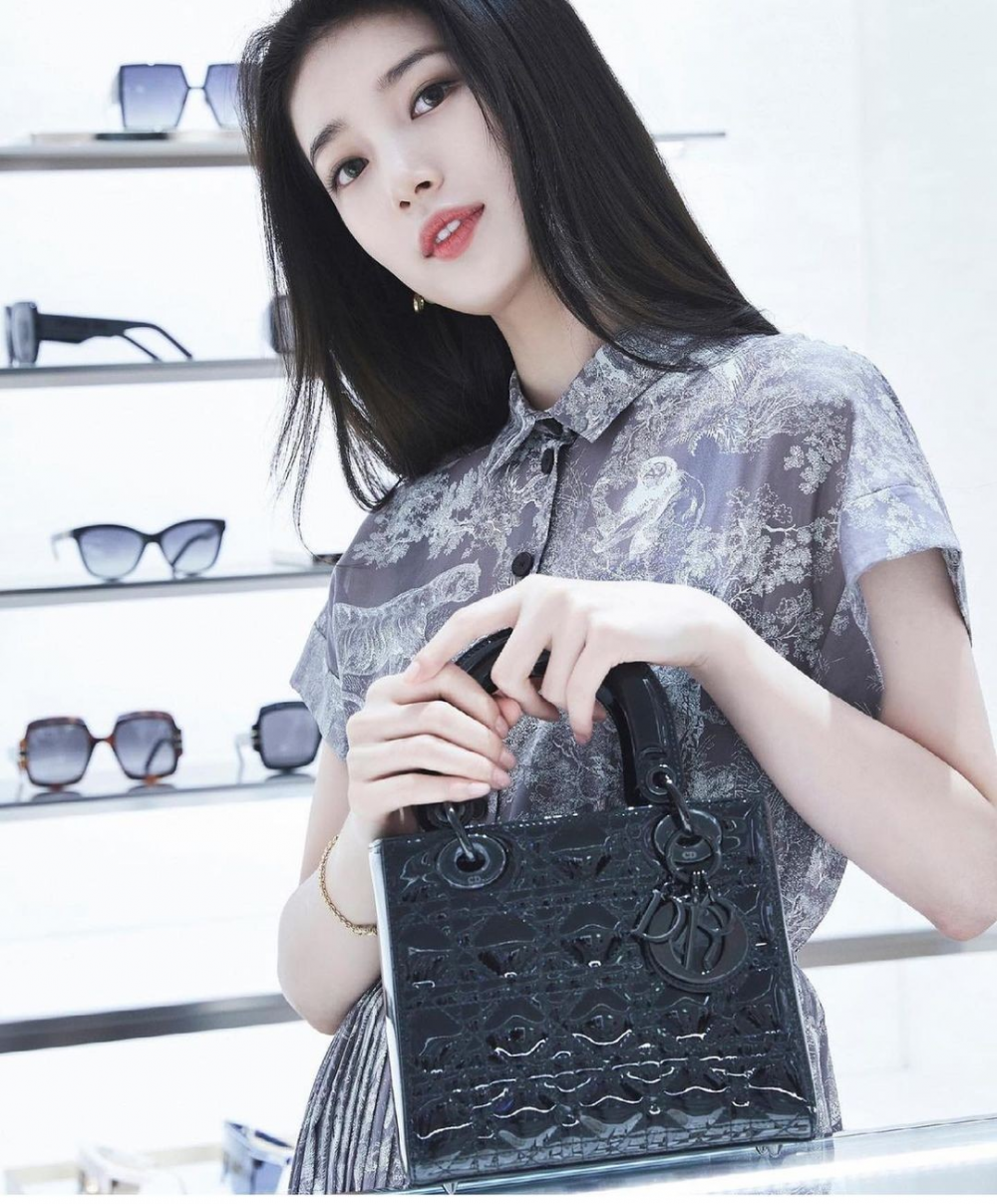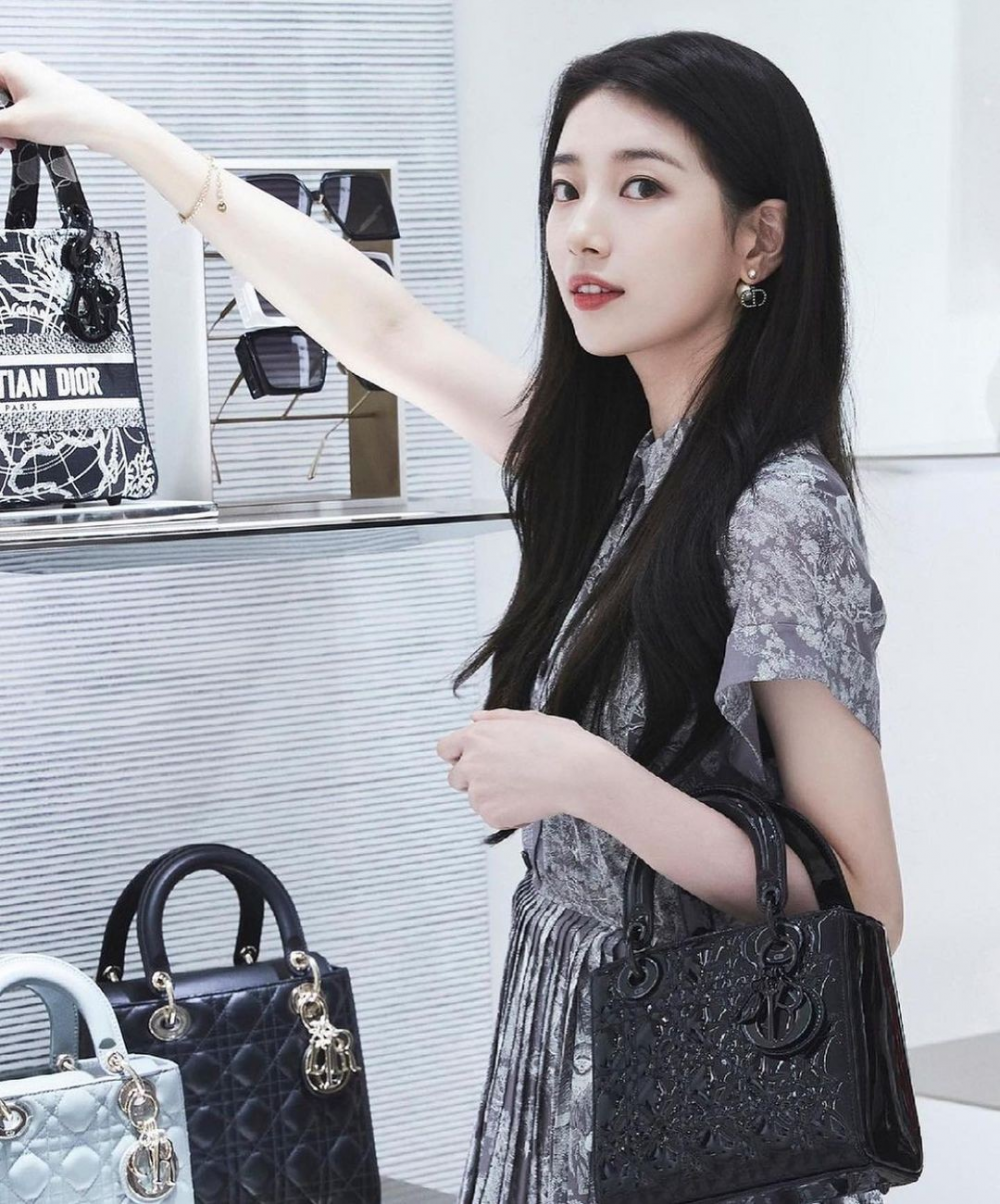 In the photo, she is seen wearing a grey patterned one-piece dress holding a black Dior purse. In particular, her porcelain white skin and her natural wavy black hair contrasted to each other, greatly making her skin glow further.
She grabbed netizens' attention with her graceful and innocent yet chic image.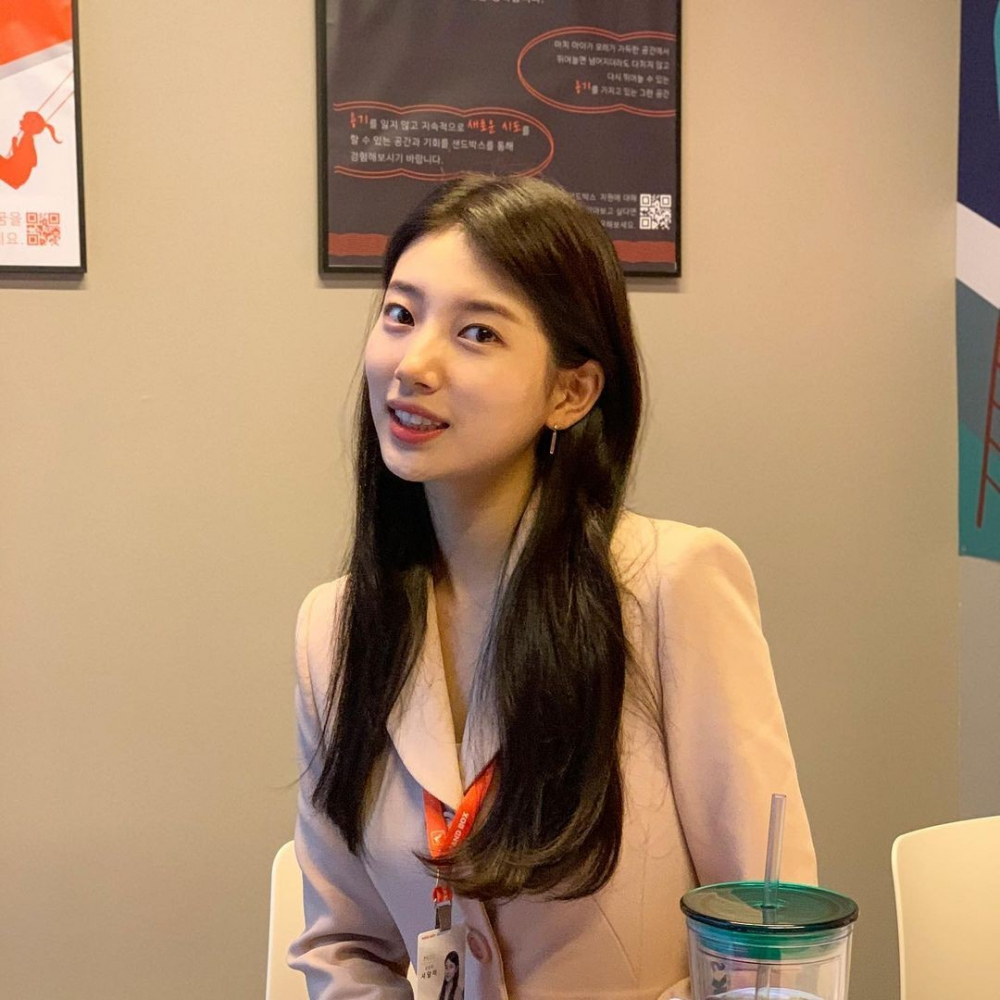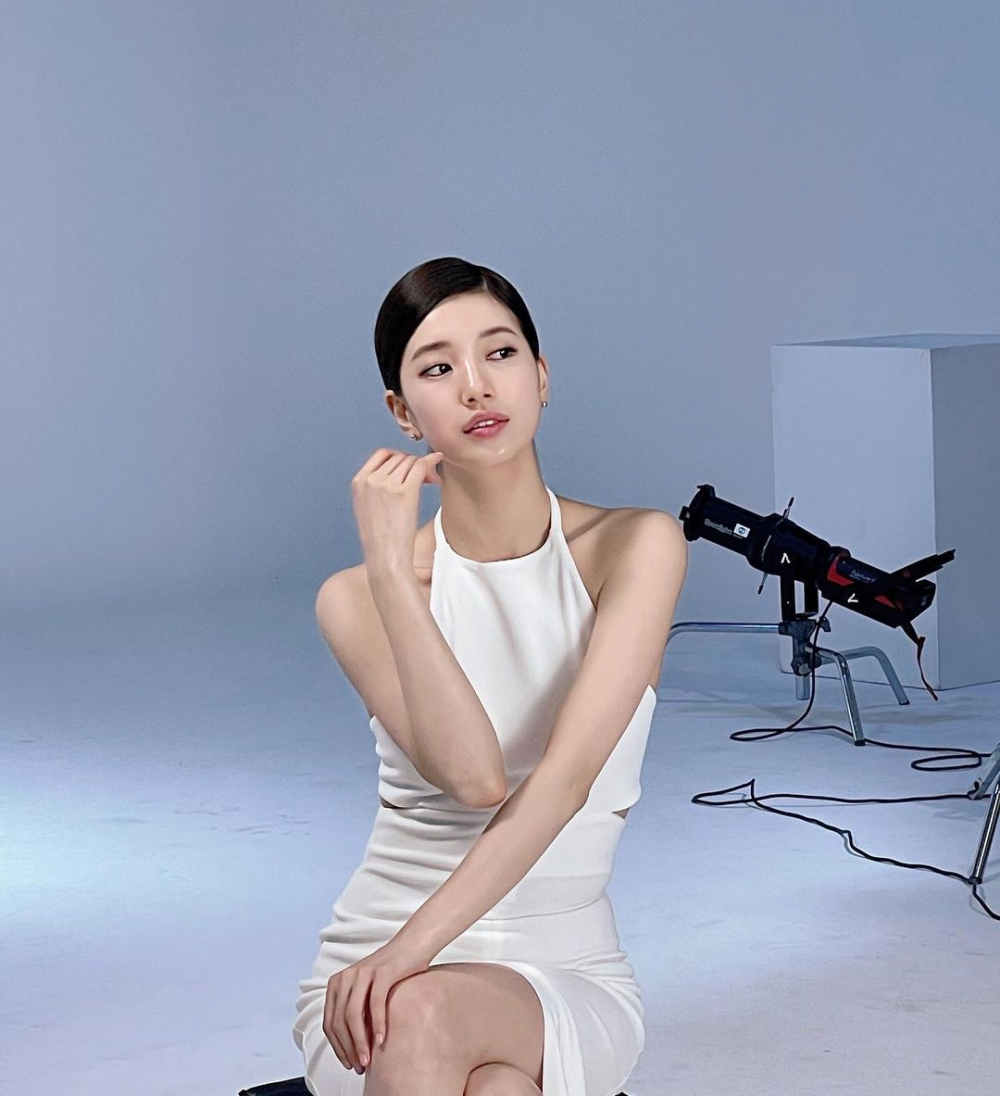 Netizens couldn't help but leave comments praising the actress's beauty, saying, "Why is she so beautiful," "I think she fits the Dior image so well," "She looks amazing," "she is as stunning as ever," and "I'm falling deep for Suzy's beauty."
Meanwhile, Suzy appeared in the tvN drama 'Start-Up,' which finished airing in December of last year, and now looks forward to the premiere of her new movie 'Wonderland.'