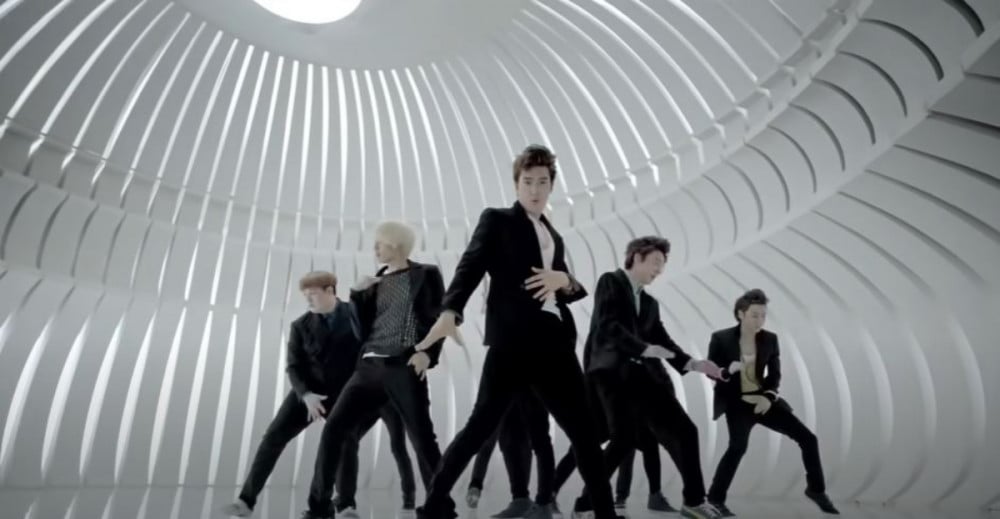 Super Junior's "Mr. Simple" music video has hit 200 million views on YouTube!

As of July 31, 10:30AM KST, the "Mr. Simple" music video hit 200 million views, marking the veteran idol group's first ever music video to achieve this. "Mr. Simple" is the title track from Super Junior's 5th full-length album, released in August 2011. At the time of its release, "Mr. Simple" was a major hit and the song received a lot of love for its catchy rhythm and energetic stage performance. Ten years later, "Mr. Simple" continues to maintain its popularity among fans all around the world.

Meanwhile, Super Junior currently has five music videos that reached over 100 million views, which includes "Mr. Simple", "Bonamana", "Sorry Sorry", "No Other", and "MAMACITA".