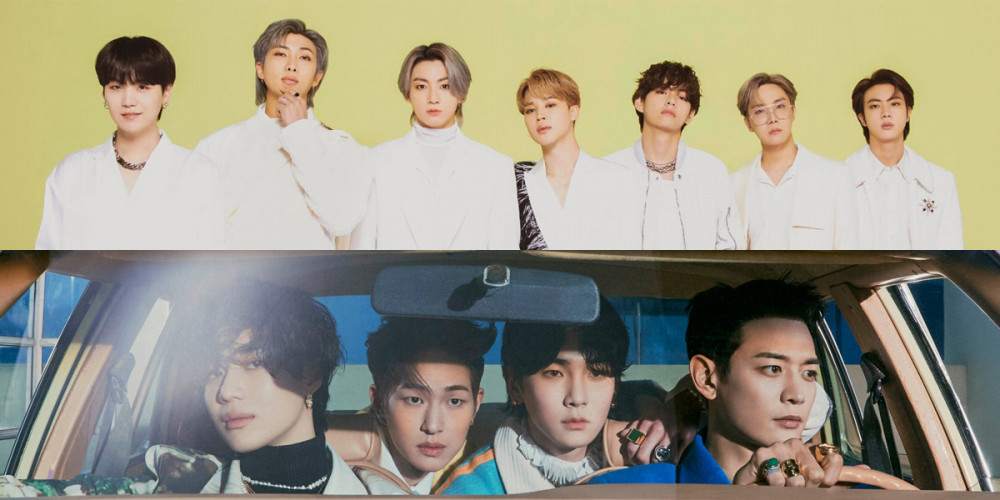 It turns out, there are only 5 existing K-Pop groups in the industry who have managed to successfully renew their contracts with their debut labels, while retaining all of its original debut members!
Netizens couldn't help but express their amazement at these 5 K-Pop groups who not only overcame the "7-year curse", they overcame the curse together and are still together now, still running the K-Pop scene.
Check out which teams they are, below!
1. SHINee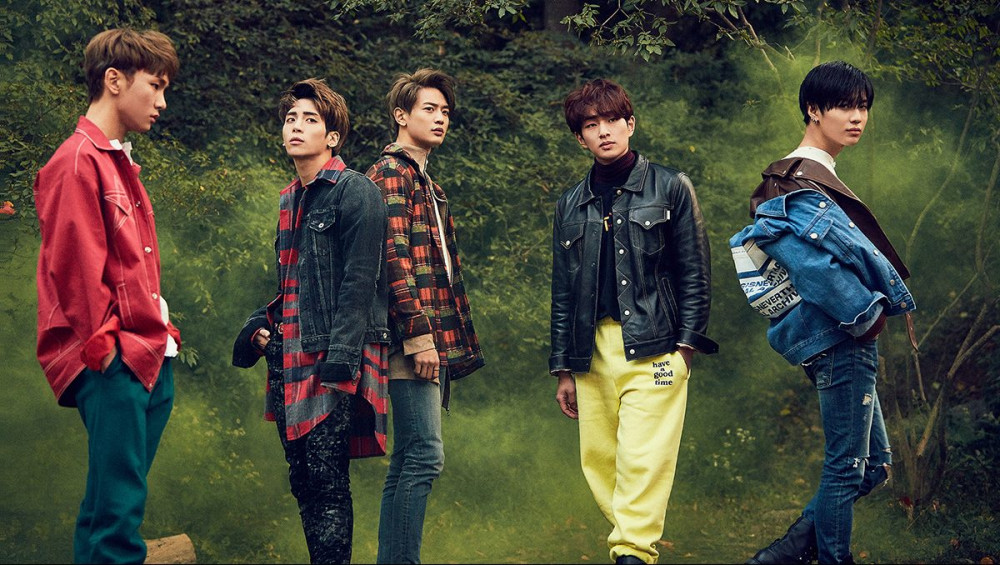 2. NU'EST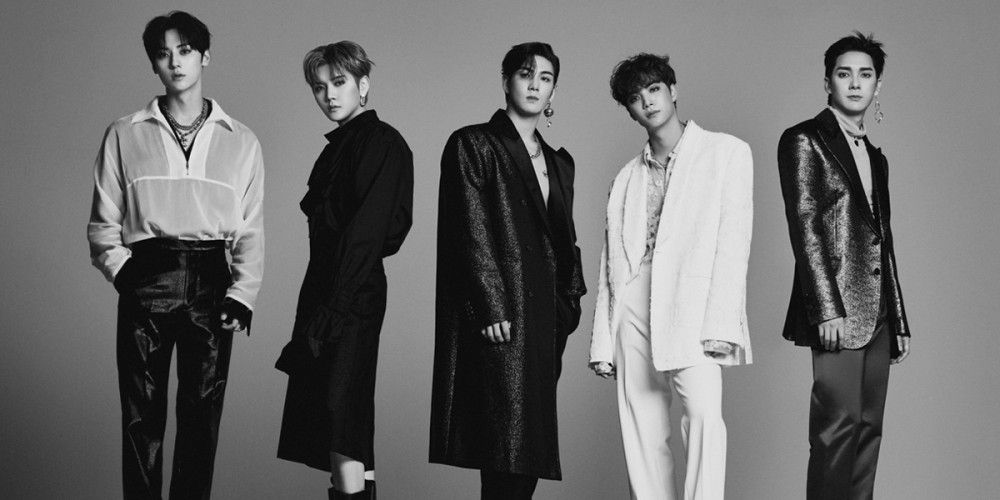 3. BTS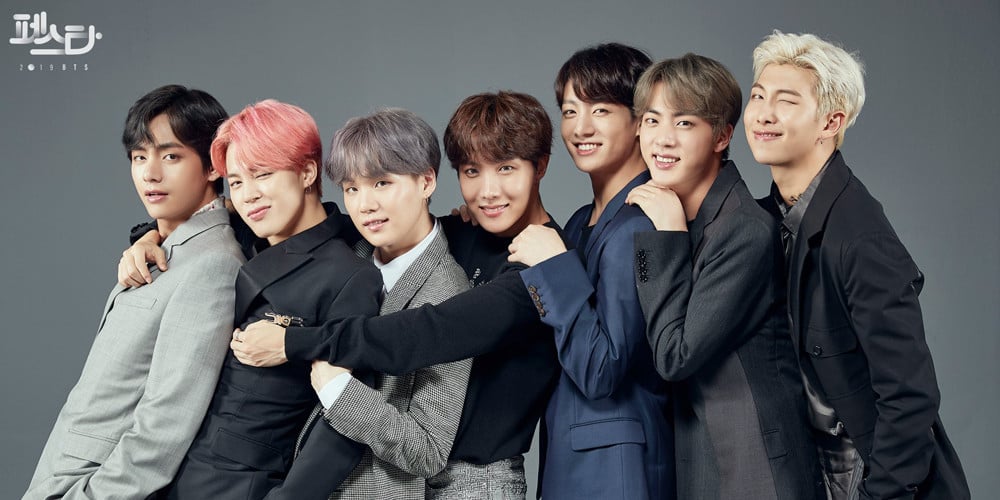 4. Seventeen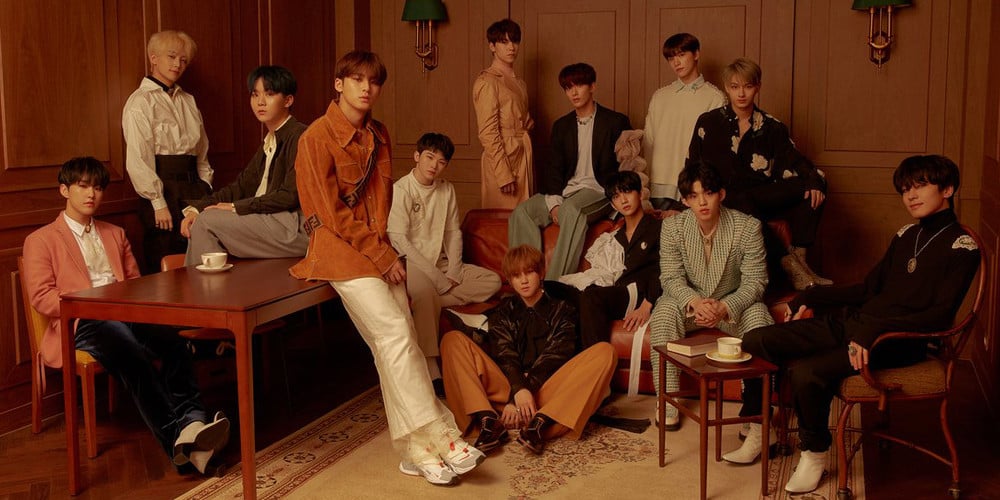 5. SF9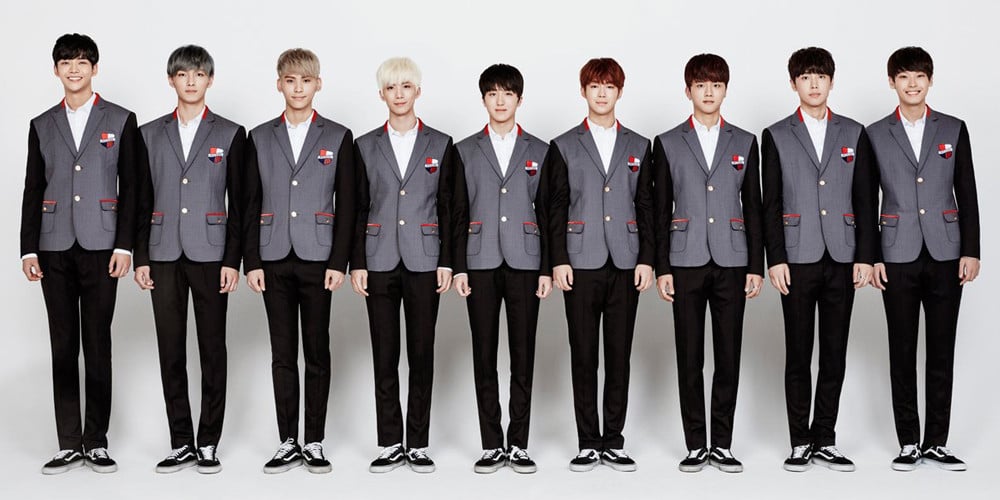 Netizens reacted with comments like,
"Of these groups, Seventeen has 4 foreign members... the fact that the foreign members renewed is huge."
"I definitely thought there would be more than 5."
"The only 2nd gen group here is SHINee..."
"In all honesty as a Fantasy, I didn't think SF9 would renew... there are pretty big popularity gaps between the members, but now I'm just so thankful that they renewed even before their contracts were due to expire."
"I'm thankful that my bias group is here."
"Pledis, look at these two pots of gold you have... and do your work right."
"Seventeen is pretty amazing tho, with that many members."
"Even if they aren't under their original label, Shinhwa and Brown Eyed Girls are still together."
"Red Velvet is about to join this list soon."