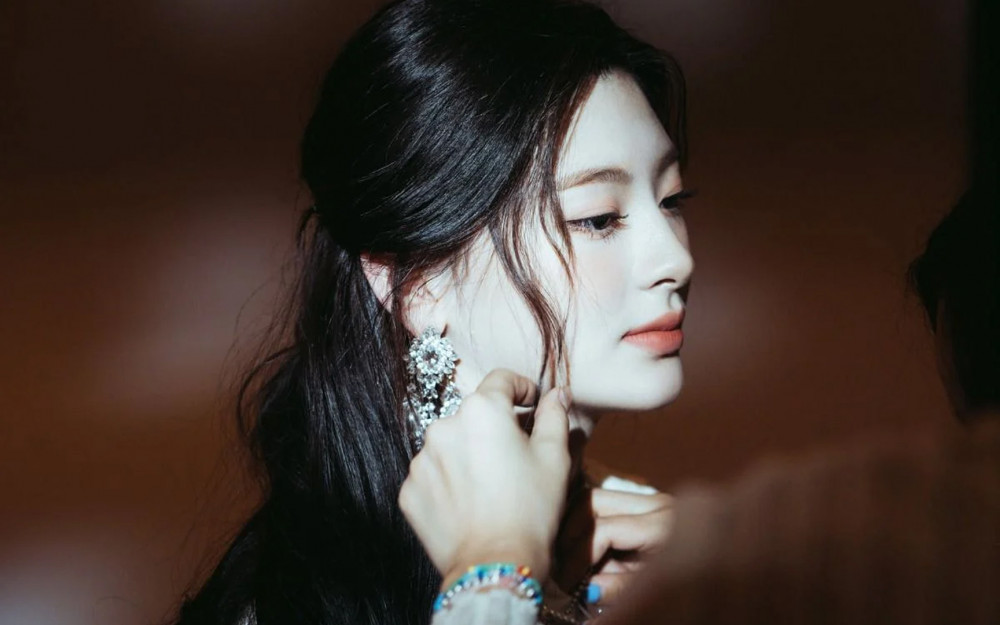 STAYC has gained much attention for the members' exceptional visuals as all the members boast of beauty that is worthy of being at the center of any girl group.
In addition, STAYC has been praised for their performance skills, accompanied by their beauty. Recently, one netizen created an online community post titled, "The visual that STAYC's Seeun is self-conscious about' and posted various photos of the girl group member.
When looking at these photos, no one would find any flaws in Seeun's visuals, but the member has personally talked about the facial features that she has been self-conscious of.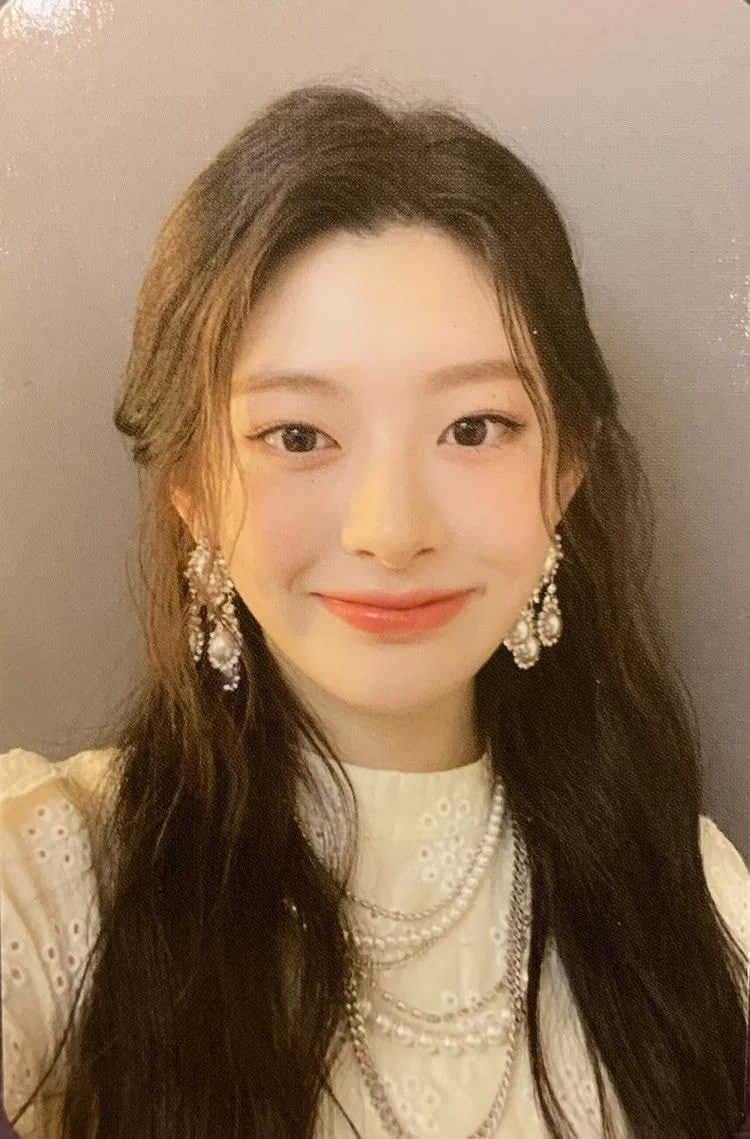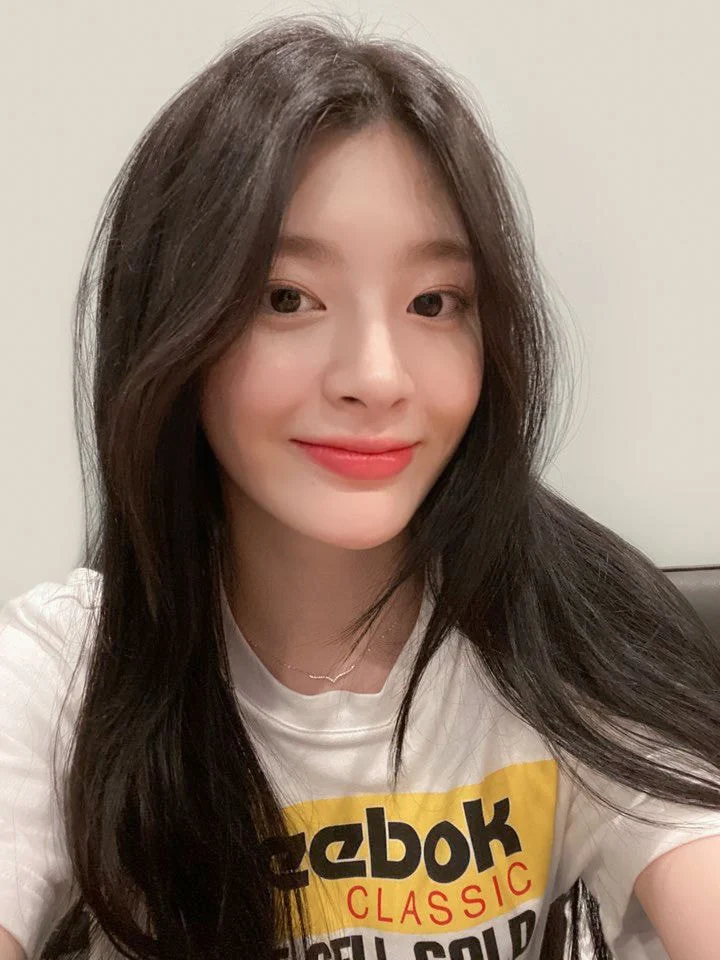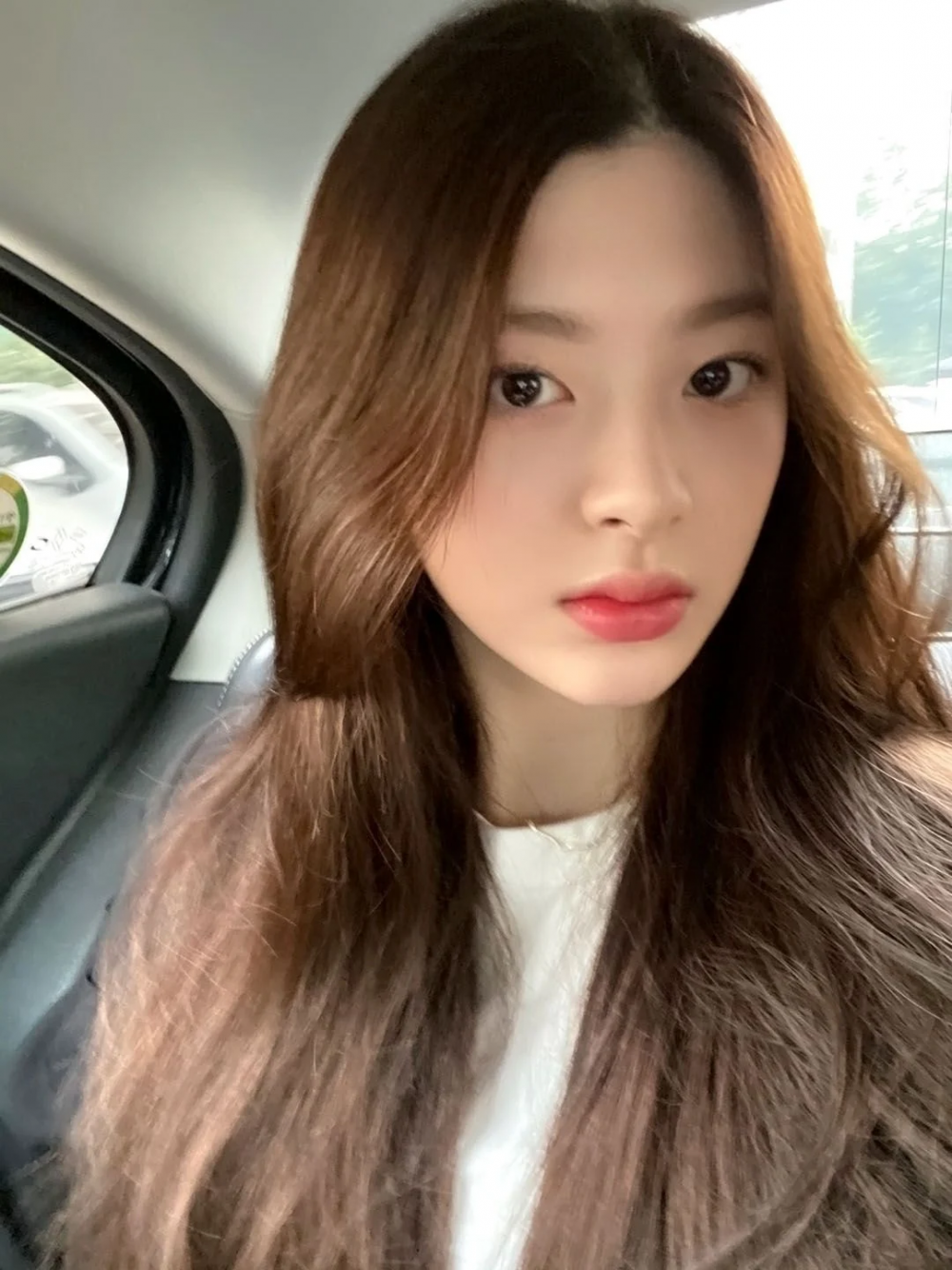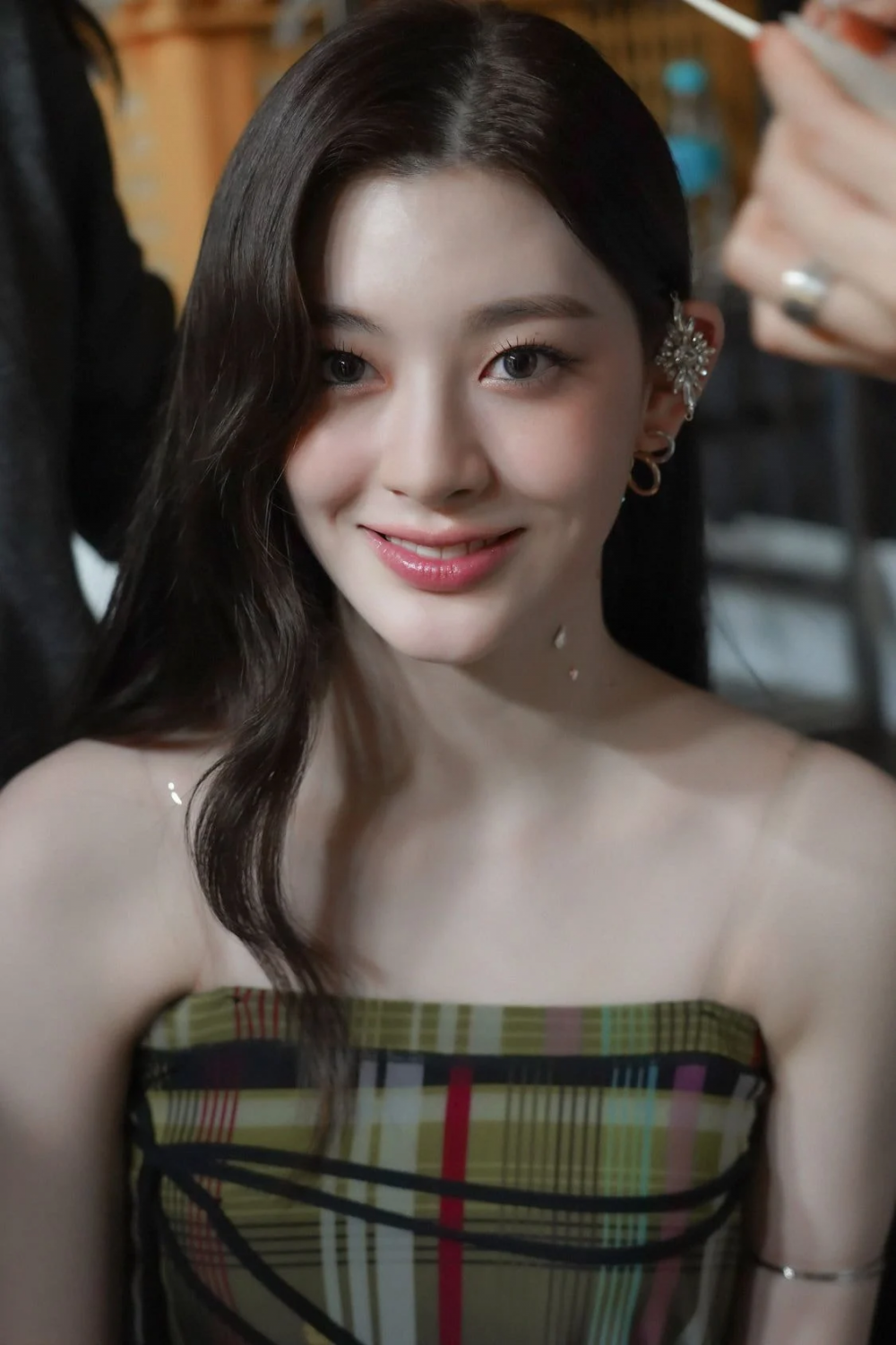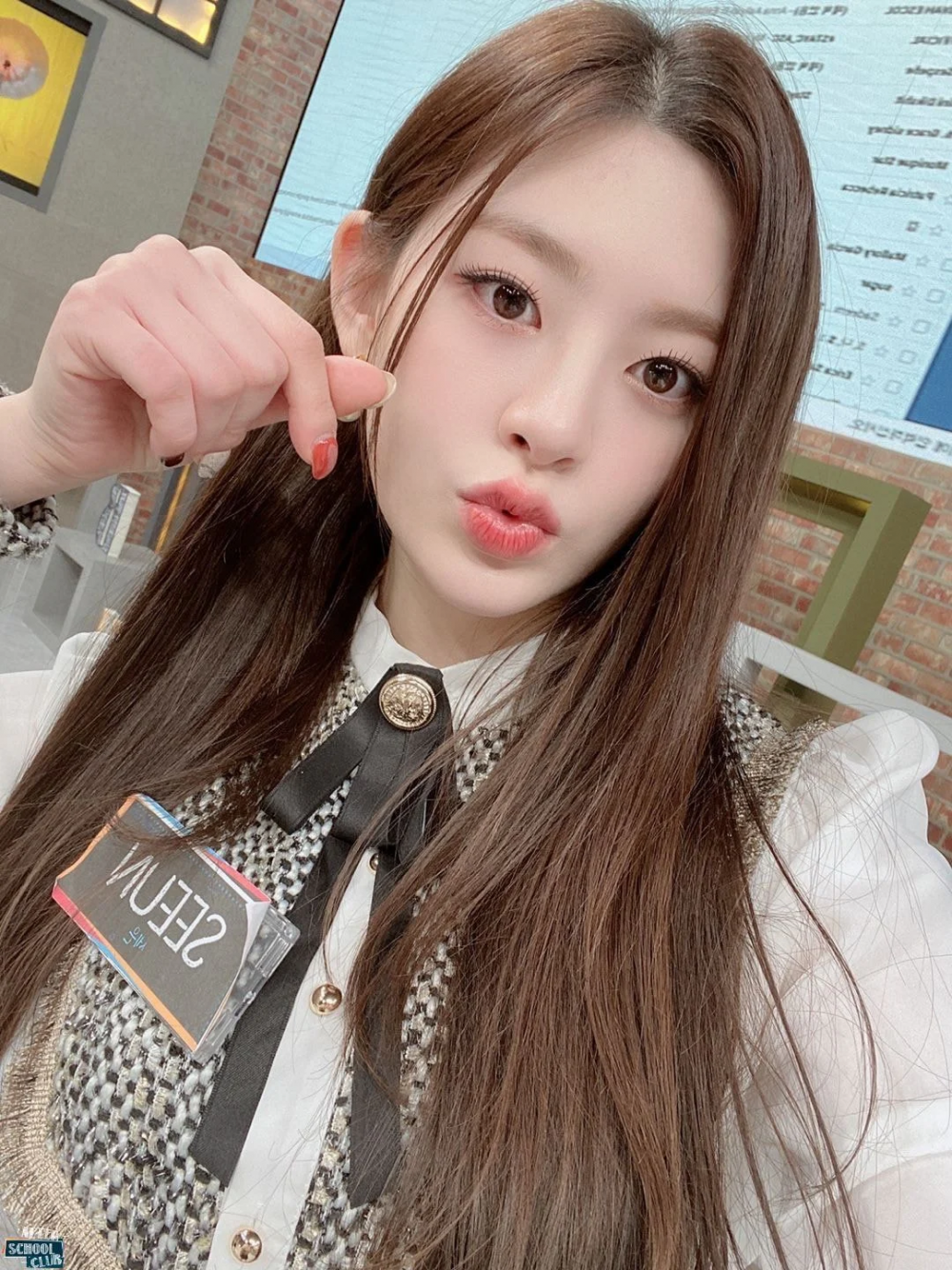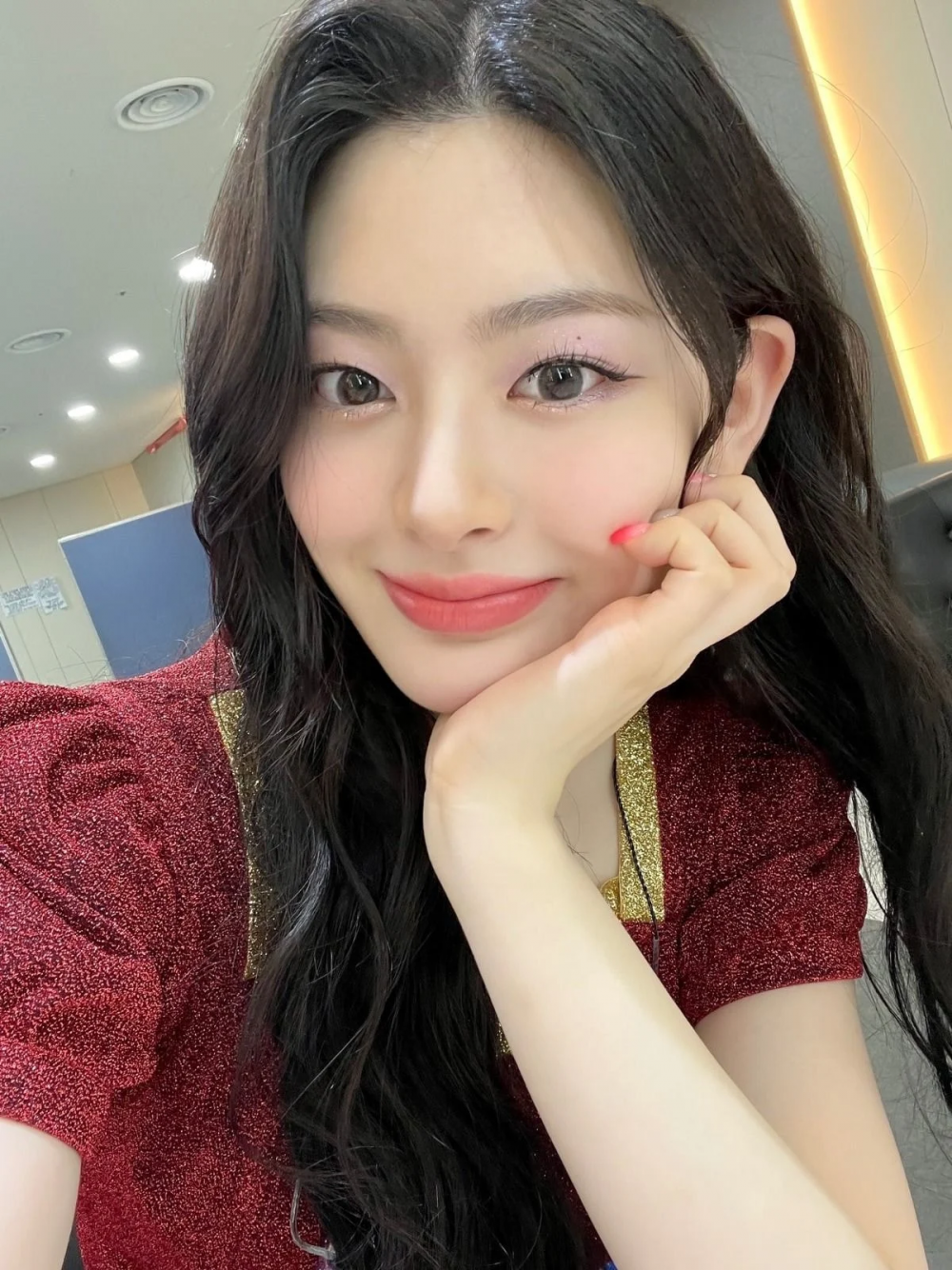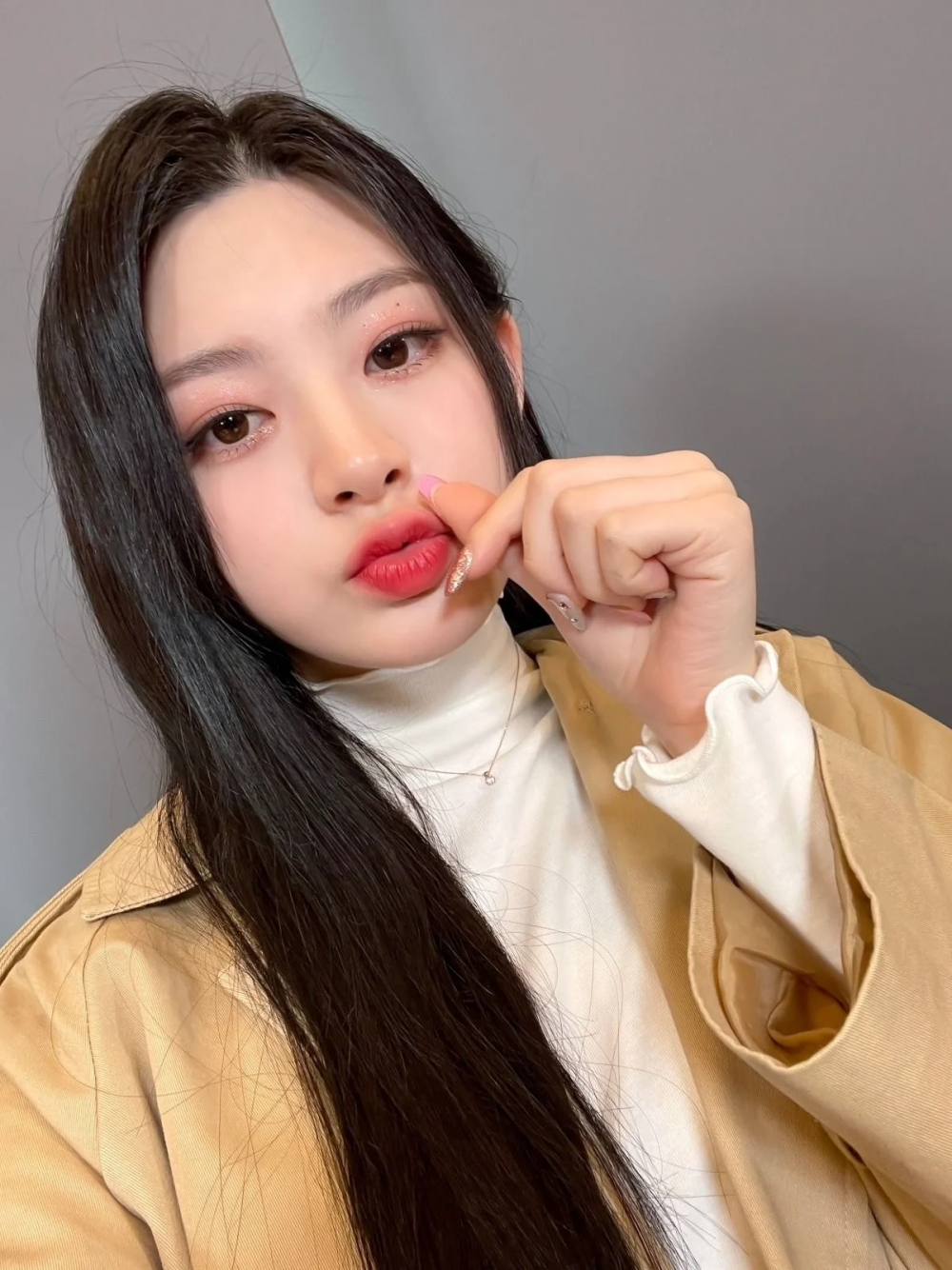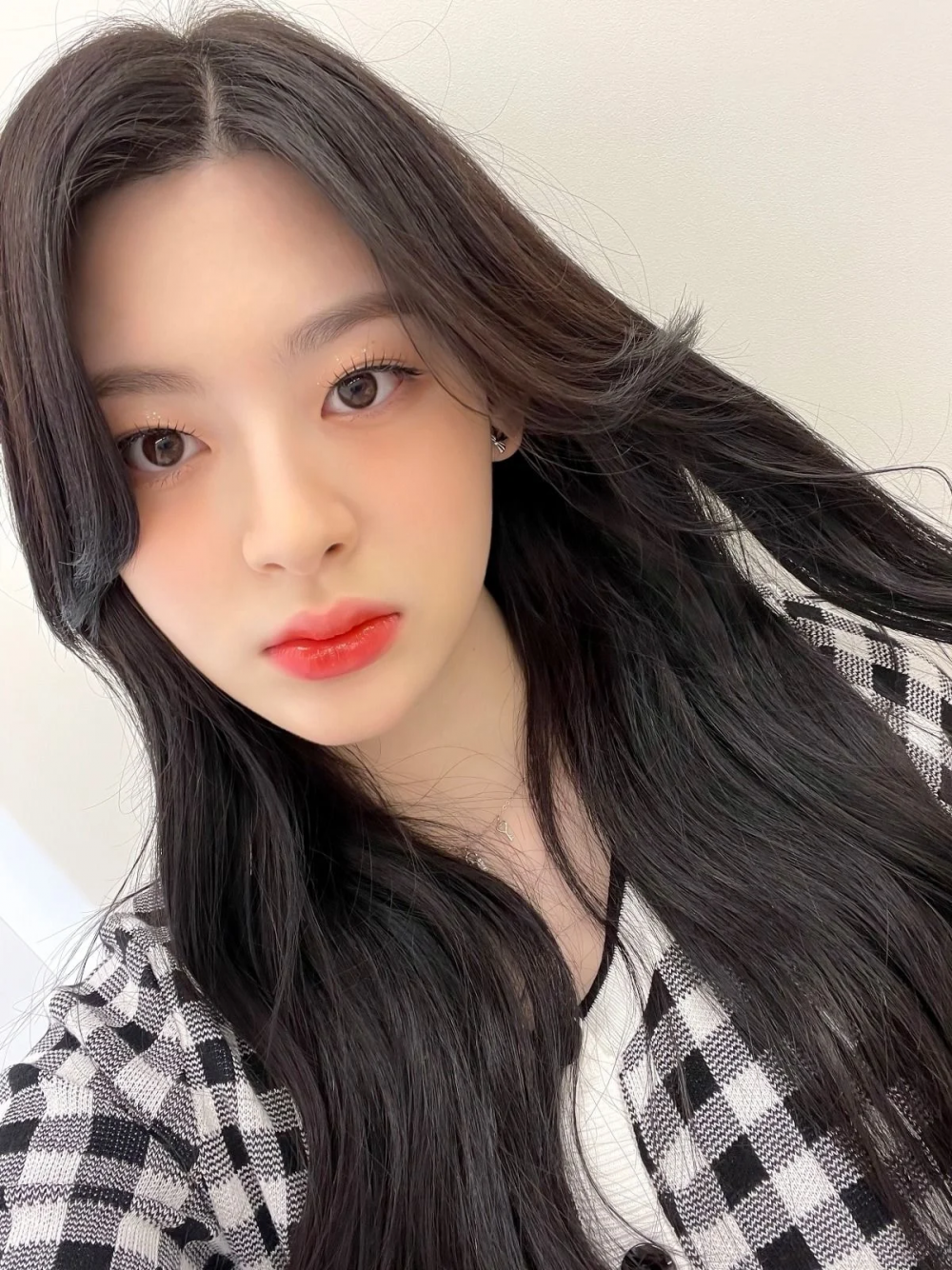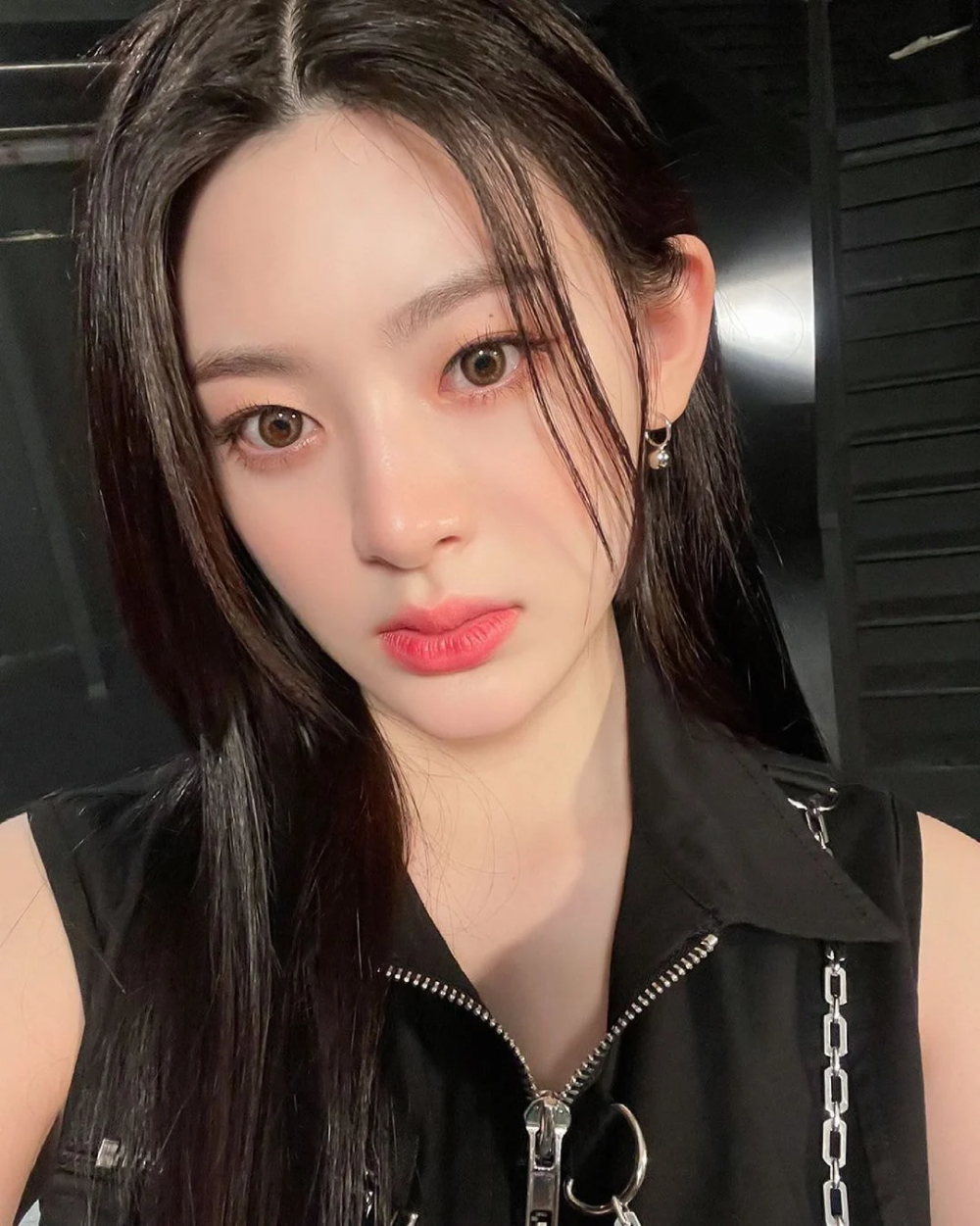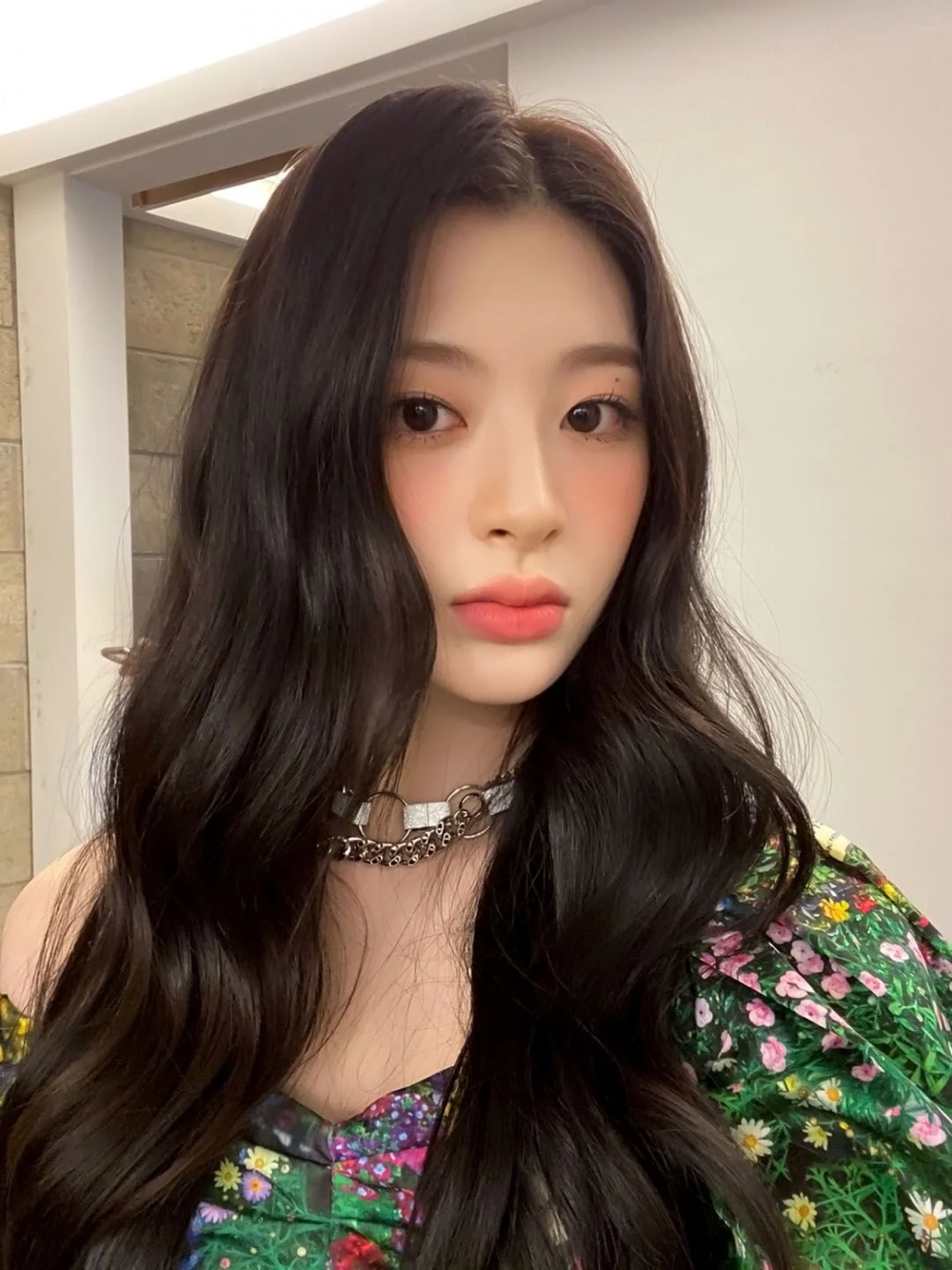 In fact, the STAYC member told her fellow members how she felt her nose was too big, and the other members were also surprised. Seeun said in a video, "My nose is my complex. I don't know, I feel it looks big so I just have a complex about it." Member J so so surprised and asked, "Why?" The netizen who created the post also reacted in the same way as they wrote, "I am reacting the same way as J, Seeun has such large eyes, and other facial features that her nose doesn't look out of place at all."
Netizens and fans also had the same reaction as they commented, "She's so pretty that I don't even see her nose as being too large," "She's so beautiful," "I was looking at her photo for so long to wonder which facial feature she would feel self-conscious about, lol, but she looks so perfect," "I mean, her nose is big but it fits her face so well that you don't think it's big, lol," and "I think J's reaction is everyone's reaction, lol."