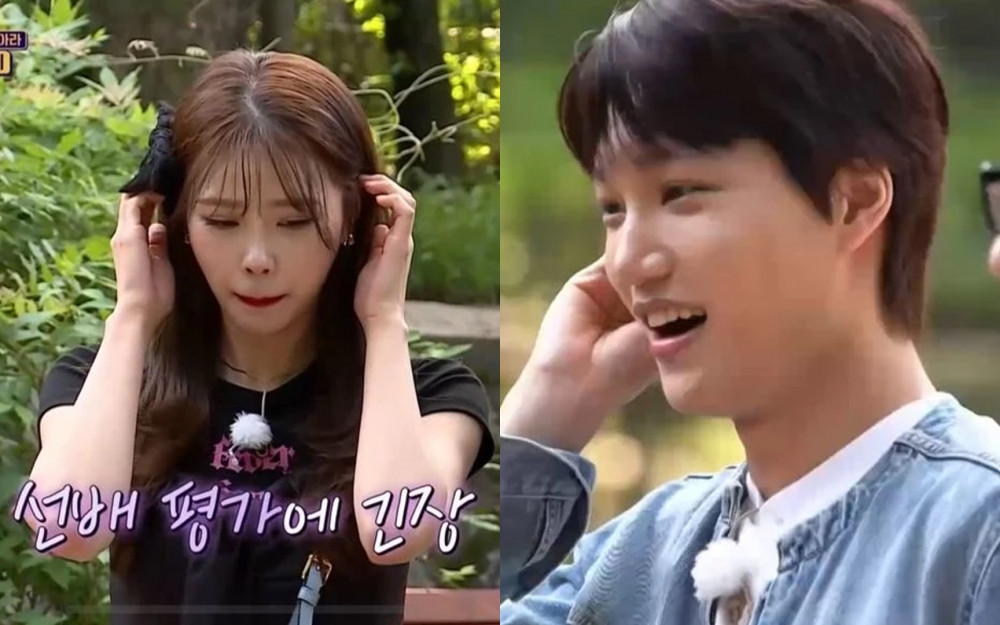 On the latest episode of 'Sixth Sense 2,' EXO's Kai appeared as a special guest making Lovelyz's Mi Joo nervous.
In the episode that aired on July 9, Kai made a special appearance on the tvN entertainment program. When Yoo Jae Suk announced that a guest is joining, members Oh Na Ri, Mi Joo, Jeon So Min, and Jessi asked, "Is the guest good looking?" right away.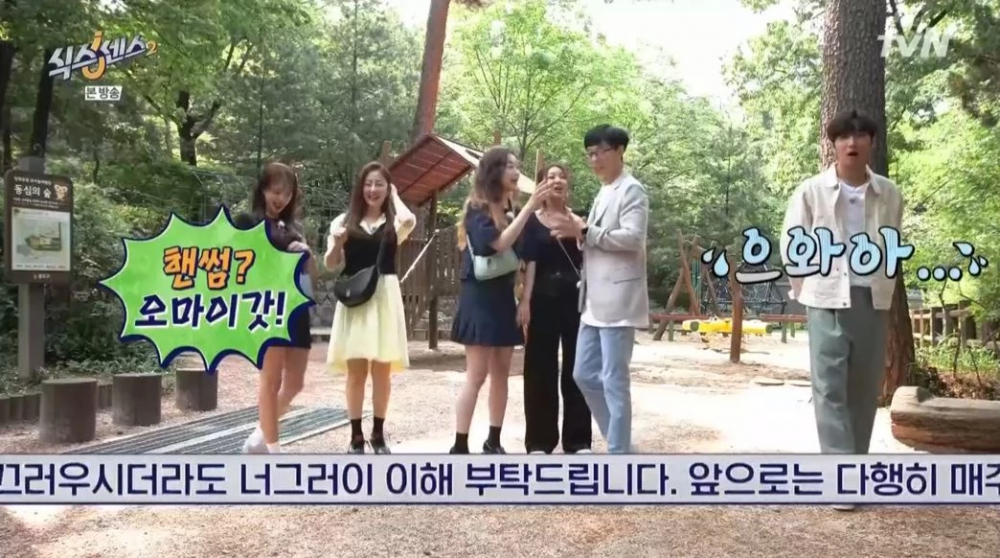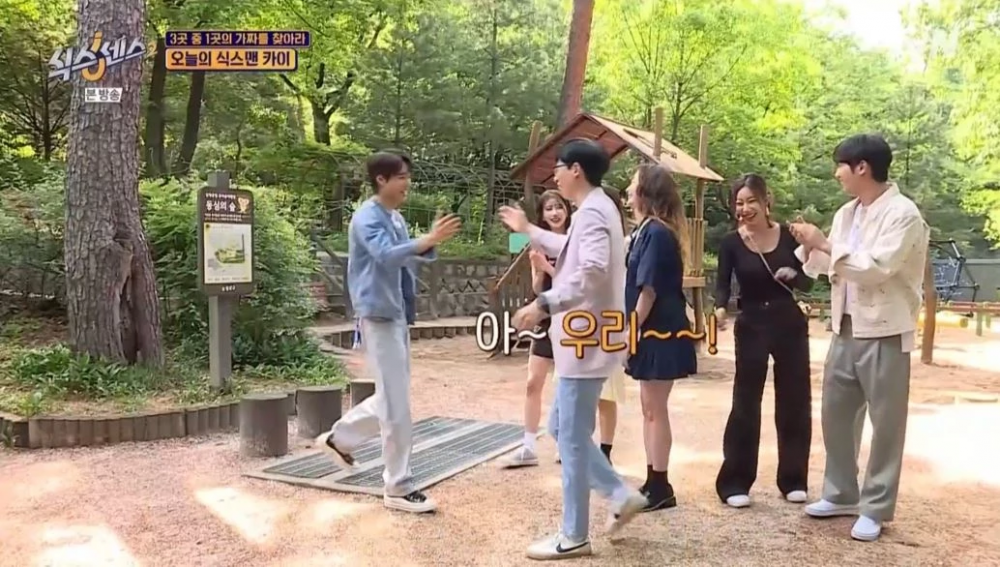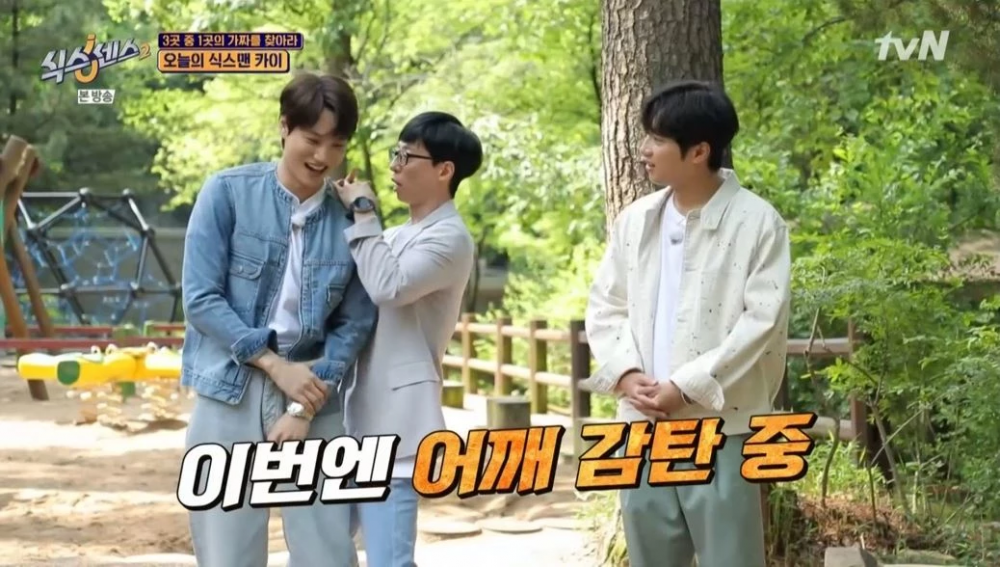 As soon as Kai made an appearance, the cast members cheered and praised how good-looking Kai was. On the other hand, Mi Joo seemed nervous as her senior joined the program. Mi Joo seemed shy and said, "Although I'm nervous, I try to treat you comfortably." When Yoo Jae Suk asked if Mi Joo had ever appeared on a broadcast together, Mi Joo shyly twisted her body without answering.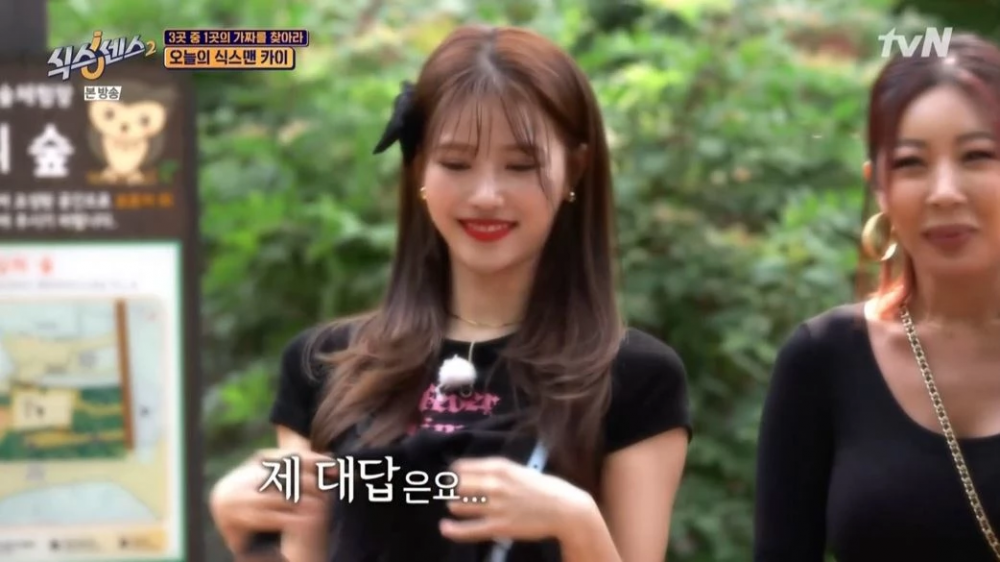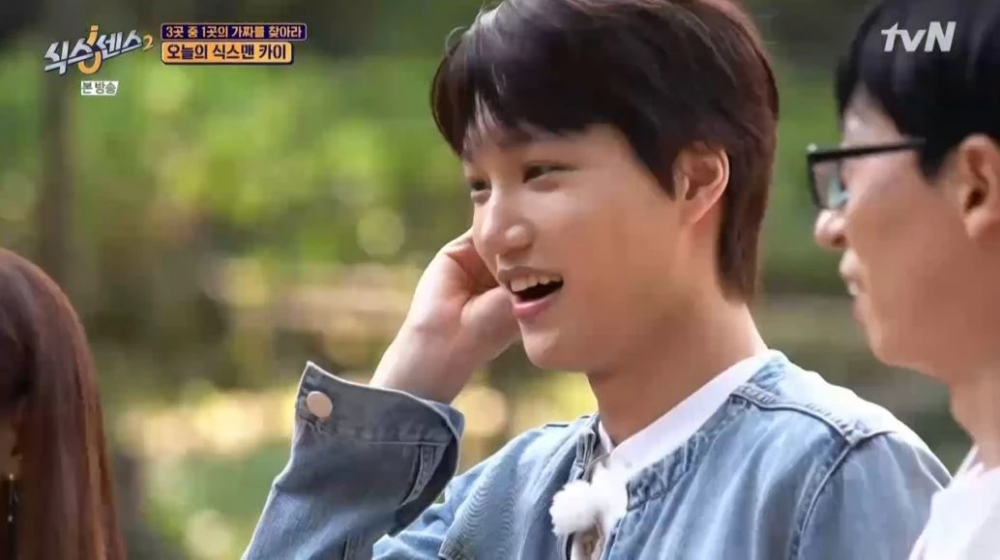 Kai replied that they have had experience on a program before, to which the members asked how Kai thought of Mi Joo. Kai replied, "She's very beautiful, isn't she? She also has an unexpected charm."
While listening to Kai's compliments, Mi Joo seemed so ecstatic that she didn't know what to do. Mi Joo continued to fidget to the point Yoo Jae Suk made a remark that made everyone laugh. He asked, "Mi Joo did you step on poop?" because Mi Joo seemed so nervous and couldn't keep still.