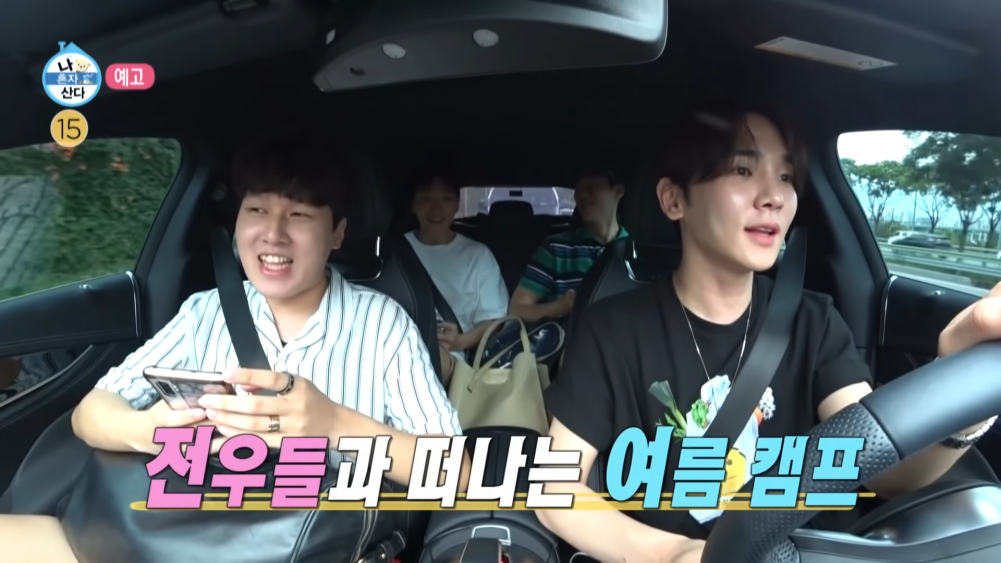 In next week's episode of MBC's 'I Live Alone,' SHINee's Key will enjoy a camping trip with his fellow soldiers from his mandatory military service.
On July 9, the preview for the following week's episode was revealed on MBC's official YouTube channel. Next week, Key will be spending quality time with the members of his mandatory military service.
In the preview, Key revealed that he spent the weekends giving his fellow army base members haircuts and decide to give them haircuts like back in the day.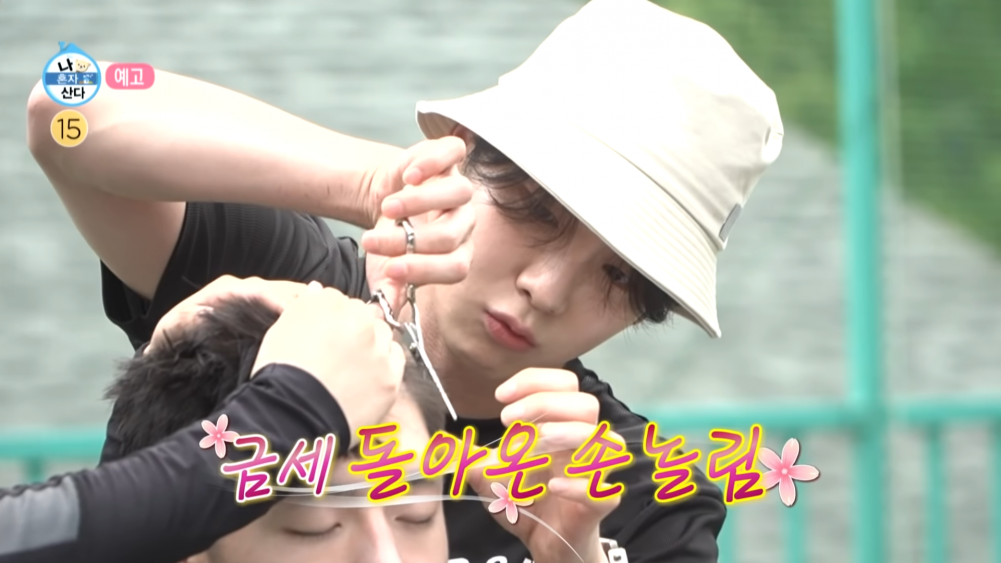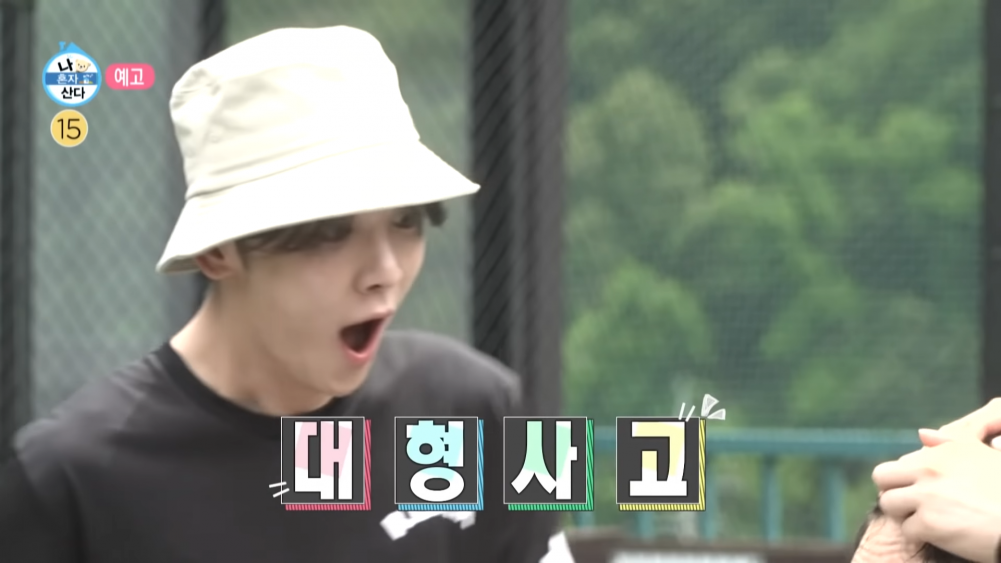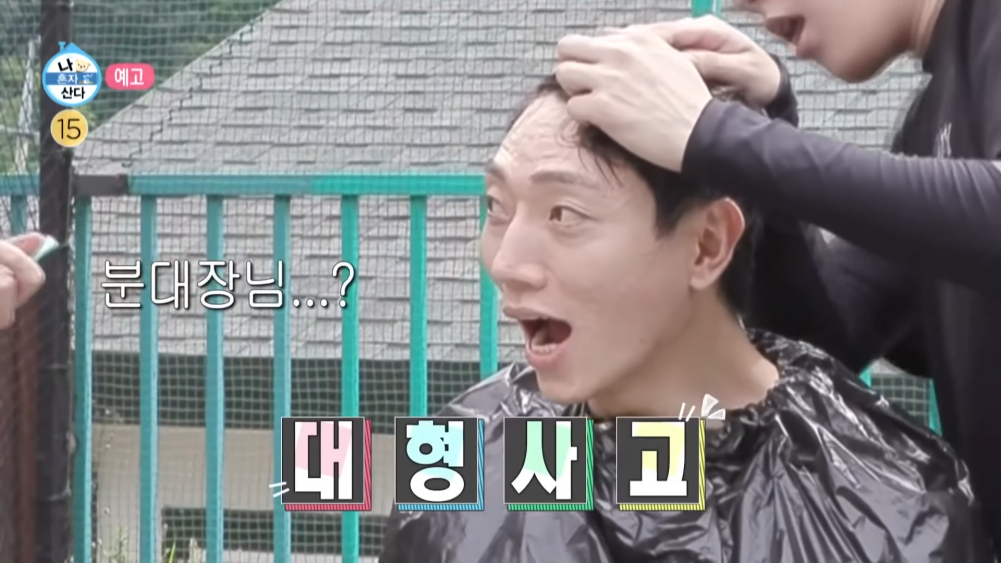 He also spends time doing other activities such as swimming, playing soccer, and just relaxing with his army friends.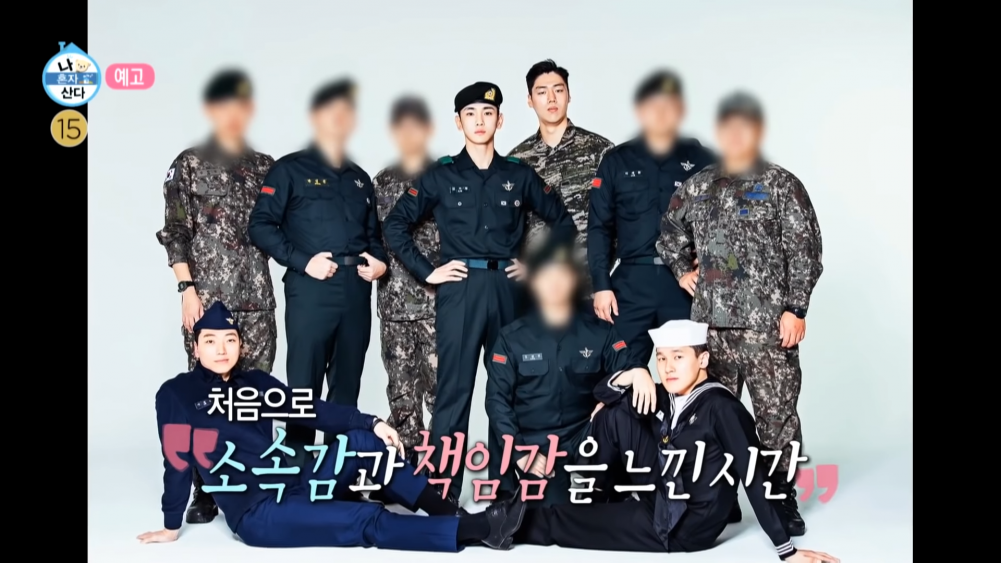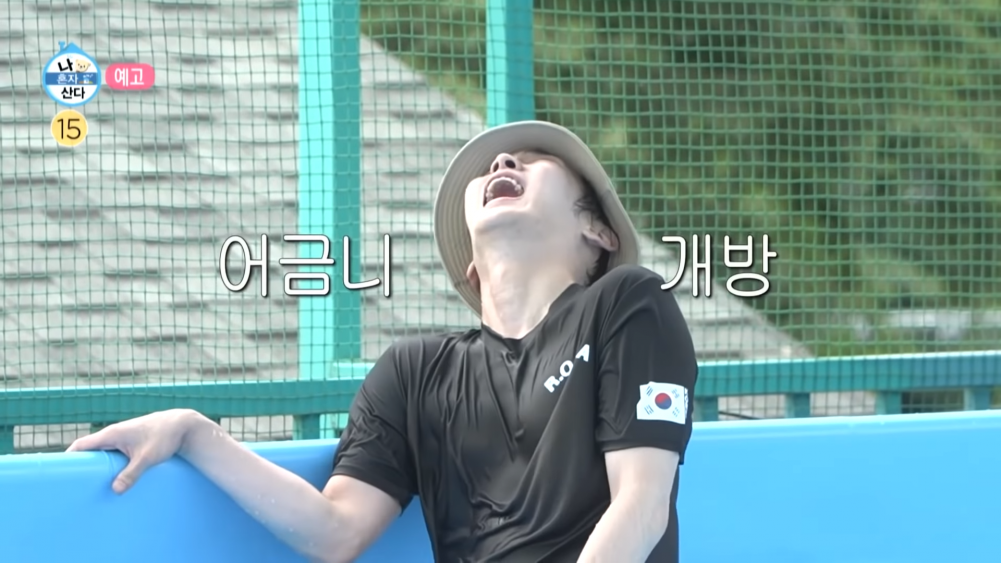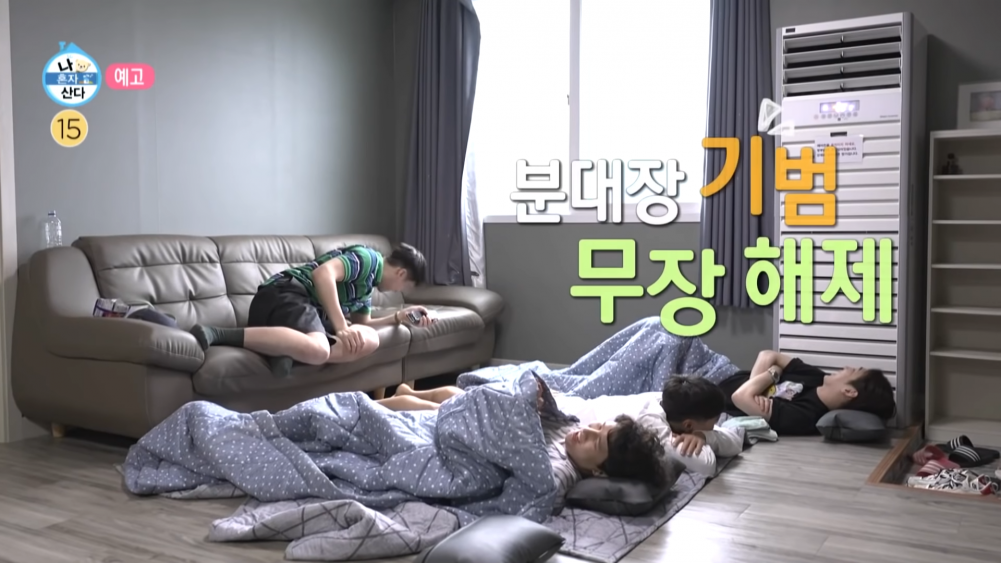 After seeing the preview for next week's episode, netizens and fans alike can't wait to watch what fun Key had with his friends. Netizens commented, "It's such a dream to watch Key play soccer and doing other things in his R.O.T.C. shirt," "I love Key," "He's so funny," "He messed up his friend's hair, I can't believe it, lol," "omg, I'm so excited for next week's episode," "He looks like he's having so much fun," and "Next week's episode is going to be super fun."