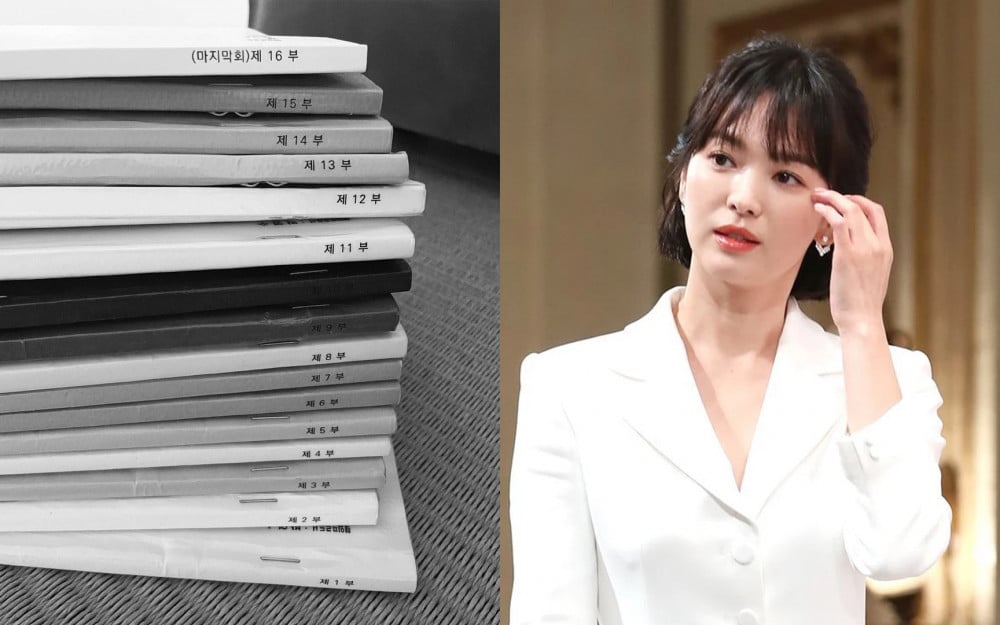 Fans' expectations and excitement are sky-rocketing as Song Hye Kyo revealed a photo on her social media.
The actress posted a black-and-white photo on her Instagram on July 29, with a message, "Now, We're Breaking Up." The photo she posted was a stack of scripts for all 16 episodes of the SBS drama 'Now, We're Breaking Up.'
Song Hye Kyo tagged her fellow cast members such as Jang Ki Yong, Kim Joo Hun, Park Hyo Joo, and Yoon Na Moo along with the message, "Thank you, let's work hard until the end!!"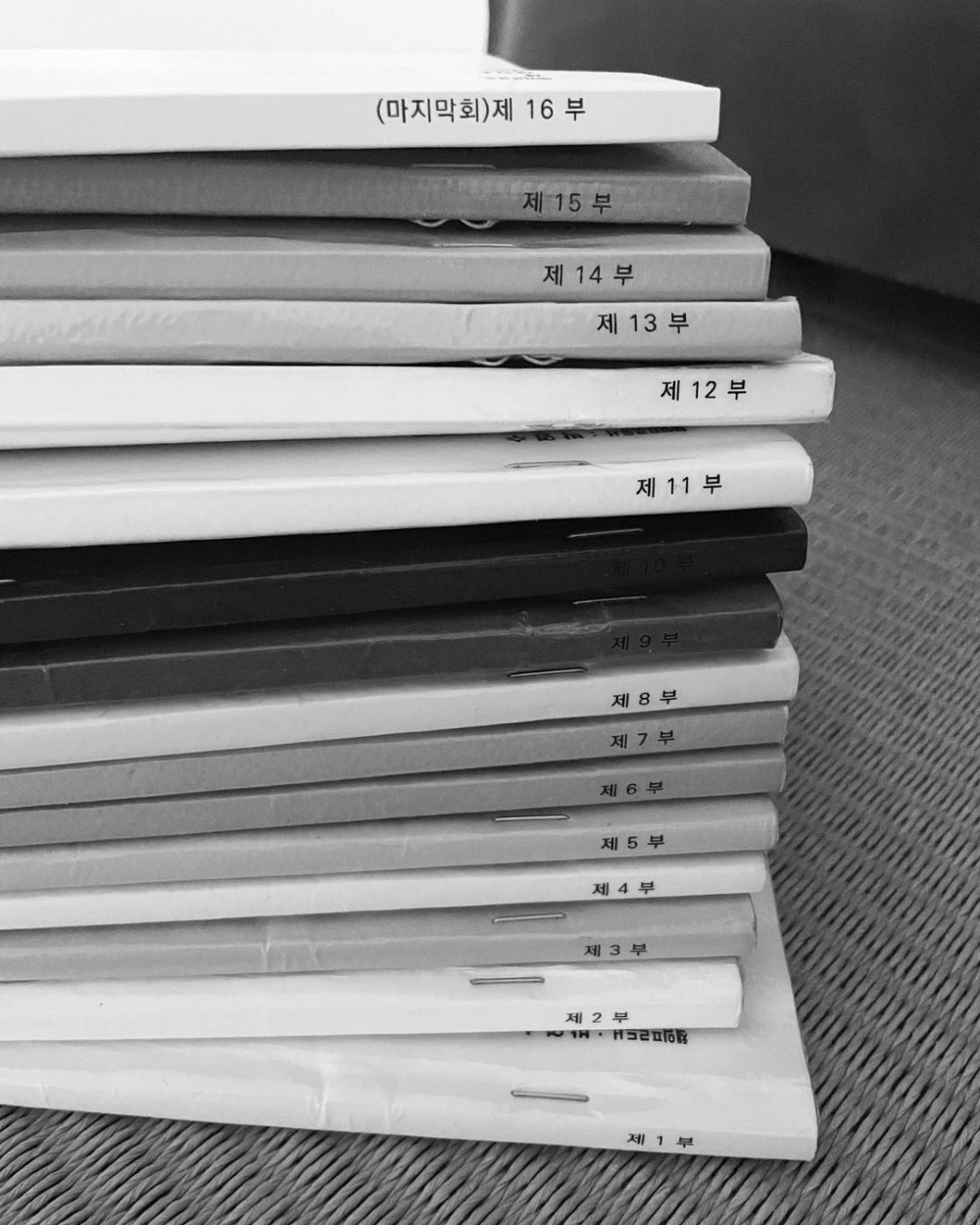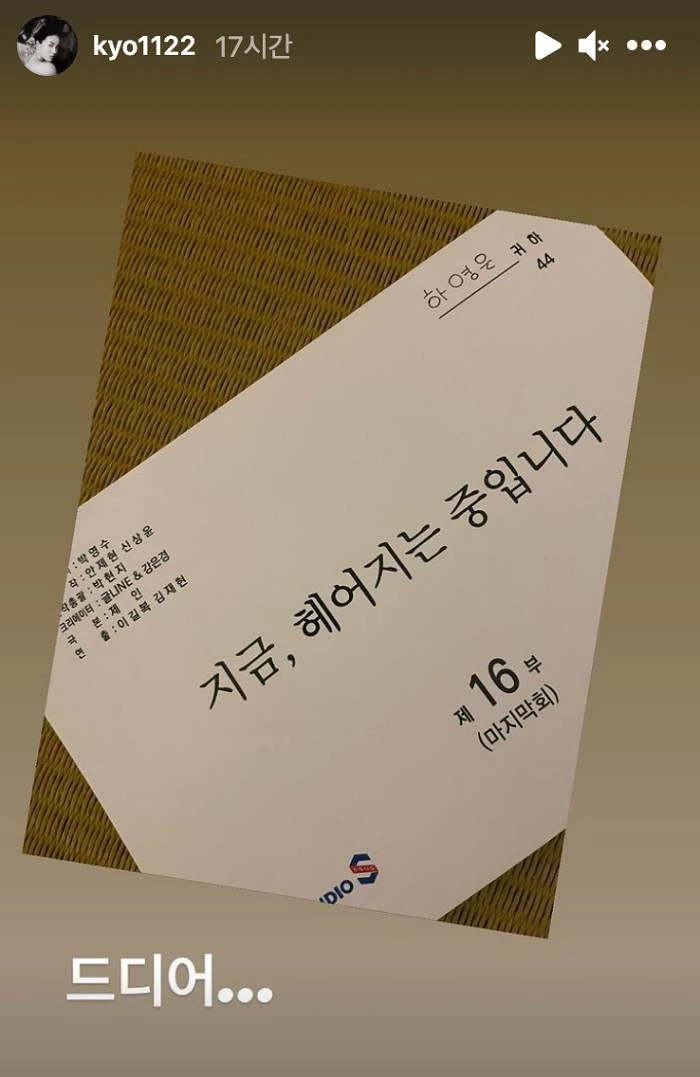 She also shared an Instagram story revealing that she had received the script for the last, 16th episode. After seeing her post, many of her acquaintances messaged their excitement as this is the project that marks Song Hye Kyo's return to the drama industry.
The drama 'Now, We're Breaking Up' tells the story that occurs in the fashion industry and tells the story of love and breakups. The drama will be airing the first episode in October of this year.