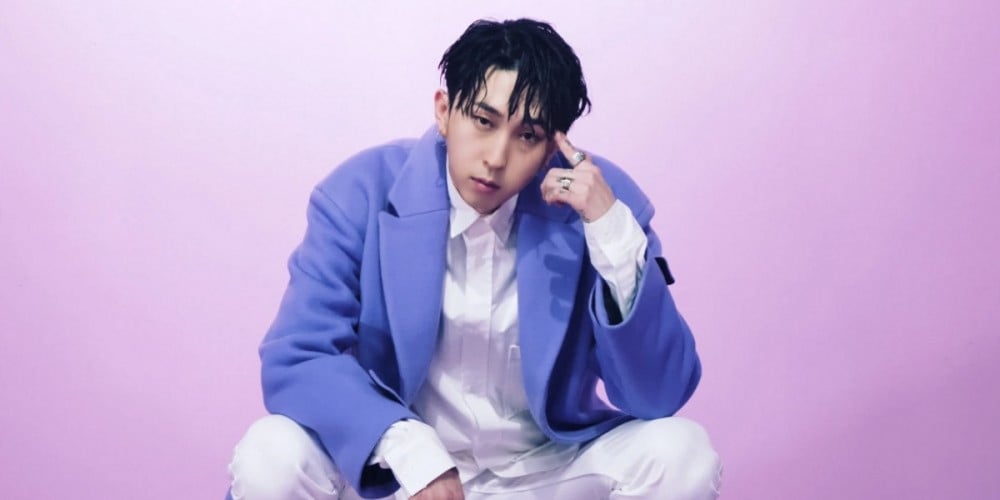 Sleepy opened up about keeping his relationship with his fiancee a secret.

The rapper revealed earlier this month that he would be tying the knot with his non-celebrity fiancee this October, but before then, he had kept the engagement under wraps. On the July 29th episode of 'Wendy's Young Street', Sleepy said on his coming wedding, "Due to the current situation, I don't know if I can hold the ceremony on the scheduled date. I'm happy we received so many congratulations, and I have no work."

He continued, "I think it was more difficult for my bride-to-be because we would hide and avoid places with a lot of people. We would talk about how I'm not that famous, but now we can go around freely."

In other news, Sleepy is set to make an appearance on MBC's 'Ominiscient Interfering View'.