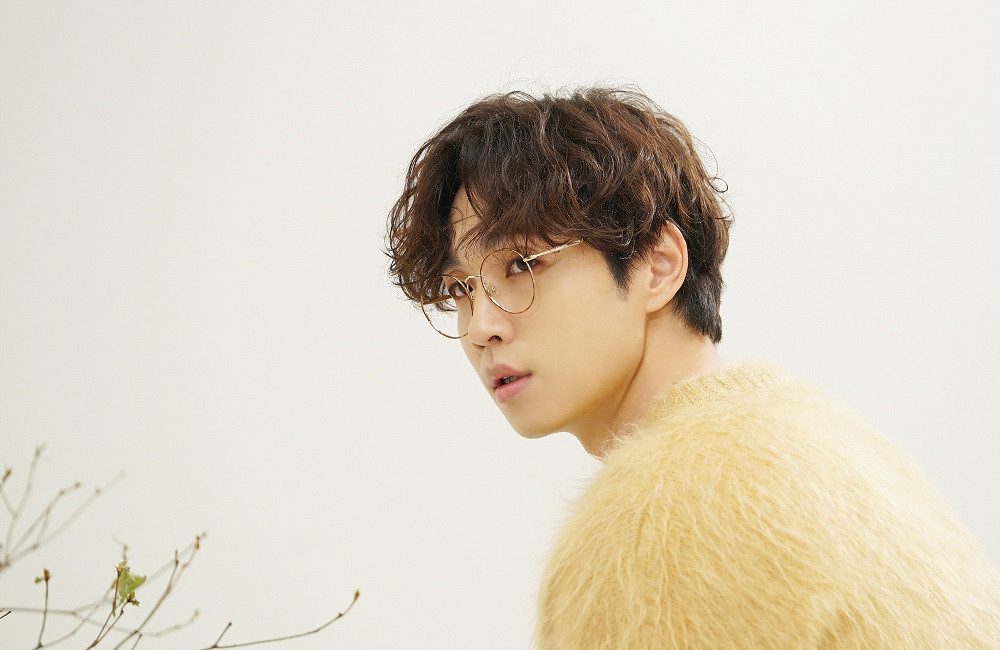 SG Wannabe's Lee Suk Hoon renewed his exclusive contract with C9 Entertainment.


On the morning of July 6th KST, C9 Entertainment announced the artist has renewed his contract with them. Lee Suk Hoon first signed with C9 Entertainment back in 2019. C9 Entertainment commented, "We are glad we could continue working with artist Lee Suk Hoon. We plan on fully supporting Lee Suk Hoon in his future promotions as well."


Best of luck to Lee Suk Hoon!