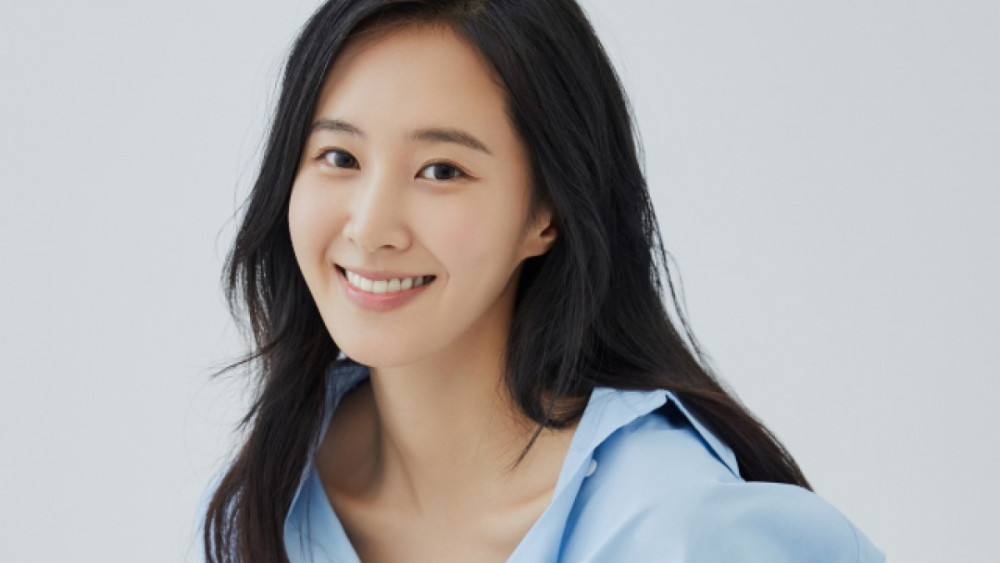 Girls' Generation's Yuri has dropped hints about the potential group activities.

On her end of the show interview for 'Bossam: Steal the Fate', Yuri commented about the Girls' Generation's group activities. She said, "I would appreciate a little more patience for Girls' Generation's activities as we are currently sharing ideas with each other. All members are doing their best for their solo activities in different fields."
She continued, "We would like to present ourselves whenever and wherever if there's an opportunity, and I have a feeling there will be a good one soon. But we are not going to rush because we want to present the best music and performance."

Meanwhile, Yuri said she's currently preparing the second season of her web variety series, 'Yuri's Table'. She'll once again transform into a chef and share recipes with her guests on her show.
Will we see Girl's Generation's comeback as a full group this year?