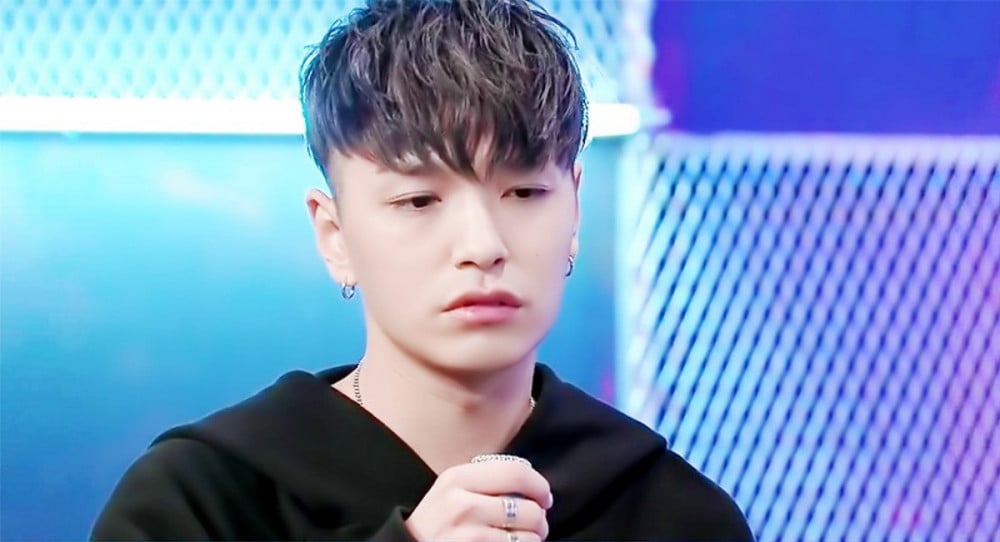 Rapper Simon D revealed his dream was to sing not rap.

Simon D has been promoting as Jung Ki Suk for the 'Hangout with Yoo' project group MSG Wannabe, and he shared his thoughts before their final performance on the July 17th episode. The rapper expressed, "I'm so happy I met these members. My dream was to become a singer a long time ago. It wasn't to become a rapper. I was glad to have achieved my dream of being a singer."

He continued, "I'm leaving after having sang as much as I wanted. MSG Wannabe forever."

Listen to a compilation of Simon D as a ballad singer in the clip below.