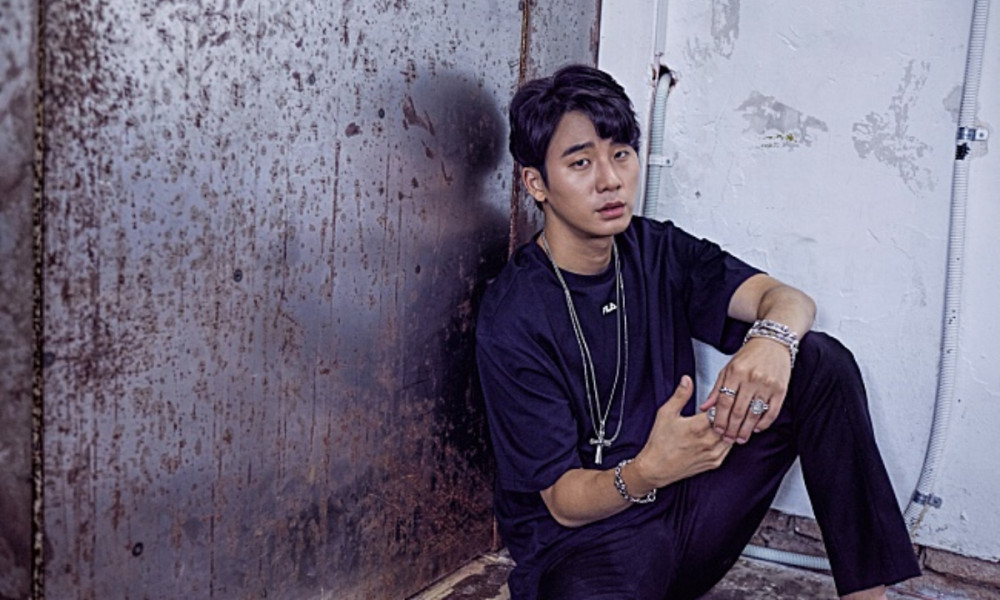 According to OSEN media reports, rapper Basick has applied to Mnet's 'Show Me the Money 10' as a contestant.

Basick won the final round against WINNER's Song Min Ho on 'Show Me the Money 4' back in 2015. Since his ultimate victory, Basick has been steadily expanding his scope of music activities. Following Swings' re-appearance as a contestant in last season, Basick's decision to appear as a contestant again on the upcoming 'Show Me the Money 10' has raised many hip hop fans' curiosity.
Meanwhile, 'Show Me the Money 10' is currently receiving applications until July 31st, and will be airing their first episode this coming fall.